The German rescue fund's four-person steering committee is expected to meet on June 7th to discuss whether to approve General Motors's request for 1.1 billion euros ($1.3 billion) in federal and regional assistance for its European unit, Opel.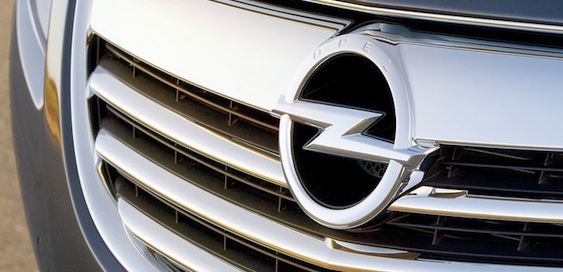 Instead of meeting last Friday, the meeting was postponed for tomorrow despite a long line of delays since GM initially asked for help from German state and federal governments in November 2008.

The steering committee includes Chancellor Angela Merkel's chief economic advisor, Jens Weidmann, and is led by Deputy Economy Minister Bernhard Heitzer. There have been some signs of what an outcome of the vote taken by the steering committee might be and since they point to a decision against extending aid concerns have started cropping up, especially among the workers.
Opel's labor leaders and German union leader Berthold Huber have organised for a demonstration to be made in front of the Frankfurt stock exchange to pressure Berlin to guarantee 90% of a 1.3 billion euro loan the carmaker applied for. The schedule of this demonstration is set to coincide with the meeting at hand.
As you may remember, GM are asking for this loan mostly because they feel that the European automotive industry should be helped with European taxpayers money.