Chrysler have just announced a massive recall involving nearly 285.000 2008-2009 minivans for a problem of the wiring in the doors that may lead to a fire.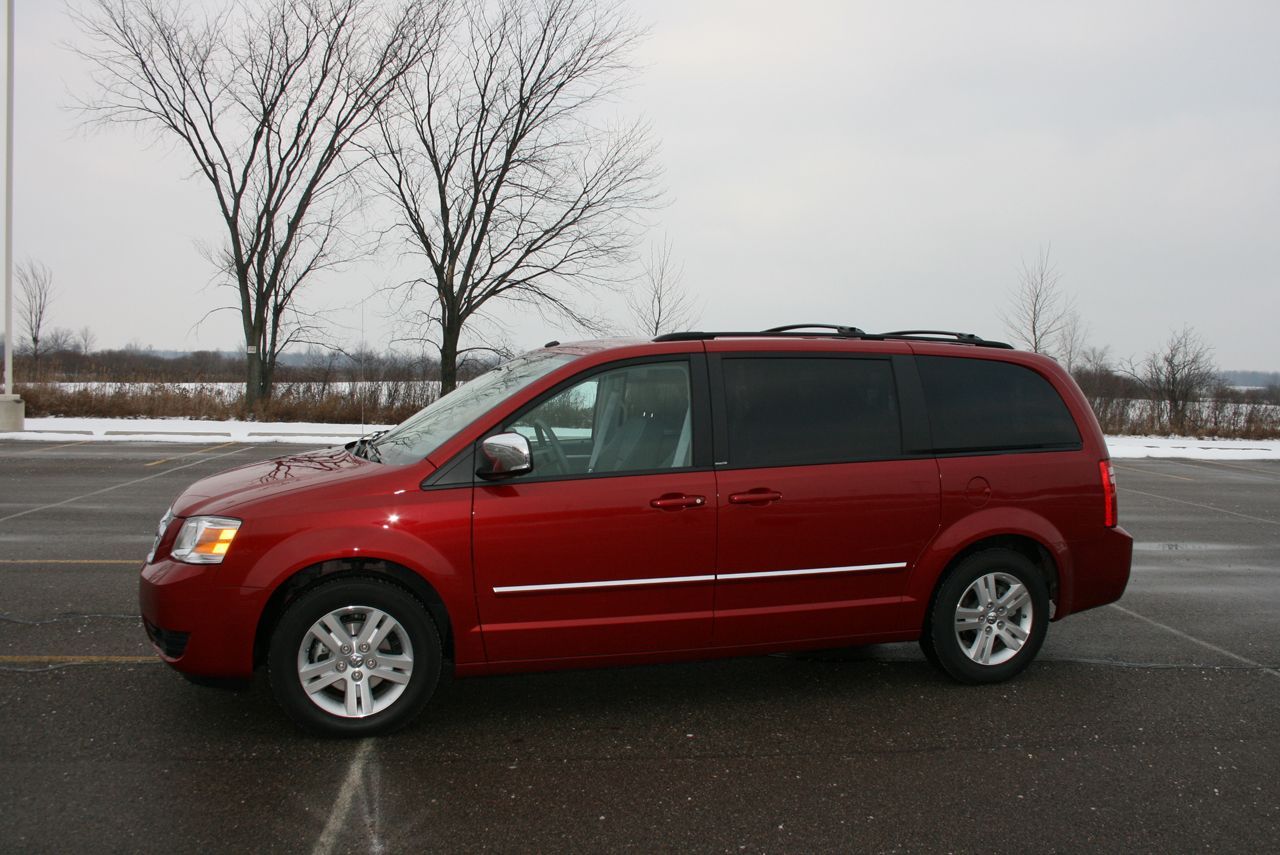 This is the second time this year that Chrysler's minivans are going on to the National Highway Traffic Safety Administration's website for a major recall.

The first occurrence took place back in February and it featured over 312,000 2005 and 2006 model year Dodge Caravan, Chrysler Town and Country minivans and the problem back then was an airbag issue.
The latest recall involves 284,831 2008 and 2009 model year of the same vehicles, the Dodge Caravan, The Chrysler Town and the Chrysler Country minivans except this time the problem manifests as an improperly routed wire harness which may have a condition where the sliding door hinge bracket can make contact and wear through the wire insulation. Should this happen there is risk of a short circuit that could occur inside the door, overheating the latch and possibly causing a fire.
The cars in question have been manufactured between February and September 2007 and will receive a free fix at any local Chrysler dealer, starting this month.