With the 24 Hours of Le Mans approaching fast most of the competitors for this year's event are ready.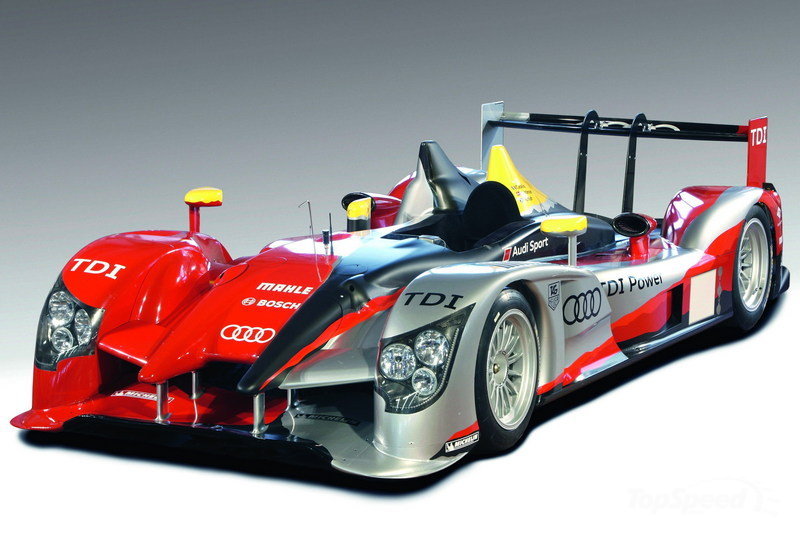 One of the most important players to the event is the Audi Motorsport team and this year they will be racing what they are calling the 2010 Audi R15 Plus.

The Audi R15 Plus is the second generation of Audi's endurance TDI diesel race sports car that won this race back in 2006. The updated car received various updates that are focused on higher efficiency and the usual trimming and tweaking needed to obtain the best while still complying with the new regulations of Le Mans.
The R15 Plus is powered by a 5.5 liter diesel V12 engine with an estimated output of more than 620 horsepower, that hasn't changed much despite new rules. The changes come in for the aerodynamics, the radiator package being repositioned and the cockpit offering improved ergonomics.
The Audi R15 Plus made it's debut in April and already scored victories but it is only now that team Audi have managed to give the vehicle a 30 hour test followed by the Le Mans dress rehearsal.