After quite a bit of a shock to come from the automotive industry not that long ago here's another.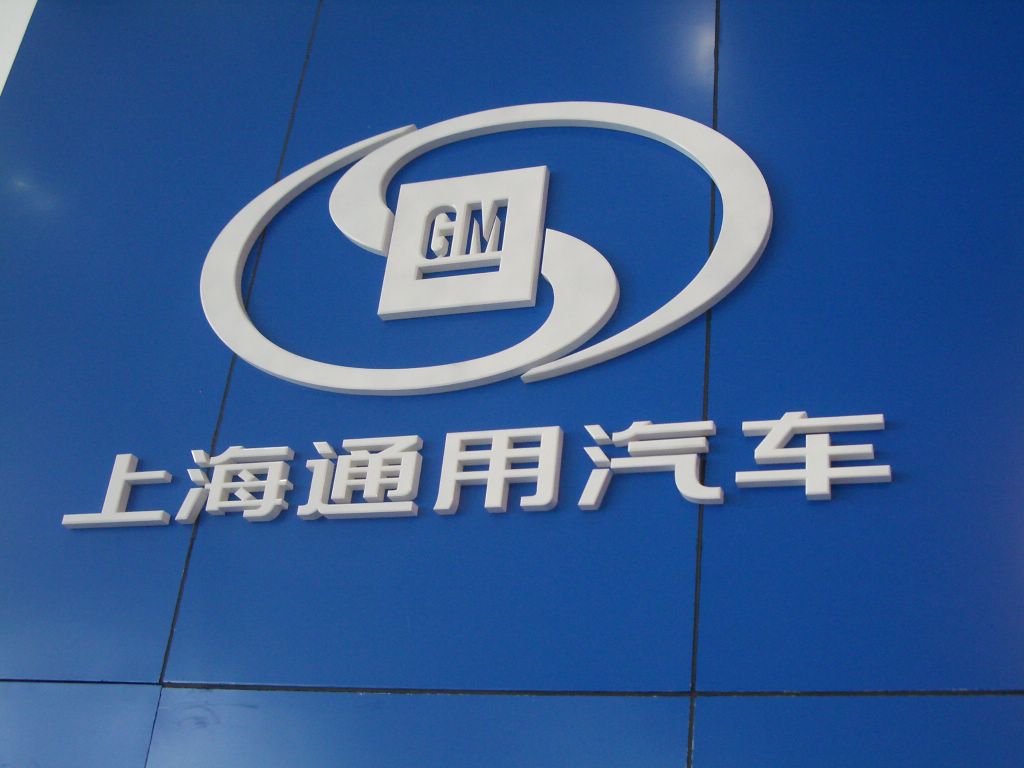 A subsidiary company of GM could achieve something different, they might sell more cars than the parent company in the states.

This actually seems to be going on as in an interview for Autocar, company boss Kevin Wale has made an interesting statement. Mr. Wale said that GM's domestic brands, most of which have names you've probably never heard of before like Wuling or, more recently, Baojun, are doing so well they're actually going to reoriented towards prioritizing exports.
With export in mind, GM is considering the possibility of a business case for Baojun's low cost model range. If they find one that makes sense they will start flooding the export gates. This could hopefully bring GM the same success they're having with Wuling's ultra-cheap trucks that are filling up the markets of Egypt, Colombia and Equador.
The exported vehicles however could wear a different badge. That could mean Baojun's low cost model range could be exported by GM only if sold as Wuling vehicles or even Chevrolets.
Either way, given the growth registered in China, the markets opening up outside it and the love of cars manifested both in the People's Republic and outside it GM stands to make a lot of money. And what's weird about is that GM stands to make more money than they make through one of their smaller companies.