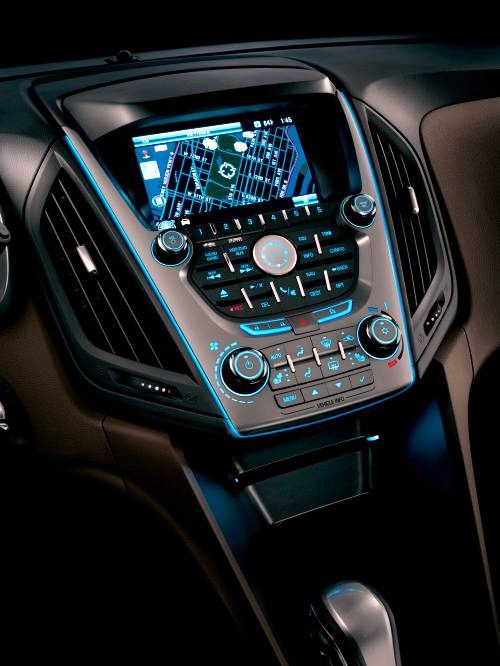 GM will introduce soon on the Chevrolet Cruze, the "Pause and Play" function, which allows the driver to stop and record radio broadcasts. There were no moments when you're driving, listen to an announcement on the radio but you can't write the address or site name?
For these of you who have experienced such difficult situations, General Motors came up with an ingenious solution. Pause and Play function for the car radio, which allows any driver to make from any radio, their own CD player. Function can stop the transmission of the radio and then record up to 20 minutes. The transmission can be immediately listened by the driver, that can record the information on the radio.

The technology is based on a hard disk associated with the radio, with a specific purpose of recording the transmissions. The good news for Europeans is that there will be three models of GM, which will have this feature, one of them being a volume sedan. It is therefore about Chevrolet Cruze, Cadillac CTS (which already have this function) and Cadillac SRX.