Numerous General Motors cars and trucks sold globally will be recalled by GM due to a problem with the wind shield wiper fluid heating system.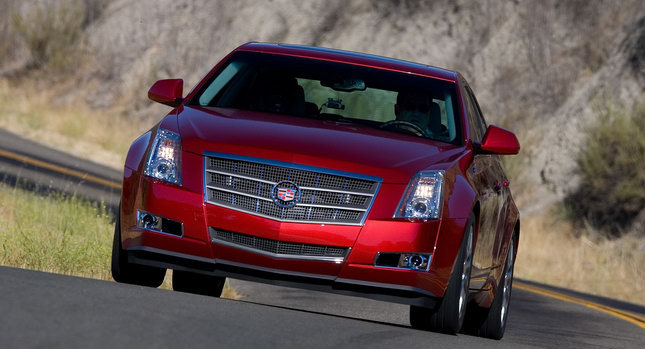 While the recall concerns a total of 1.53 million Buick, Hummer, Cadillac, Chevrolet, GMC and Saturn models, most of them have been sold in the U.S. with an estimated 1.36 million.

According to an announcement on the website of the NHTSA the problem is to be found within the wind shield wiper fluid heating system which could ignite a fire. Furthermore, General Motors have been faced with this problem before, as they tried to fix a similar problem on the same cars in 2008 after receiving some reports of fires resulting from an electrical short cut in the system that heats windshield-washer fluid.
The National Highway Traffic Safety Administration stated that the cars which had been fixed are still the main concern in some of the reports it's receiving due to some "thermal incidents".
According to General Motors the single supplier of the technology behind the heated washer fluid, Micro-Heat, filed for bankruptcy in 2008 after the Detroit automaker stopped offering its HotShot wiper-fluid heater after the first recall.
Since the problem persists and the supplier is no longer active GM have decided to remove the feature altogether in this new recall and promises a $100 compensation to affected owners due to loss of the feature.