Some reports say that this is not just a random thought but a fact on one of the next projects BMW have undertaken at Mini.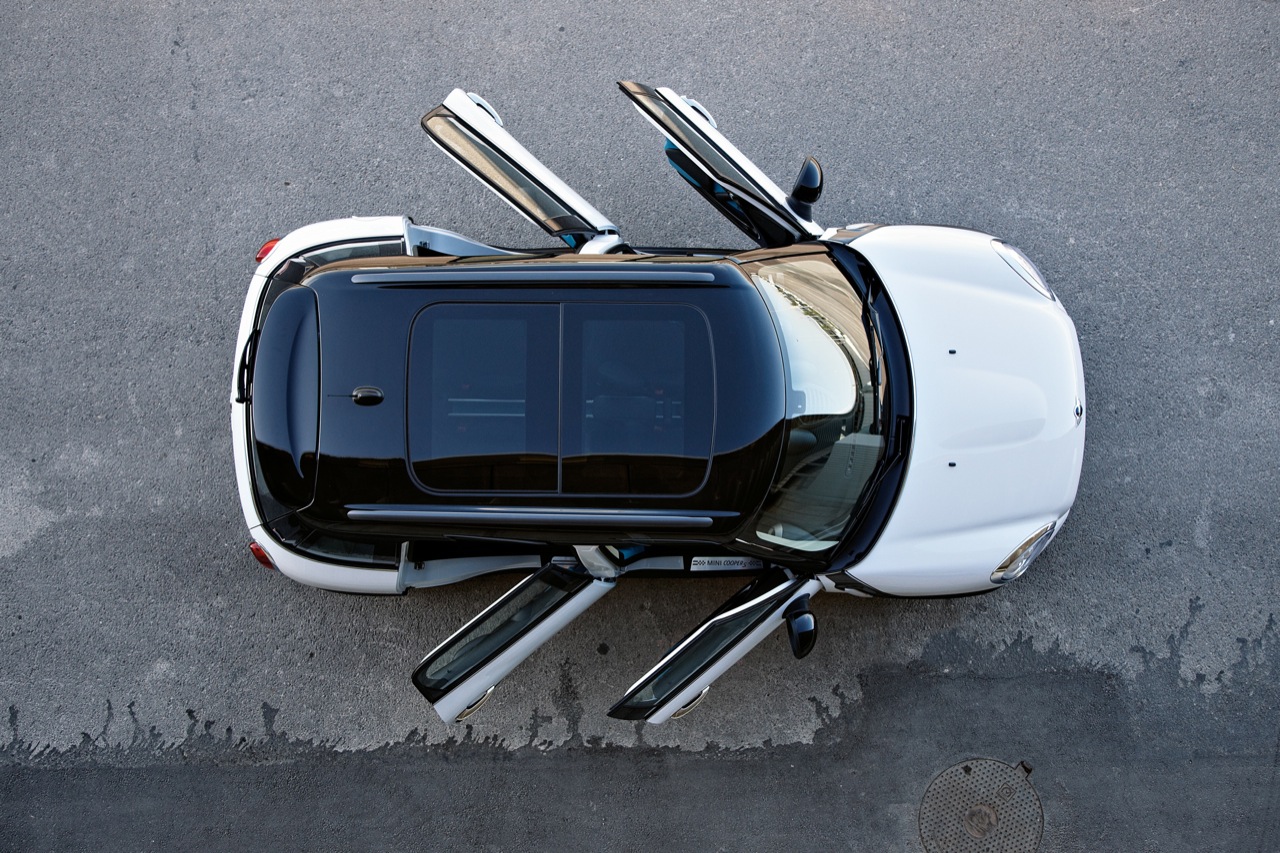 With a seven seat layout in mind i'm expecting the car to grow quite a lot but officials have found a way to say it will be slightly bigger.

What Dr. Wolfgang Armbrecht, global head of MINI brand management is saying is that the car will only get a wheelbase increase from 2.60 meters to about 2.70. That means there's about 4 extra inches of wheel base, but generally the third row of seats also implies a bigger rear end on which no data has been offered.
Either way, the 7-seat Mini Countryman is set to rival the likes of the Nissan Qashqai +2 in Europe and may be available in the U.S. as well.
The base 2011 Mini Countryman will be available in the U.S. with a 1.6L 4-cylinder engine capable of developing 120 horsepower and a maximum torque of 118 lb-ft while the Mini Cooper S Countryman (confusing name, I know) model will be powered by a 1.6L twin-scroll turbocharged 4-cylinder engine producing 180 horsepower and a torque figure of 177 lb-ft or 192 lb-ft with Overboost.
Both models feature a standard with 6-speed manual transmission with a 6-speed automatic destined to be be available as an option.