With time to spare until the live presentation at the 2014 NAIAS, GMC came forth and revealed to the general public the 2015 Canyon pickup truck.
Following a very obscure teaser, they stepped it up and released several photos and videos on the internet.
For the knowing eye, several similarities will be obvious. The general styling borrows heavily from the GMC Sierra with just a touch of the Chevrolet Colorado. Along with the photos and videos, GMC also deemed fit to release some specs for the model.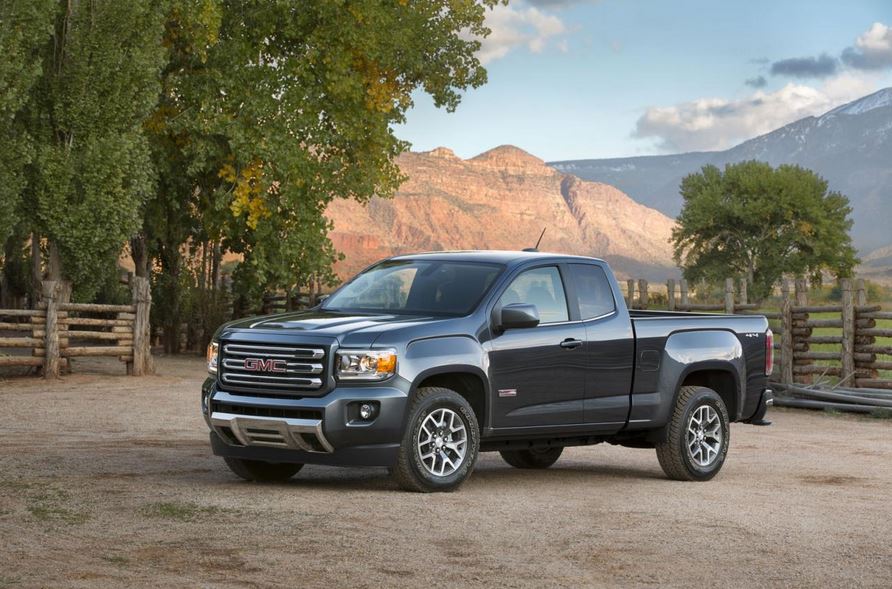 Under the hood, there will be a choice of three engines, among which one is a diesel burner. Of the gasoline users the smaller, four cylinder, 2.5 liter engine is good for 193 Hp and 253 Nm of torque, while the larger, 3.6 liter V6 can churn out 302 Hp and 366 Nm of torque. The diesel will not be available from the get go, but introduced for the 2016 version, and it will be a 2.8-liter Duramax turbodiesel engine. Numbers were not released yet.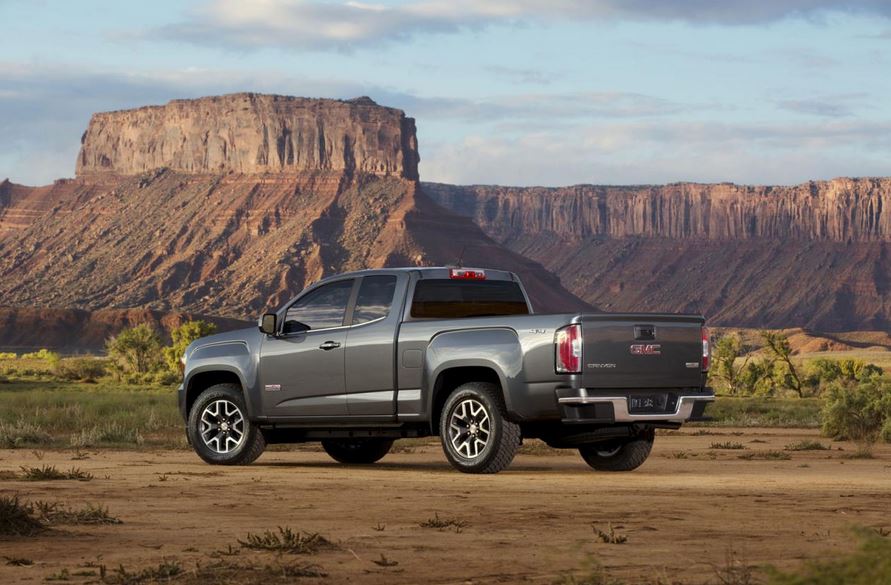 As with most trucks, the 2015 GMC Canyon will offer great diversity for the cabin, with option for pretty much every need of the working man or leisure driver.