The Sindelfingen plant in Germany where the people from Mercedes manufacture also the CLS and CL models will be the one from where the CLS Shooting Brake model will see the sunlight. The Germans at Mercedes announced that the CLS Shooting Brake model will enter production, after the concept with the same name was revealed at the Beijing Auto Show.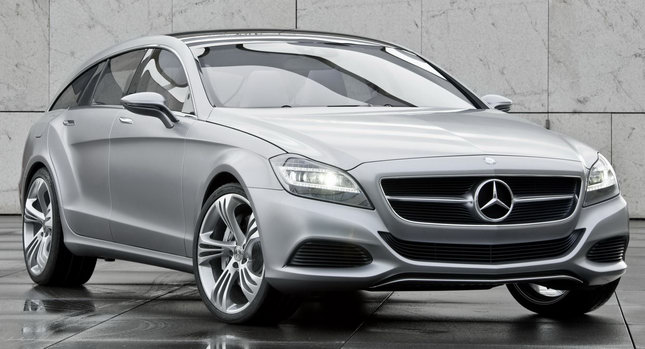 The model is expected to enter the market somewhere in 2012 and at a glance we can say just few word about it: the break version of the Mercedes CLS. However, the Germans may prepare few surprises for the 2012 Mercedes CLS Shooting Brake but for now we don't have further details.

The engine range available for the future model is also unknown, the concept revealed at Beijing being equipped with the 360 horsepower 3.5-liter propeller. In order to align with the green trend the future CLS Shooting Brake might offer a hybrid powertrain.