The market for new cars is going well, but more and more people seem interested in purchasing a used good vehicle. Besides the price being significantly lower, a used car also comes with a tested platform and lots of knowledge.
So, before you put your used car in the jalopy section and sell it to the first buyer, make sure you took all the right steps to maximize your profit.
Know your Vehicle's Worth
If you underestimate your car's price, the sale should go swiftly, but you will be losing good money. On the other hand, if you overestimate it, you may be stuck with the car for a long time, and your ad won't attract any serious buyers.
So, to make sure the price you set is right, first learn about the car's features. Even though you're not used to technical terms, it helps to know the type of engine, the type of transmission and the size of the cargo hold. Also, learn about safety features and make sure to mention any problems the car might have.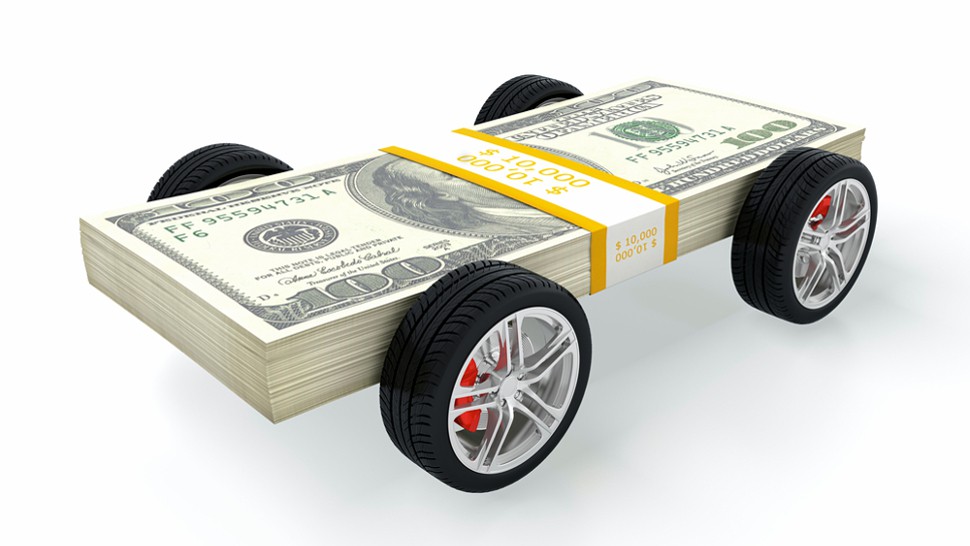 Once you know your vehicle's features, it's time for some research. Go on car selling cars or browse through local ads and learn the average price for cars similar to yours. This will give you a ballpark and you can narrow it to a specific number from there.
Post your Listing in the Right Places
Nowadays there are plenty of ways to advertise your listing, but not all of them are in your best interest.
For instance, if you go online, you have the ability to sell your car for free by posting your listing on platforms that reunite buyers and sellers. However, if you choose to list your ad in a local newspaper, this may get a bit expensive. It all comes down to how fast you want to sell the vehicle and where you get to find the best buyers.
Be Specific
Online platforms are amazing because they give buyers the chance to browse for vehicles whenever they have the time. But, as a seller, your listing is in direct competition with other listings and you need to be clever about it, to stand out from the crowd.
Luckily, online sites give you all the tools; you just need to use them.
First, make sure you add all the important information, like year, make, and model of the car, mileage, engine, and so on. Also, in the description, add information on known repairs or maintenance problems and let the possible buyers know if you have the maintenance records (if you do, it shows care for the vehicle).
Other useful things to mention (if true): you are not a smoker, you are the sole owner, low miles. These help the possible buyer understand that your vehicle is well-maintained and there will be no surprises down the road.
Finally, the last element that will boost your listing, is represented by photos. Since most online platforms allow you to upload as many pictures as you want, take full advantage of this feature!
Of course, first you should thoroughly clean the vehicle (interior and exterior), and it's best to take pictures during the day, in a nice setting. In today's day and age, buyers are not impressed by dark, grainy pictures. Even more, if the pictures aren't clear and don't show the car from all angles (inside and outside) serious buyers may think you have something to hide.
Overall, pictures are extremely important for interested buyers because they can't see every car that spikes their interest. So, they will choose the listings that are generous with description and imagery.