With Christmas just a few days away, everybody is getting into the festive spirit, even those burly bikers that you would otherwise avoid.
Even if it seems a bit out of character, they do enjoy the occasional caroling, especially when played on a different kind of instrument. A Harley Davidson bike, to be more exact.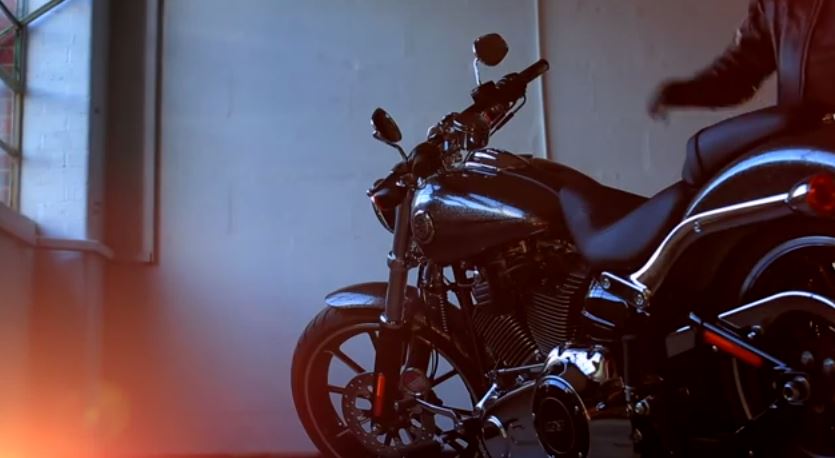 After watching the video, I remembered a similar feat done with an F1 car that engineers set up to play a national anthem. And while a computer was revving the engine on the F1 car, the Harley is played by a real virtuoso. See, I always thought bikes have a nice sound, now there is video proof of that.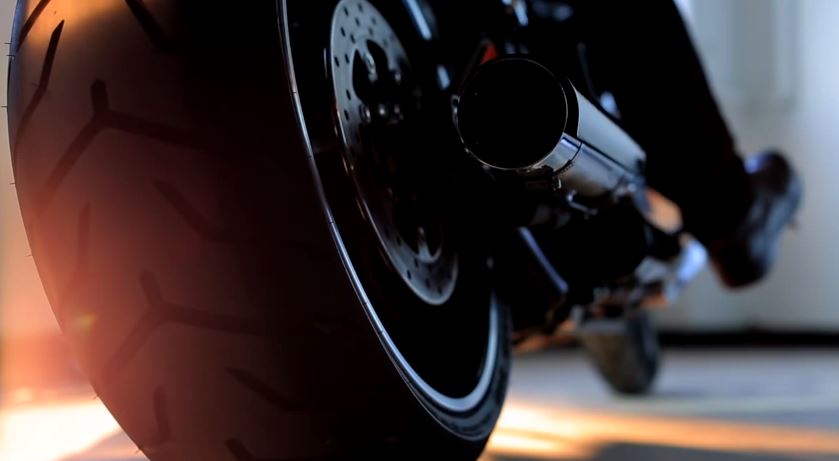 This particular caroler plays his Harley Davidson to the tune of the time tested Silent Night. If we were to analyze the whole clip, we might find some discrepancies, but since it's the season to be jolly, let's get past the fact that it might be fake and just enjoy the show.