Lamborghini decided to put an end to the wait and officially reveal the new Huracan, Gallardo's replacement to be more specific. The Italian sports car benefits from a 5.2-liter V10 engine producing 610 horsepower and 560Nm of torque.
With such resources, the 0-100 km/h sprint will be possible in just 3,2 seconds, also thanks to the total mass of 1,422 kilograms.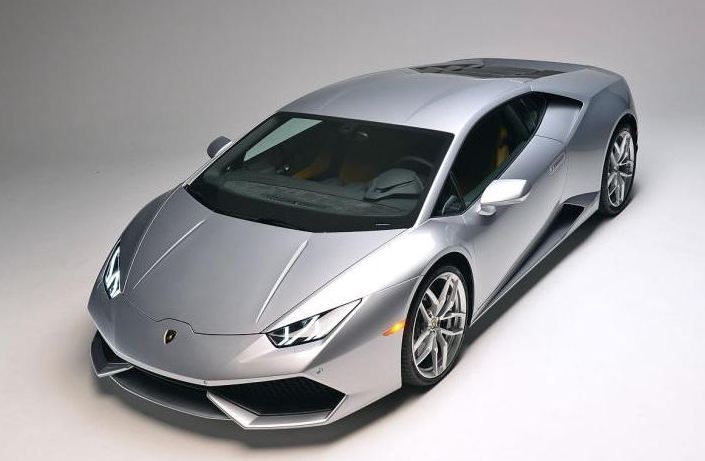 Power is sent to the wheels via a new dual-clutch gearbox which comes with Strada, Sport and Corsa modes.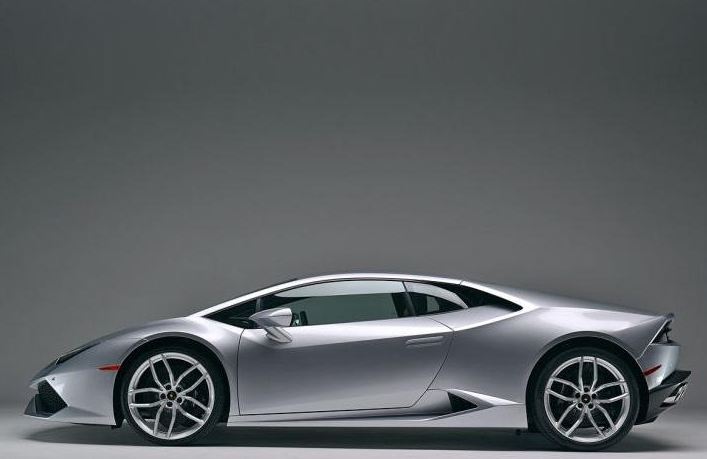 Fuel economy figures are rated at 12,5 liters/100 km or 18,8 mpg US but of course, these figures are not extremely relevant when you talk about a Lamborghini. More relevant aspects can be found at the exterior where the new Lamborghini Huracan gets a revised look.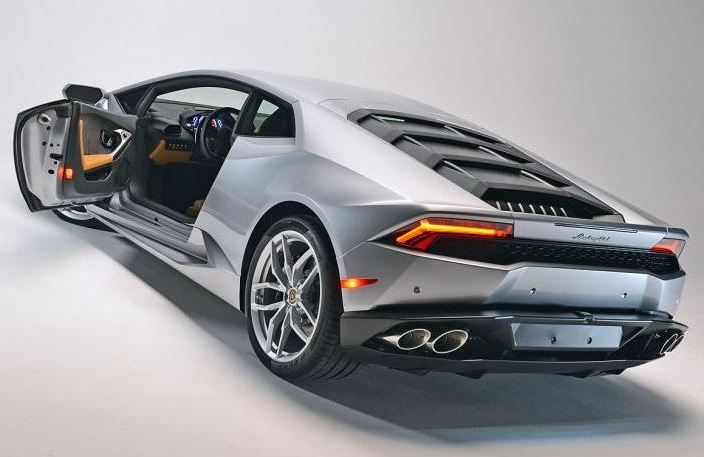 It is clearly that we talk about an evolution in terms of design with revised lines, improved optical blocks and other slight modifications. You can also get a closer look by watching the official video below.