Harley-Davidson is the single biggest name in the motorcycle business. It's almost impossible not to think of the brand whenever someone mentions motorcycles. Because of that, most people imagine them as a hugely successful company turning over profits of billions of dollars each year – but the sad reality is that they're not, and they're currently facing a battle for survival. Profits and sales at Harley Davidson have been falling for some time, and they're now changing strategy – and looking abroad – to find a way to survive into the next decade.
The company is so well known that it's almost a fashion brand as much as it is a motorcycle company. T-shirts, belt buckles, coffee mugs, and even jeans and pants are available as official Harley-Davidson products. Readers who play mobile slots will be aware that there's an official Harley-Davidson game available at many mobile slots websites. No other vehicle manufacturer of any kind has an official vegas slots game, and that tells you everything about their level of brand awareness. Sadly, based on the company's most recent sales figures, they could use a few big mobile slots wins to help ensure the company stays in the black. Now, it seems that they believe their future may lie in China.
As was revealed earlier this month, the company is currently developing a much smaller bike for Chinese and Asian companies. Based on the information that's available, it would seem that the new bike will only be 336 cubic centimeters, and will be below 500cc. The company is calling their new project 'more roads to Harley Davidson' in their official marketing campaigns, but what they're really looking to do is make inroads into an area and an economy where they've never previously had a substantial presence. Tellingly, there are no current plans to make the new motorcycle available to American or European consumers. It might be the case that they no longer feel they're able to generate any more sales out of their current major markets than they're making right now.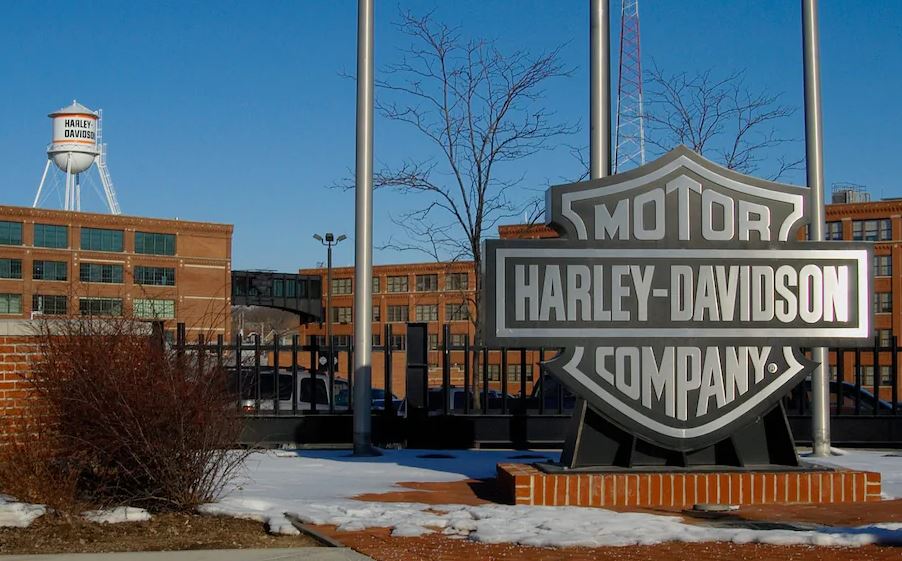 The need for Harley to improve their fortunes was heavily underlined earlier this week, when they announced that they're laying off 40 members of staff from their merchandising division, which is based in Milwaukee, USA. Internally, this is being referred to as a 'restructuring exercise,' and have responded to press inquiries with a statement that says they're applying 'focus and discipline' to their business strategy. The unfortunate and obvious truth is that layoffs from merchandising wouldn't be necessary if things were going well. Sales figures have been declining for years, and during 2018 merchandise sales made up a mere 5% of the company's total revenues.
Even down at 5%, there are signs that sales are continuing to weaken. During the first half of 2019, merchandise sales were down 4.2% compared to the same period during 2018. If the trend continued for the rest of the year, Harley would be approaching a 10% loss, and the company's management has obviously made the decision that the losses are unsustainable without a change in approach. At present, they're assuring workers in their manufacturing departments that no further layoffs are planned. That might change if there isn't an improvement in the sales of their motorcycles.
The most recent sales report from the company doesn't make for encouraging reading. Harley dealerships across the US are reporting that sales are down between 5% and 10% than they were at this point last year – and last year was already considered to be a weak performance. Some commentators feel that it's symptomatic of the public falling out of love with motorcycles in general; the average age of a Harley-Davidson rider goes up with each passing year, and there's little sign of the younger generation taking up the habit to replace them. If they can't attract younger Americans, it's to be hoped that China and other Asian markets will plug the gap.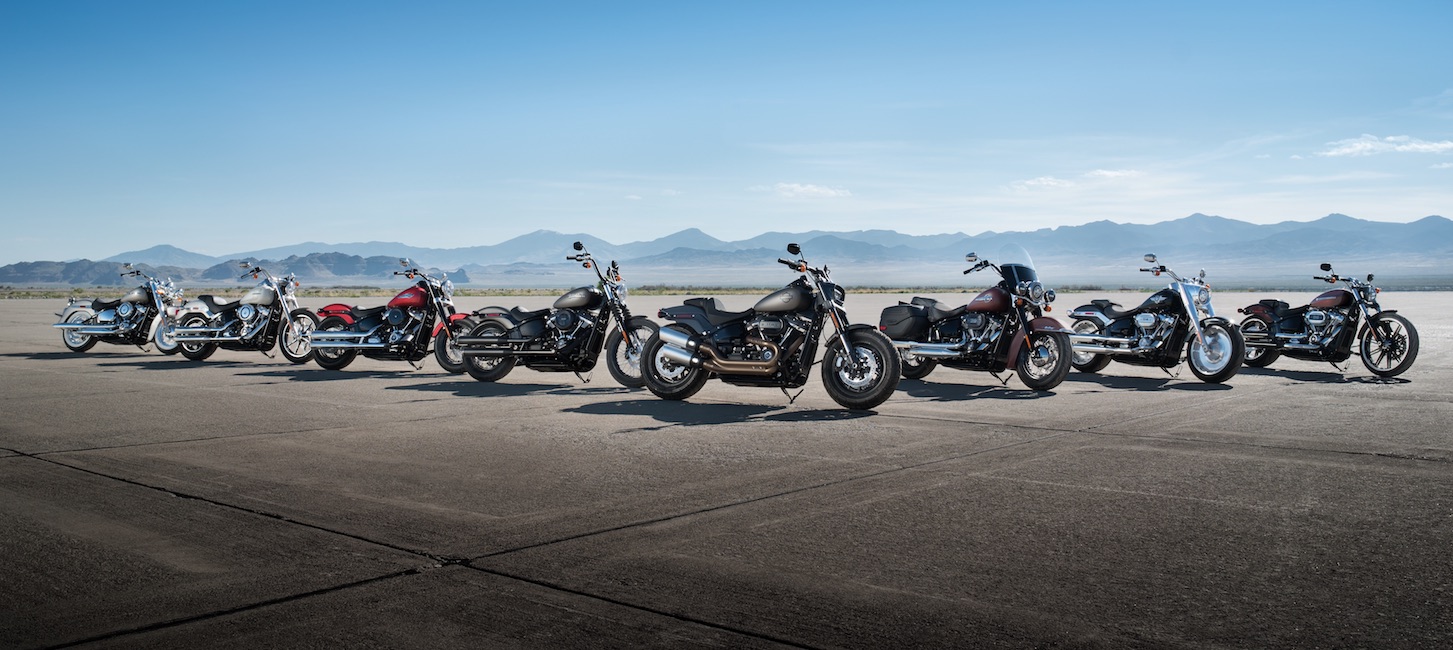 It might not all be bad news, though. The comparatively-new Harley-Davidson LiveWire hasn't yet been on the market for long enough for its effectiveness and appeal to be accurately weighed. The market for electronic motorcycles is highly competitive, but the first-ever electric Harley has as good a chance as any of their competitors of exciting the public. It's likely that all motorcycles will be electric in the future, and the LiveWire is a solid bike which offers the company a strong foothold in that market. There are also other concept bikes currently either at the blueprint or testing stage which might provoke an upswing in Harley's sales when they're put on the road and made available to dealers.
One of the bikes we know they have lined up for 2021 is a mid-price street bike; a deliberate attempt to make owning a Harley-Davidson more affordable for the average rider, and offering people a vehicle which they could use for day to day city commuting and everyday life. There's also an off-road adventure bike scheduled for the same year, which should appeal to the dwindling number of long-term Harley customers who value such things. The catch is that with the bikes being scheduled for 2021, Harley still have to negotiate a difficult-looking year before they can start selling them – and there's nothing in the radar for 2020 other than the continuing push of the LiveWire that looks like it's likely to make a difference.
Harley-Davidson is one of the true great iconic all-American companies; known across the world as a sign of quality and luxury. Things haven't yet reached the point where the whole future of the company should be called into question, but there are enough warning signs for investors to begin to worry about the safety of their investments into the firm. We'd hate to think of a world of motorcycles which didn't have Harley-Davidson in it, and so it's to be hoped that a solution to their financial woes can be found before the problems become permanent and inescapable. If you've been weighing up the idea of buying yourself a Harley-Davidson recently, now might be the ideal time to follow up with a purchase, and give this legendary company a helping hand into the future.