"Navigation is the power of a limited sort which enables us to manage the enormity of the torrent."
Vehicle tracking systems are believed to be amongst the best inventions of our time. Many people rely on it to find routes in a new city while keeping an eye on the vehicle movement. Vehicle trackers have made it easy to track our precious possessions ranging from our children to vehicles, laptops, and more.
Vehicle tracker allows real-time tracking of cars as their most basic function. They help you stay informed of your vehicle's location at any given moment.
You can also fit vehicle trackers in your chauffeur-driven cars or cab fleets. You can leverage the technology for real-time positioning of your vehicle, especially if your loved ones are travelling in it.
Here's how vehicle tracker helps you in your daily lives:
1. Calm The Anxiety About Your Kids Safety
If you have kids who are chauffeur driven everywhere, your concern about their safety is real and a vehicle tracker can help your way out. Installing the device may help you watch over your kids at any given time. The real-time alerts will also help you know if there is any perimeter breach. You can also stay assured of your children's safety every time you are not with them, especially when they go to school.
2. Worry Less About Unauthorised Trips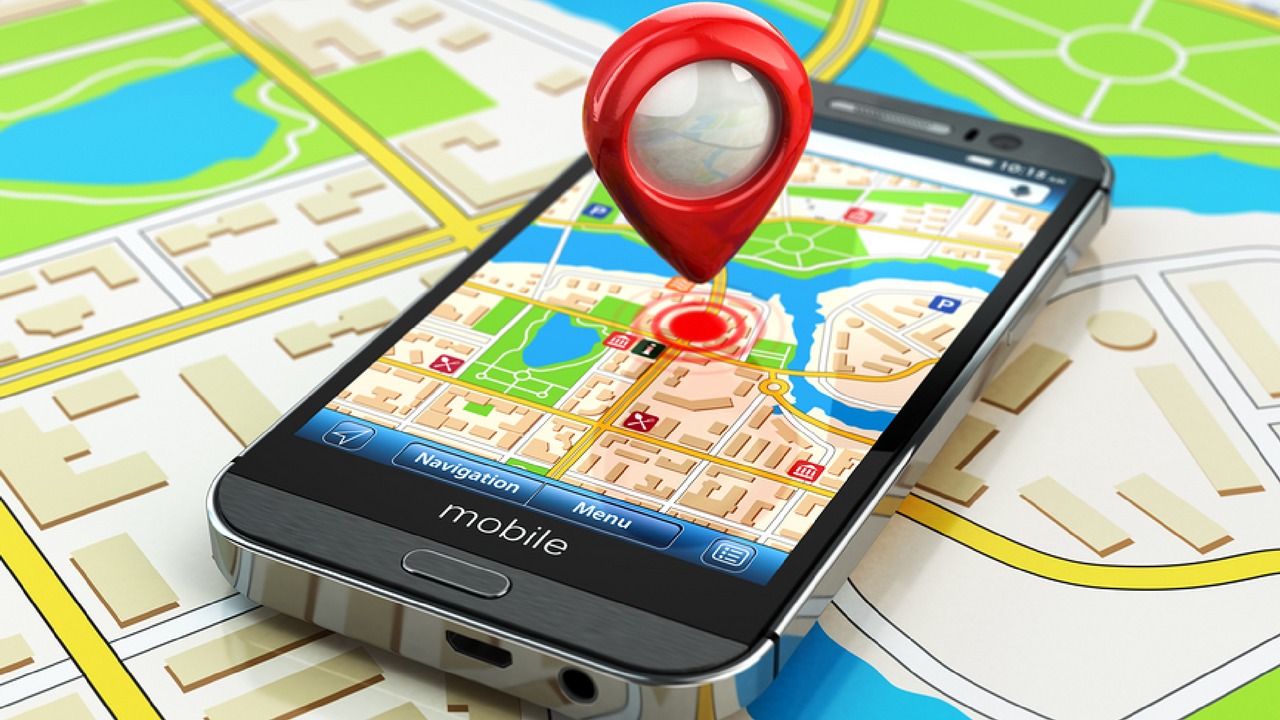 Are you worried about your car when you are not in it? Are you concerned about how your car fuel is emptying when you don't use it that often?
Vehicle tracker is a helpful device in knowing any unauthorised trip your driver is making in your absence. The real-time alerts for an idle running engine or running AC will help you identify your vehicle's current situation. As the data is stored in a cloud server, you can play the videos any time to know the locations of your car throughout the day.
3. Watch Over Your New License Holding Kids
Did your kids get a new license? Do you want to overwatch them? If yes, then GPS enabled vehicle tracking device can help you worry less. The devices connected to your phone can help you ensure your child's safety every time they use the vehicle. The tool also gives a real-time alert for over speeding and help you locate the route.
Whether your children are chauffeur driven or your kids are new license holders who want to go out, the device is of great help in daily lives.
Some of the other advantages of vehicle trackers are:
1. It ensures the security of your loved ones travelling in your absence.
2. It gives real-time positioning and alerts for parameter breaches.
3. It is easy to use and handy.
4. The set-up is easy to install.
5. Cloud storage enables you to watch recordings at any time to ensure the travel of your loved ones went smooth.
Eliminate Your Worries With A Vehicle Tracking Device
There are many vehicle tracking products available in the market. One such device is KENT CamEye that possess all the features mentioned above. KENT CamEye can be used by anyone, especially the ones who have chauffeur-driven cars and children travel in it. It will help lessen the anxiety. Since the device and plug and play setup, one can also connect it to their mobile phone to get the alerts every time there is a breach. The dual-camera setup will let you know inside-out of your car.
KENT CamEye always has more in store. The device can help eliminate worries as one can quickly know about their loved ones location. The device is only available online through Amazon India.