Hartge released photos and details of their newest tuning kit dedicated to the BMW 1 Series, a model known as F20. The German model receives a series of minor appearance tweaks but noteworthy performance increase. For the beginning, the German tuners prepared a new set of 19-inch alloy wheels along with a new suspension system with lowering springs able to reduce the ground clearance by 30 mm.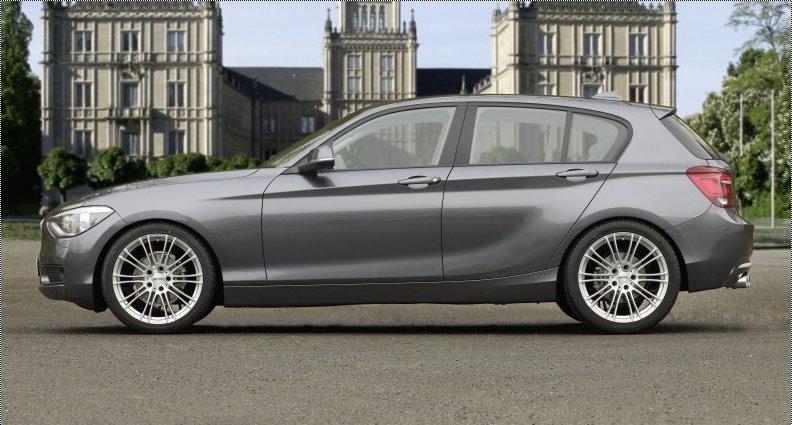 Entering the cabin, the customers will find velour floor mats, aluminum pedals, Hartge badges and more.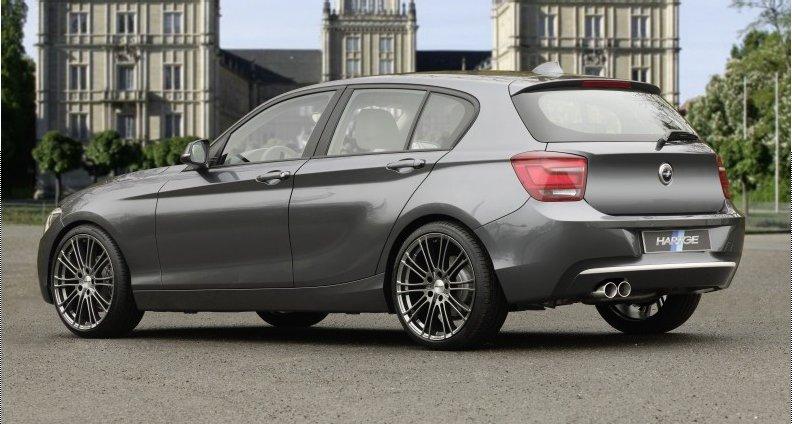 If the styling improvements can't be considered major improvements, the company prepared a performance kit which surely is interesting. The BMW 116d gets a remapped ECU unit for a total output of 140 horses and 310 Nm of torque (229 lb-ft).
The 118d variant gets also a power boost to 172 horsepower and 380 Nm of torque (280 lb-ft). Finally, the BMW 120d gets a power boost which increase the total output to 215 horsepower and 450 Nm of torque.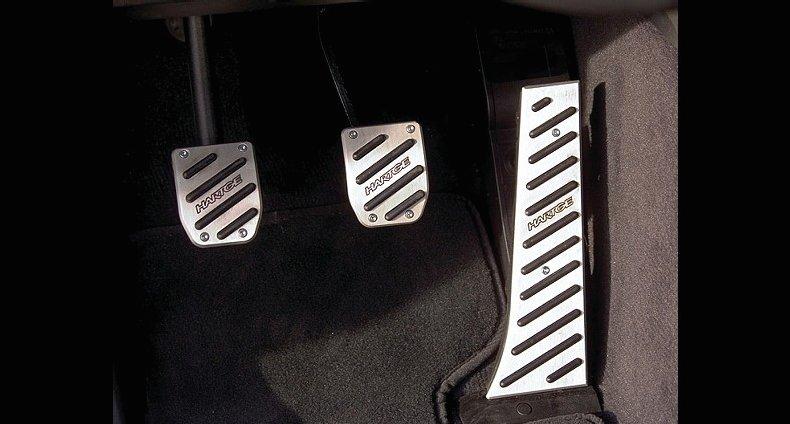 No pricing and availability details are available at the moment but you can find more by contacting the company if you are interested.