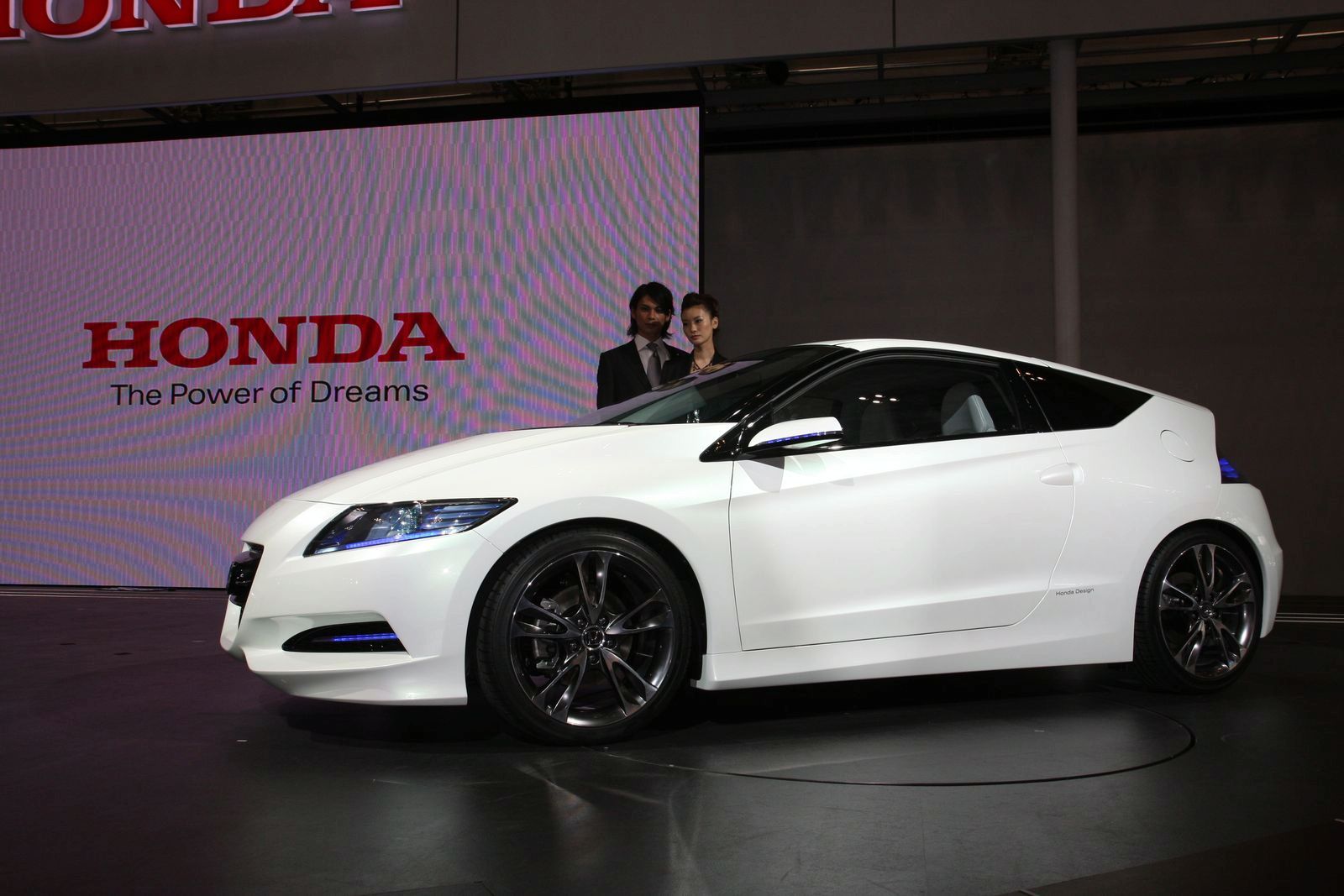 Even that the Honda CR-Z become available to the customers to buy just from 25 February, as you can see in the title, this car got an amazing number of orders of 7,000 just from Japan and I have to say that I'm not so surprised about this and I was also expecting to be like this because I would like so much to own such a car.
As you should know, this Honda CR-Z is a hybrid car powered by a 1.5 liter petrol i-VTEC engine and it will also come with the IMA Honda intelligent hybrid system.
I also have to say the big numbers will not stop here. Still, this Honda CR-Z is a very cool car and I really fell in love with it so it is going to be sold to a lot of people or at last this is what I am feeling right now.