A recent rumor had a few Honda CRX fans more than interested. There's more than enough consumer interest for what this rumor brings around.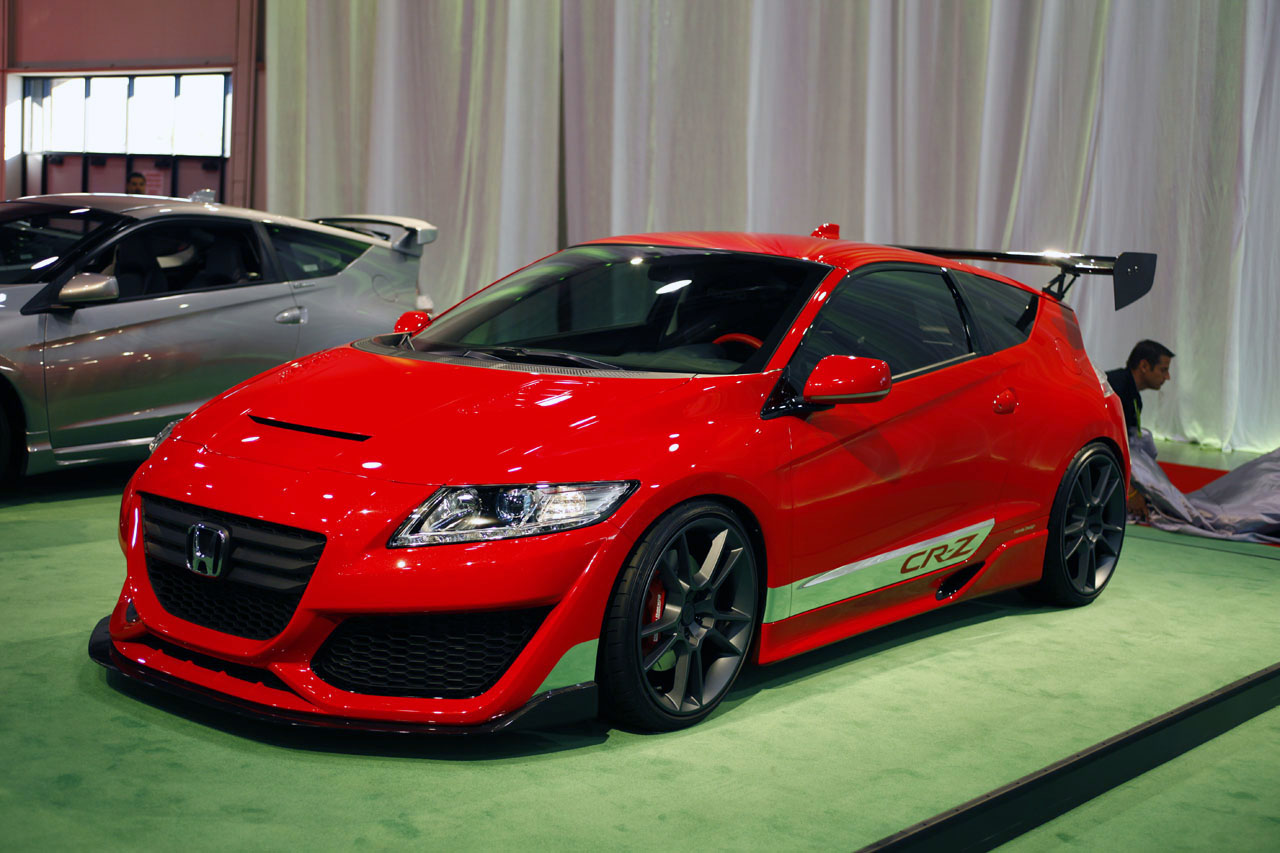 Britain's Autocar has quite the bit of information to deliver underneath your door. It seems that the Japanese at Honda are preparing themselves for a Honda CR-Z that's got all of the sport acquired and none of the hybrid.

While this is still far from being a reality or even confirmed, there's now a better chance that enthusiasts will get a Honda CR-Z in the utmost of performance.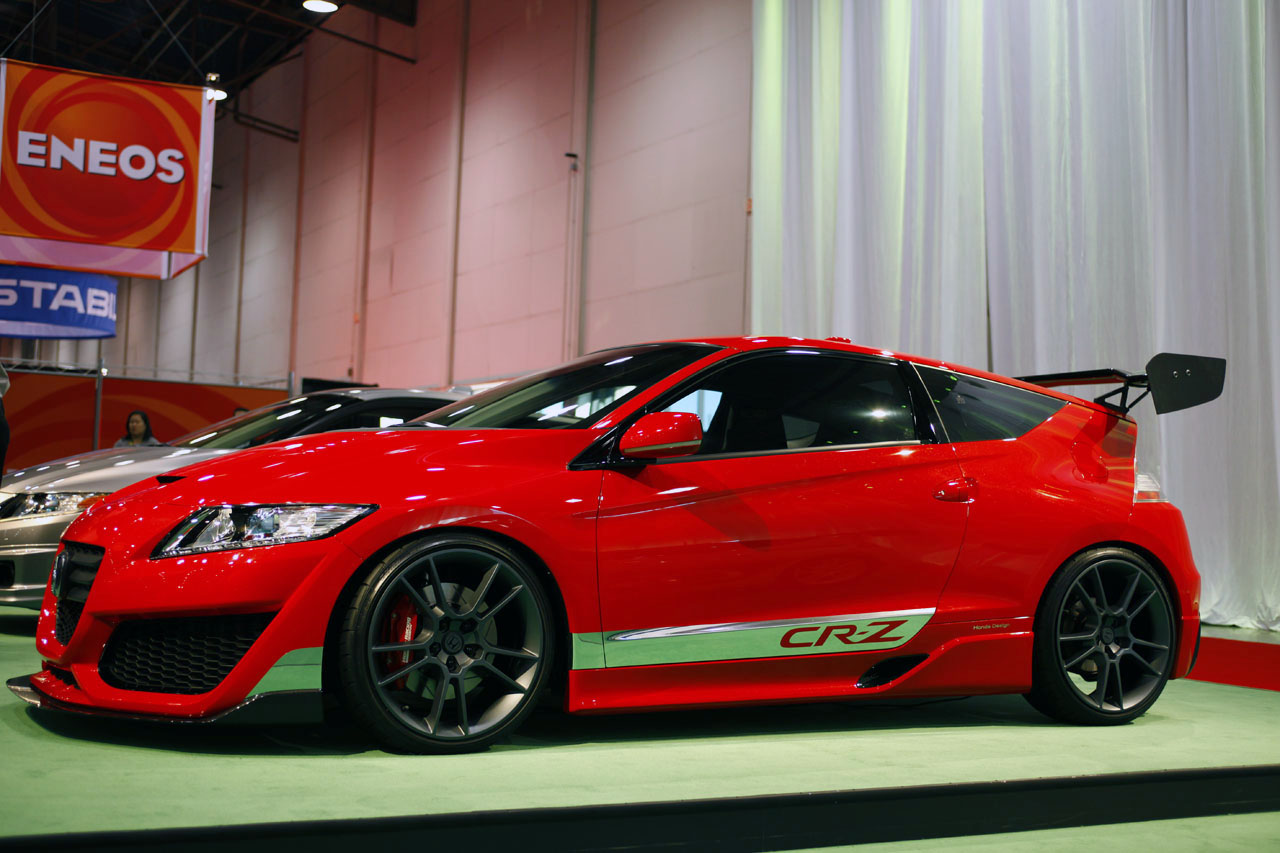 The plan for the Honda CR-Z is to lose the hybrid system and add some serious punch under the bonnet. Therefore, the upgrade includes a lot less weight and a turbocharged petrol engine developing some 160 up to 200 horsepower.
In that power range the Honda CR-Z will probably see many rivals shaking in their boots. If the Honda CR-Z comes to existence it would offer Civic Type R power levels while weighing in about four passengers less if not more.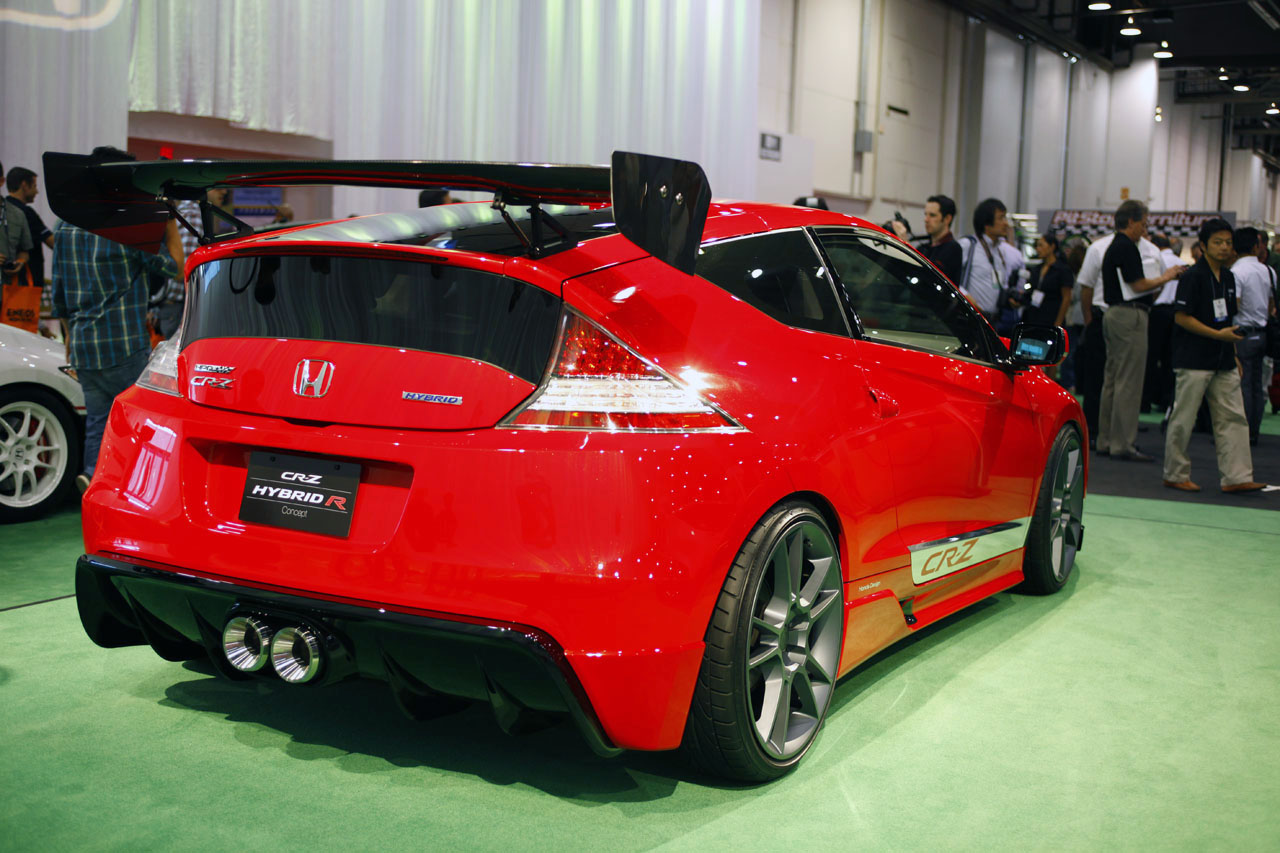 If we're to believe this rumor, we should also trust the saying according to which the Honda CR-Z turbo will be available for real live showing at 2011 Tokyo Motor Show that's planned for December.