It seems that the German model gets a lot of attention from many well-known tuners, this time the Germans from MR Car Design decided to reveal a complete tuning kit which brings both aesthetic improvements but also few performance touches.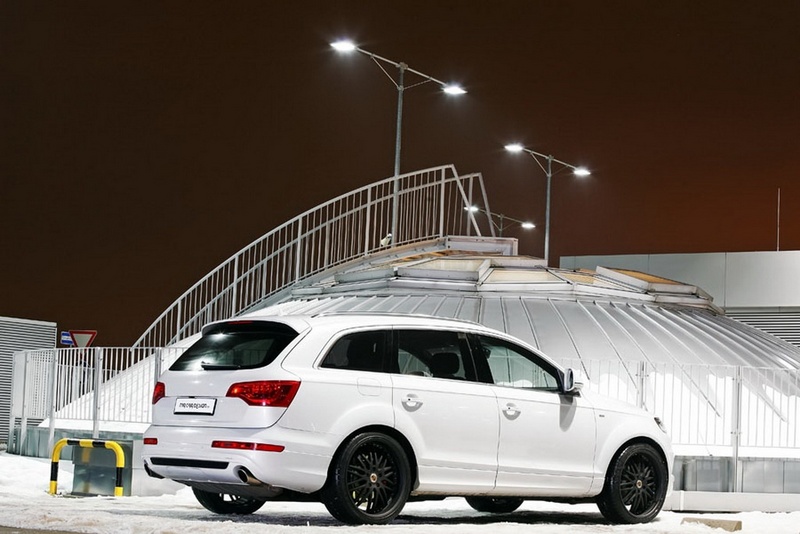 To start with, MR Car Design tuners boast that the 4.2-liter TDI engine which equips the model has been revised in order to develop extra 48 horses, reaching now 374 horsepower and 870 Nm of torque. In order to mention all the technical improvements, a high performance K&N air filter is available too.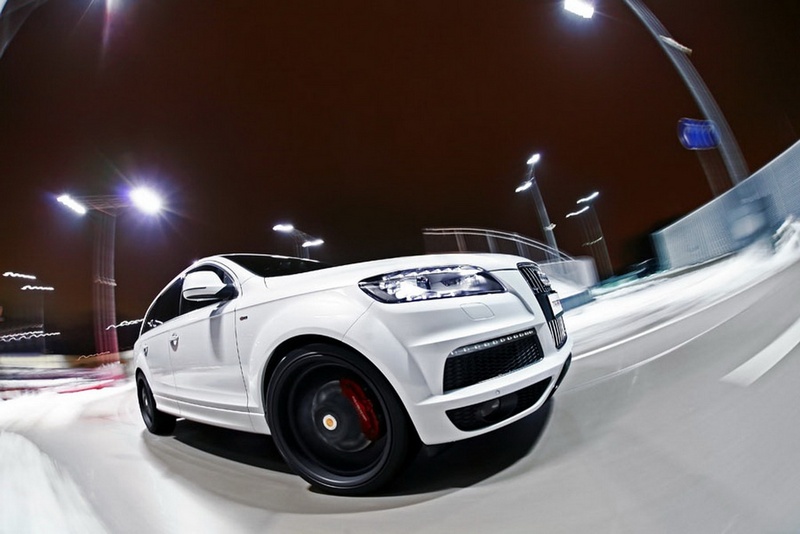 On the other hand the German SUV gets huge 22-inch MRGT22 rims fitted with 265/35-22 Icebear W300 tires while daytime running LED lights are available too.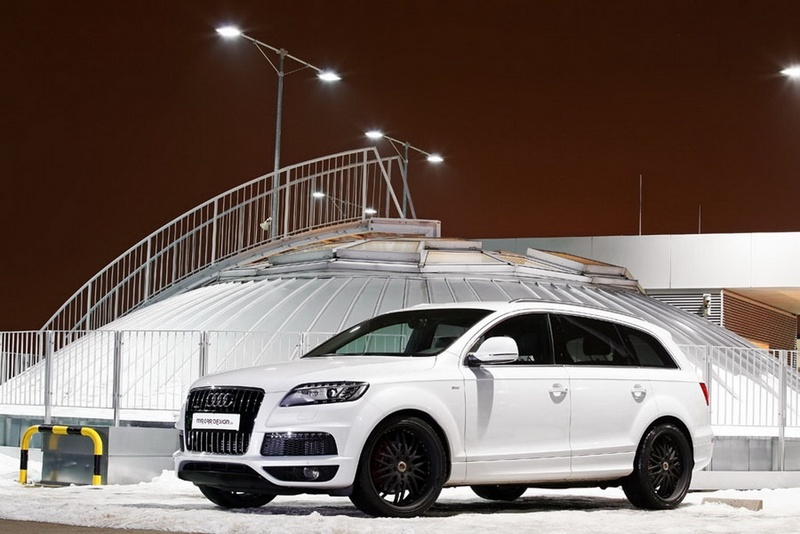 According to the German tuners, inside we find a new steering wheel borrowed from the performance version RS6, but as we don't have any interior shot we assume that this is the only new element inside.