Here are some renderings with the latest tuning kit prepared by the British people from Project Kahn, this time in the lead role being the Ingolstadt-based SUV from Audi. We have to talk just about appearance touches thus, at the interior, the tuners opted for aluminum pedals, a new multimedia system with two 7-inch displays and a DVD player, aluminum trim and also black Nappa upholstery.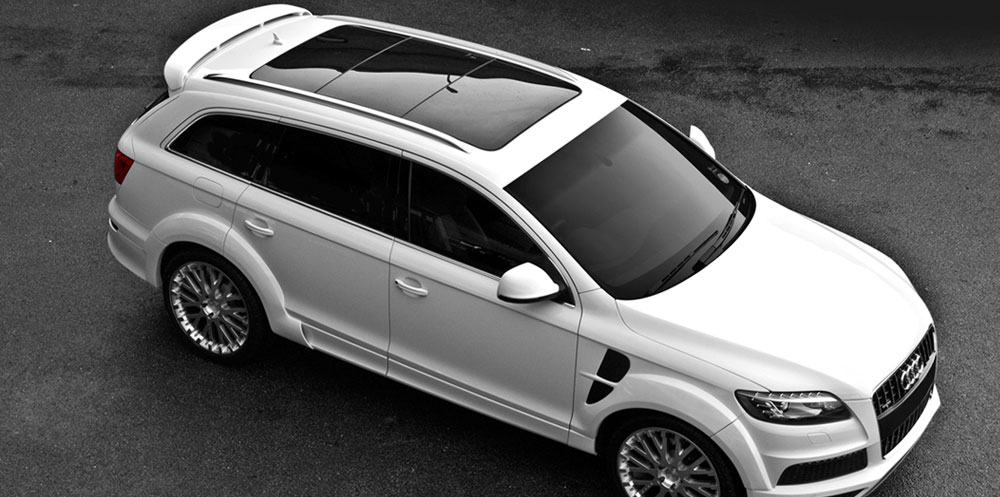 Unfortunately we haven't got any interior renderings in order to see exactly how all these improvements look. On the other hand, we can relate to the exterior appearance, where we find a new bodykit which comes with a new front bumper, a wing mounted on the roof, larger wheels arches and a revised rear bumper.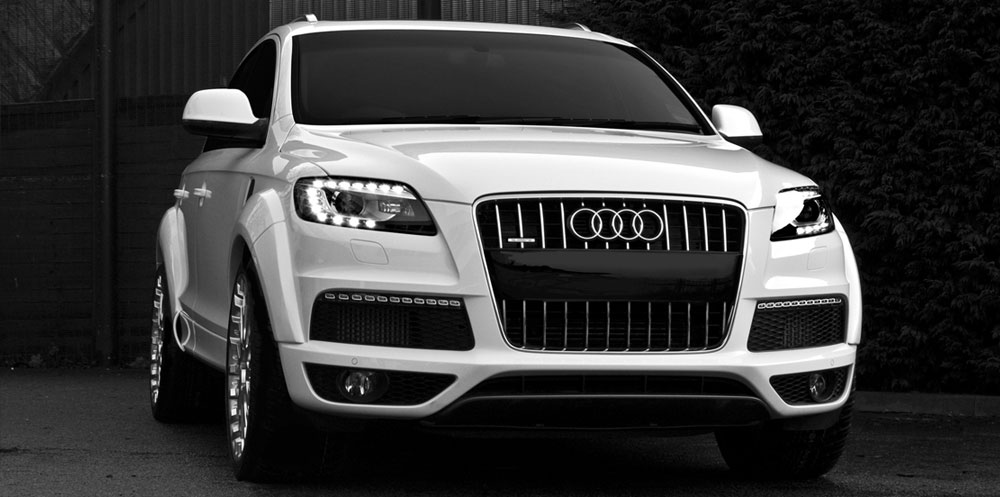 Under the bonnet we won't find any improvements as this tuning kit wants to add just few touches regarding the overall appearance without altering the performance offered by the standard engine versions.