Financial reports from the automotive industry come with mixed responses but this here bit of news in relation to a situation from Honda.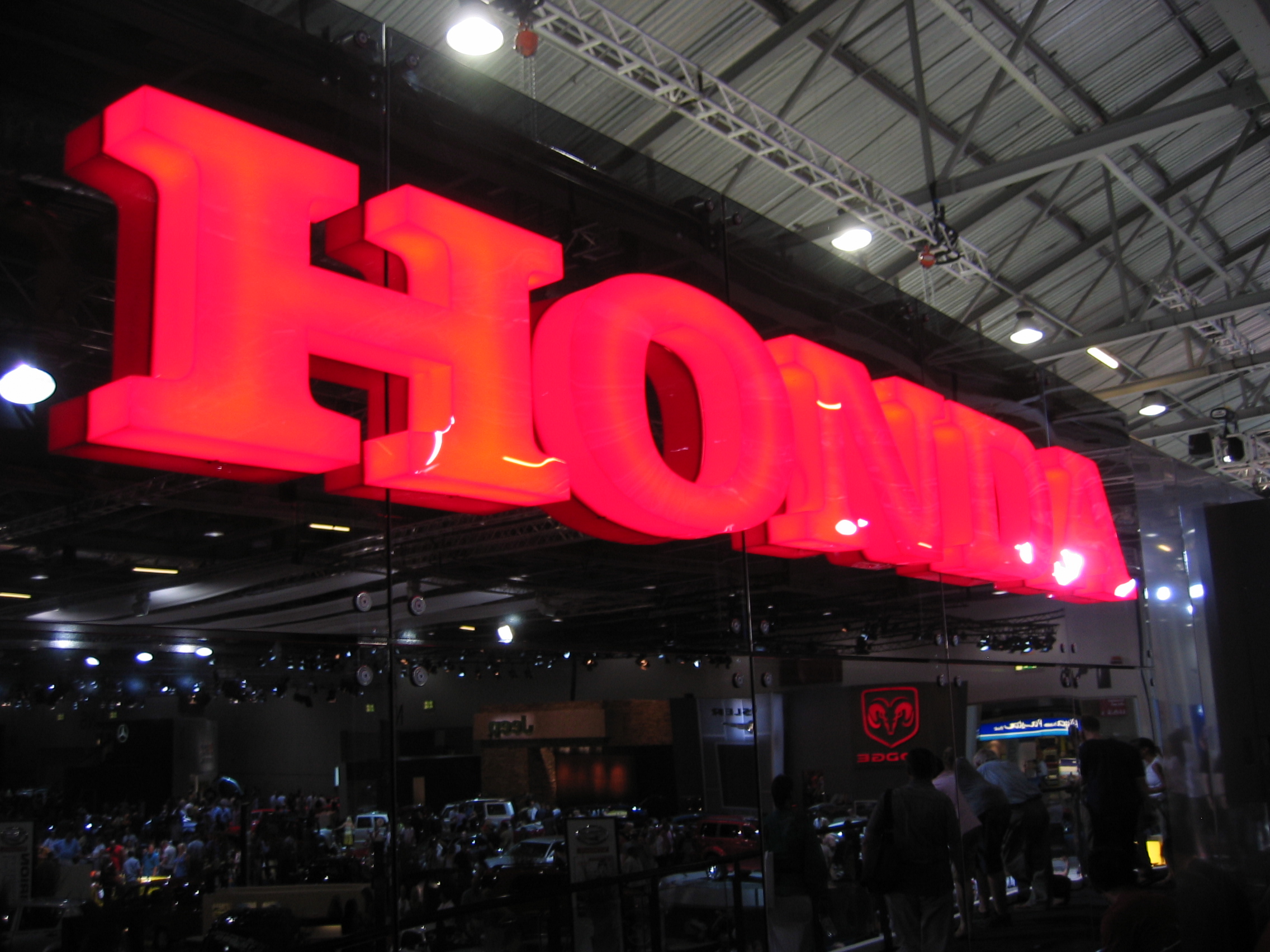 As it turns out, the Japanese have just lost $180 million on a certain part of their business.

What's surprising is how Honda's massive, multi-million dollar loss isn't related to the company's cars or bikes.
While I'm pretty sure most of you (just like me) know that Honda's business is pretty much only in making just those two sorts of products but you're wrong.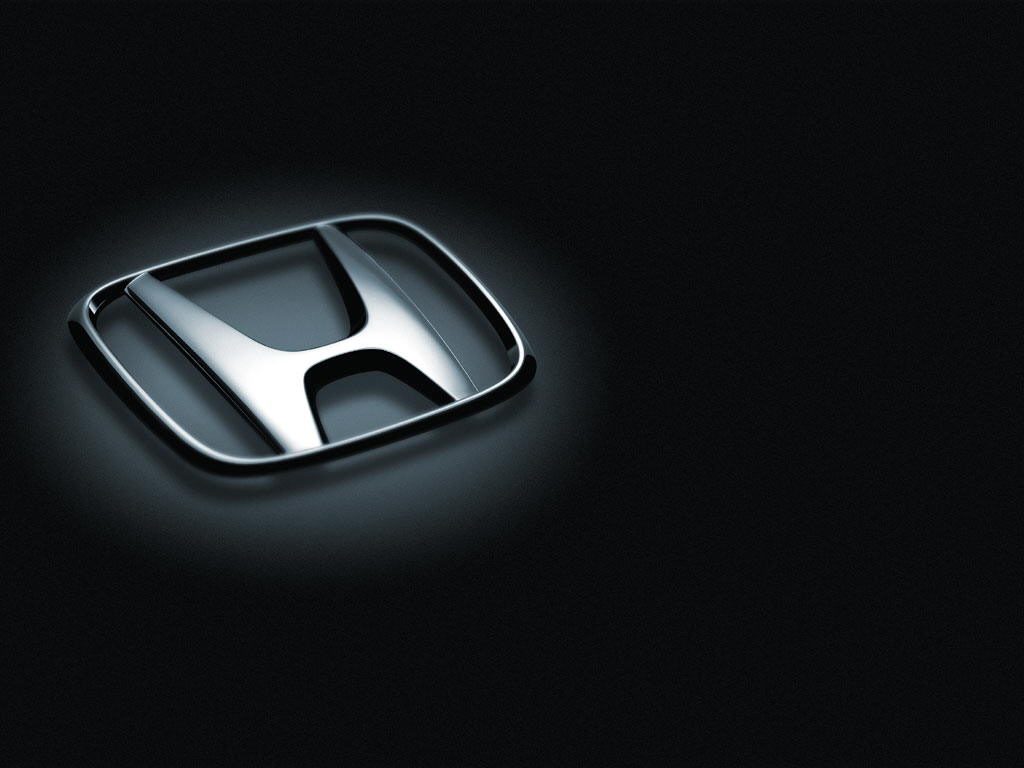 It seems that Honda is also involved in something on the side, in the seafood business. Now, even though the seafood market is quite immense in Japan, that is a massive surprise.
In Honda's case, the "fishy" business is focused on the shrimp and shellfish trade.
In reality, Honda is nothing more than an intermediary, buying the stuff in bulk and then reselling to hypermarkets, restaurants and whoever else may be interested.
In some sort of disaster of the business, the employees charged with buying the stuff went for a batch well over market price and that lot failed to sell.
In an attempt to settle everything, Honda did some twists and turns around the books and eventually wound up being found out.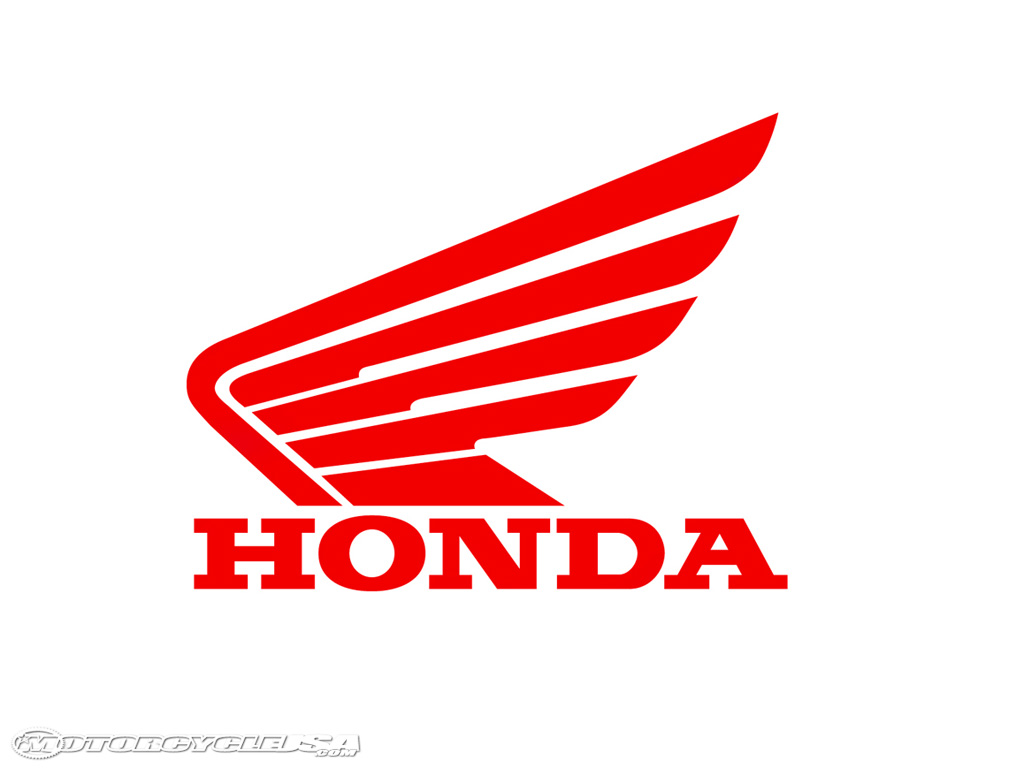 With the whole thing being discovered by whoever checks them out, Honda now stands in debt of $180 million in order to adjust the books and make everything nice and legal.