The BMW 1 Series is the cheapest way you can get a piece of the Bavarian magic in the form of a new car.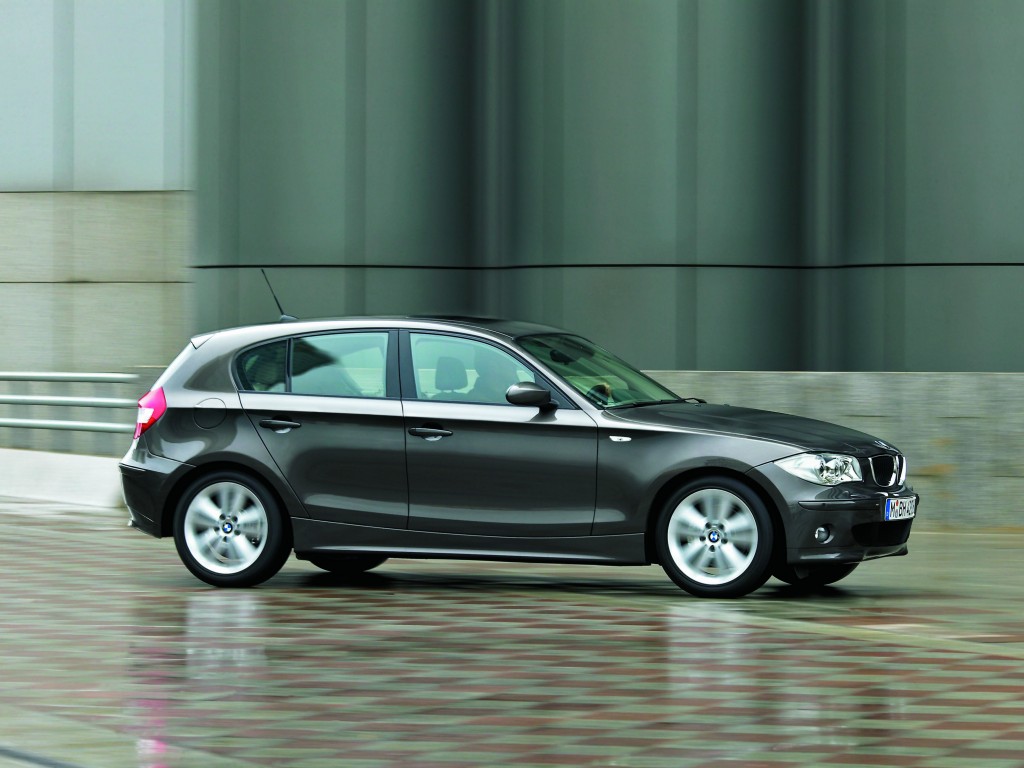 While I'm not a fan, nor do I consider the necessity of buying a BMW being justified by the badge I will admit that it's a great financial idea.

For the company that is. Even so, i will admit that one of its biggest flaws is the lack of practicality and space, particularly in the back and boot.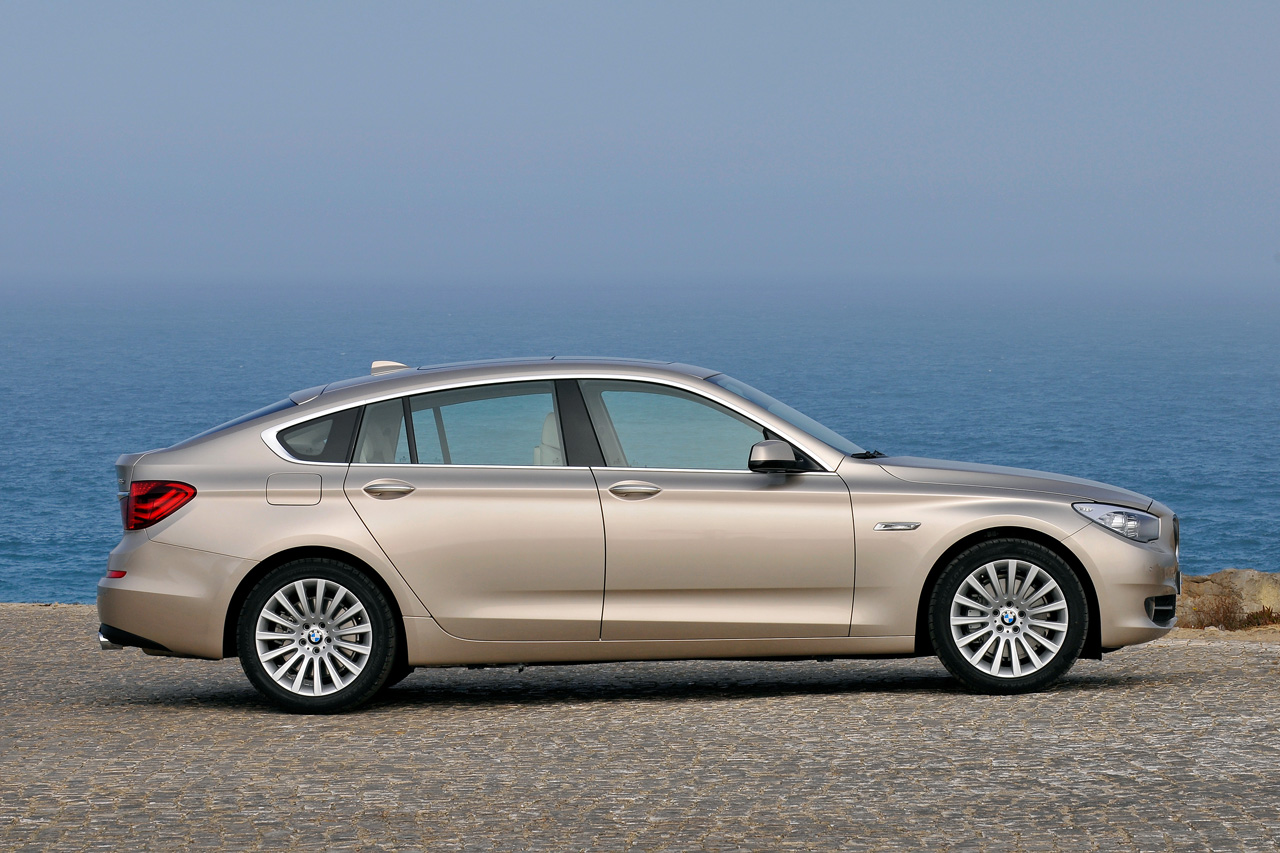 This is where the newest rumor we've got comes in. As it turns out, BMW is considering amending that problem by creating a new version of the 1 Series.
Enter the word of a BMW 1 Series GT. In case you're not completely aware of the situation with the BMW GT nameplate it's about making cars more practical.
While in the case of the BMW 5 Series the GT version adds lots of space it also spoils the look of the new car almost entirely.
Given the newspaper shot we have of what could eventually be a BMW 1 Series GT, that problem doesn't appear to affect the car.

Couple that with some extra practicality and a low price (for BMW) you can see quite a boost of success from it.