It seems that rumors are quite "happening" today as after we've seen the the BMW 1 Series GT idea, we now have some of the same on the VW Jetta.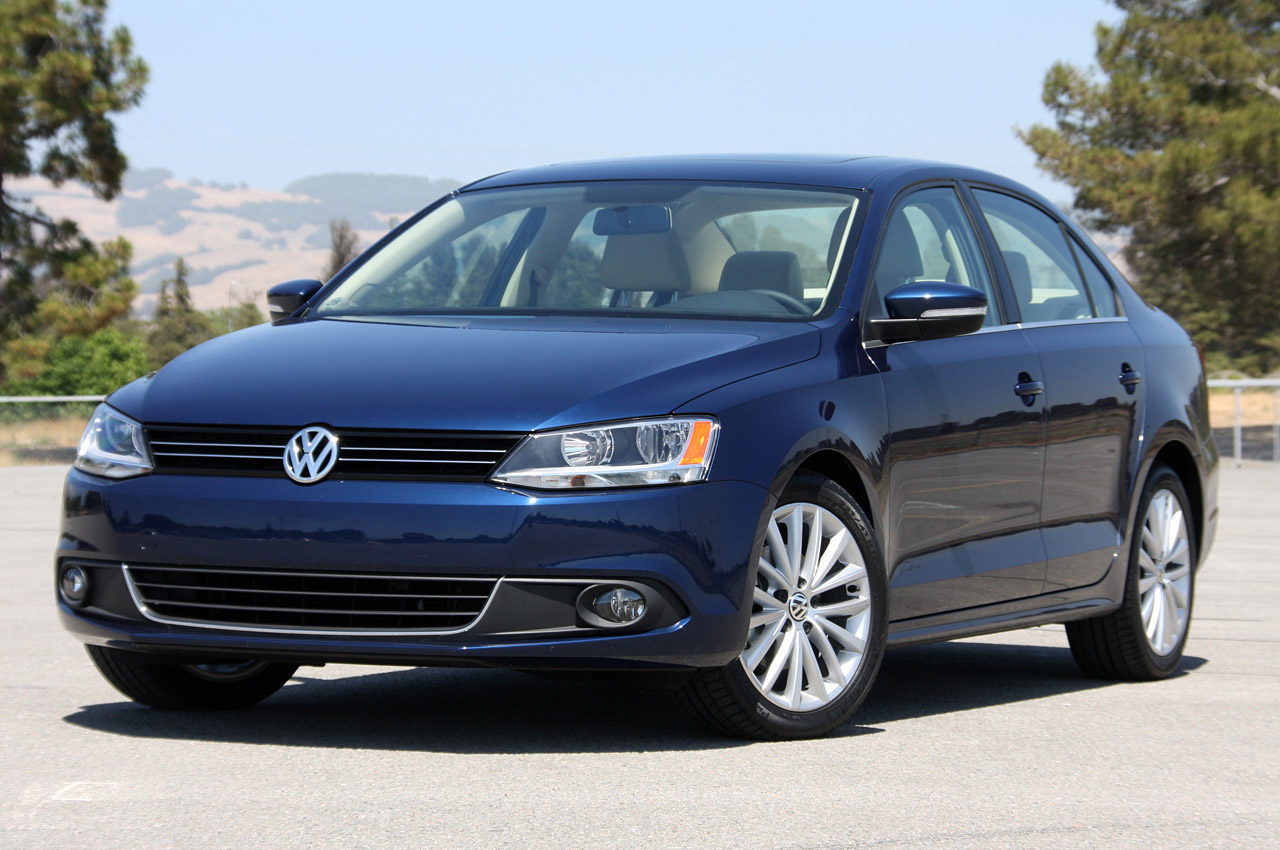 As the word has it, the Americans can possibly get the Volkswagen Jetta that's sold in Europe instead of the somewhat grayed out version they're currently getting.

If you consider these cars as being the same you are quite seriously wrong. This is because the while these cars look almost identical, the European VW Jetta has quite a few tricks up its sleeve when compared to the U.S.-spec counterpart.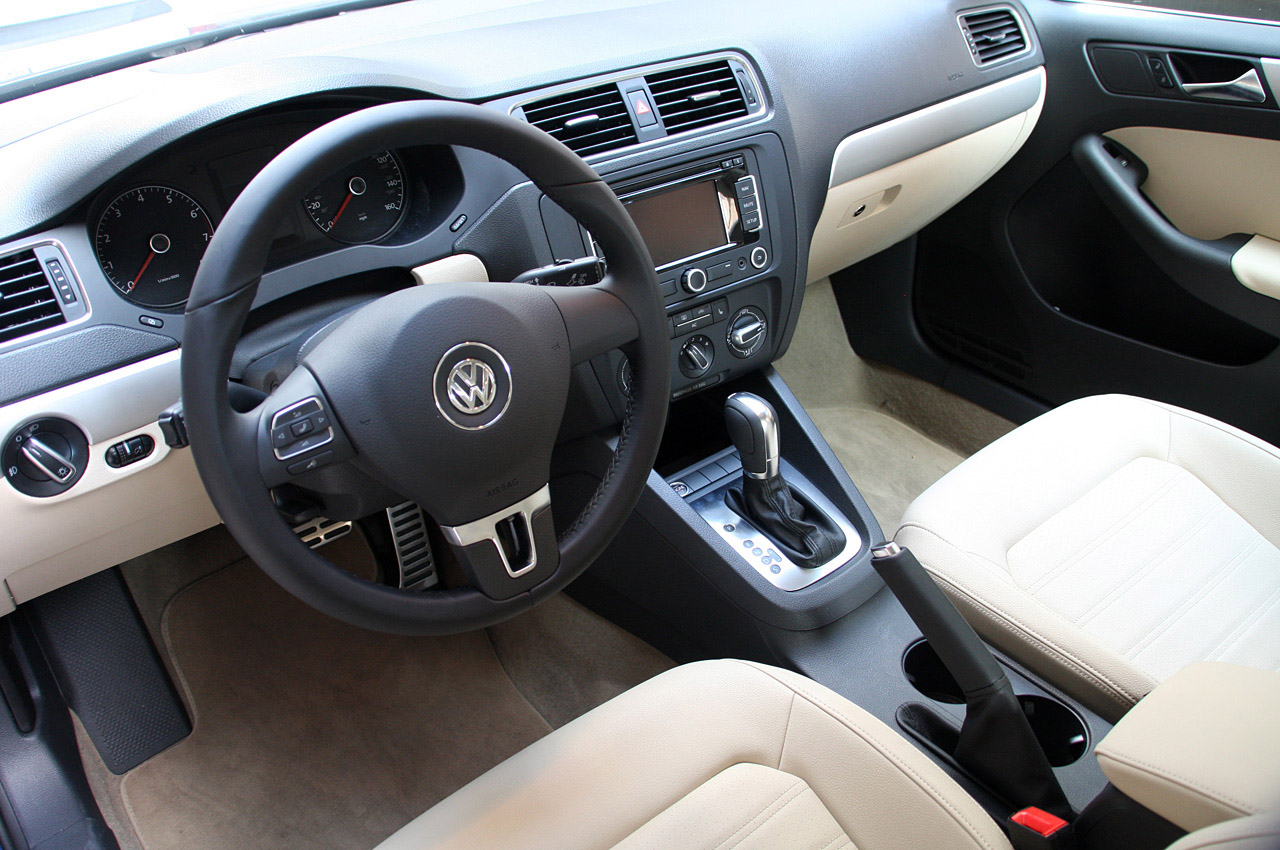 The pluses for the Europeans mean that they get a Volkswagen Jetta that has a multi-link rear suspension setup, better wiring gubbins to handle more optional spec and greatly improved interior materials.
So why don't the Americans get this stuff at the moment?
Put simply, it's because of the American pricing policy, since the Jetta sold stateside is about $8.000 cheaper because of these missing bits.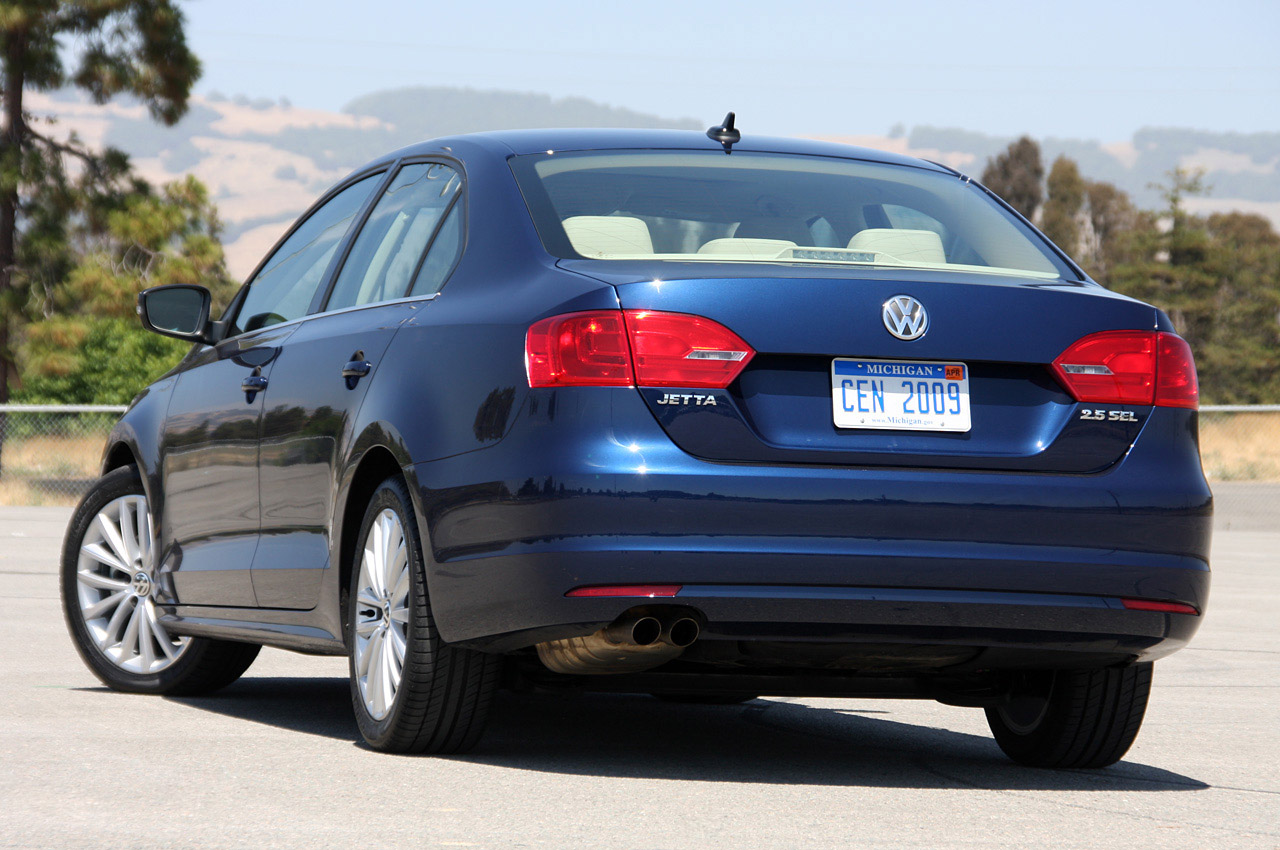 The rumor that's recently hit the market, is in how Volkswagen's efforts to improve sales in the U.S. will see them shifting those bits in, as early as 2014.