Due to appear in 2013, 2014 or having already been released in a different dimension, a new version of the Honda NSX is bound to catch the attention of enthusiasts.
There's various reasons for this happening and most of them have a lot to do with how the first generation of the NSX was a great car yet still felt like it could do better.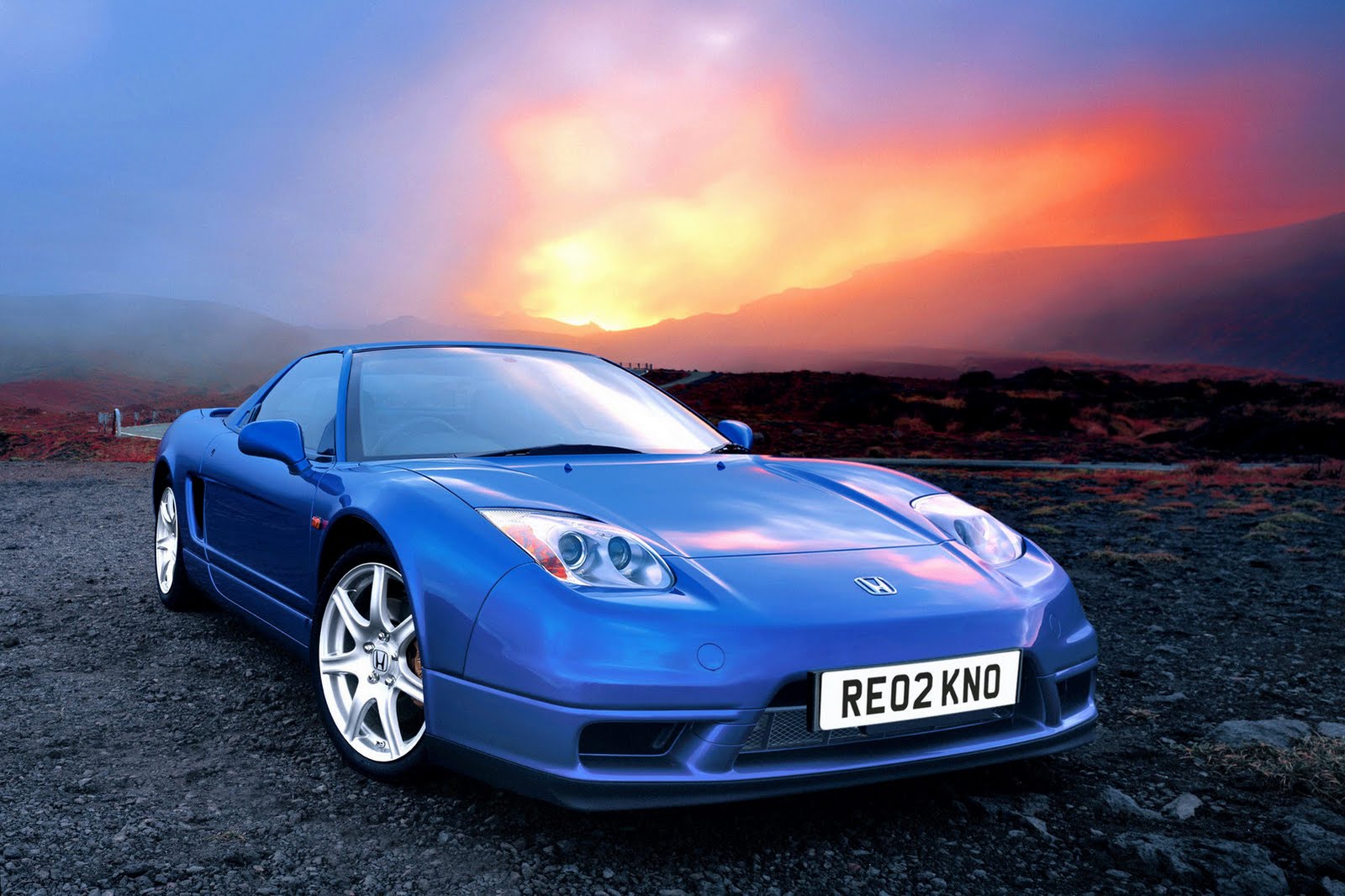 A chassis designed to please none other than the great Ayrton Senna, one of the greatest engines in history all coming together in the most unassuming body ever put on a supercar.

A revival of the NSX has been long teased, denied and confirmed yet we haven't seen anything solid so far. The only promise we have from the Japanese is that it is happening.
However, courtesy of some inquiries at the official press days of the 2011 Tokyo Motor Show, the "dirt" on the upcoming Honda NSX has been unraveled.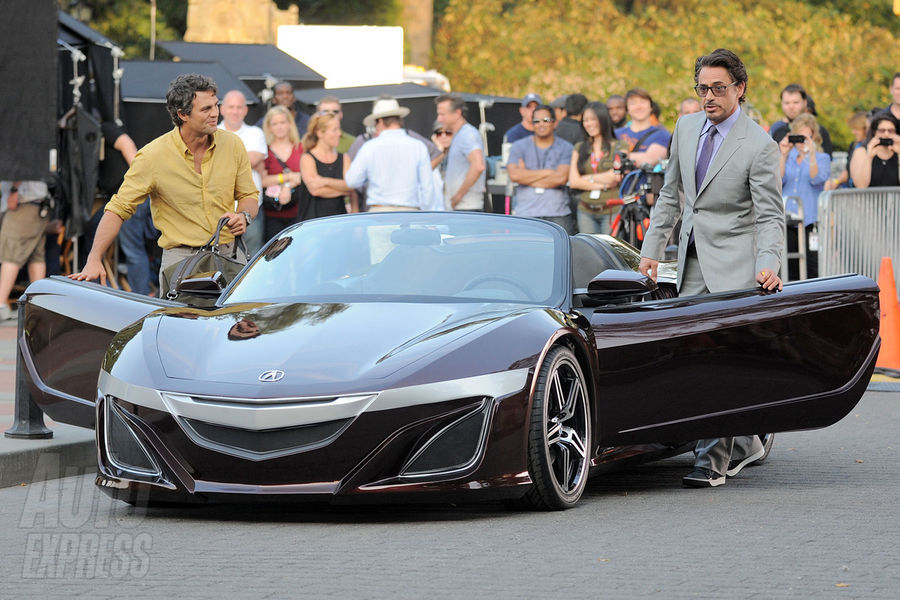 If I'm honest, despite being a little controversial everything is desirable about it. Rumor has it that the exterior design of the Honda NSX will be very similar to the next car to be featured in the next Iron Man movie as Tony Stark's car.
That's a plus point, and it's going to take some ambition on Honda's side to do so. The real good news is that with the new NSX Honda is aiming for a market that genuinely exists.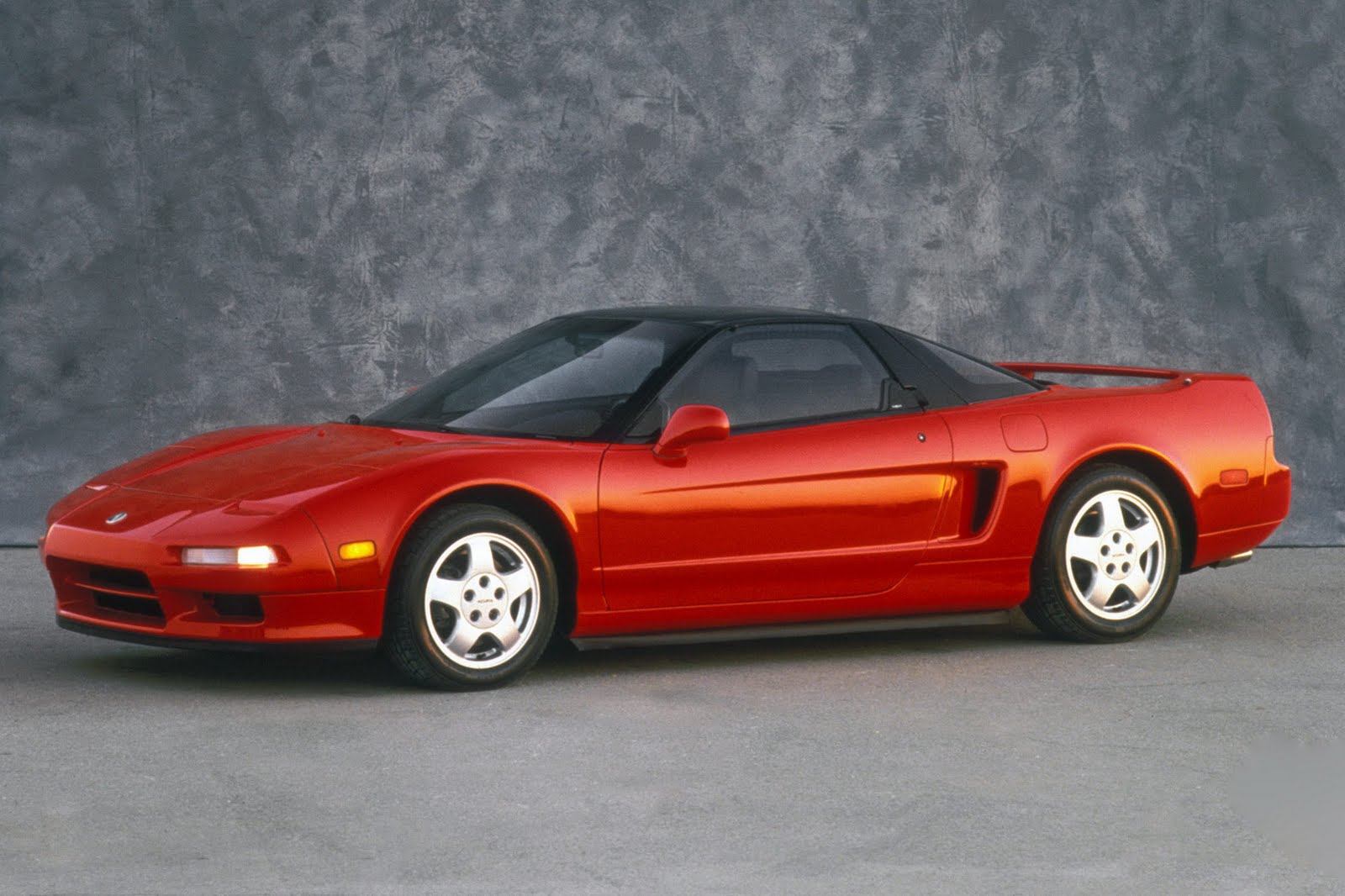 Due to be powered by a 3.5 or 3.7 liter V6 engine, teamed with a hybrid drivetrain, the new Honda NSX will be fighting the BMW i8 instead of the Ferrari 458.