Mazda, just like any other automotive manufacturer from Japan, mostly makes boring cars. Unlike most manufacturers from Japan however, they also make exciting ones as well.
I'm talking about the Mazda MX-5 and its bigger, faster brother the RX-8. The first one will live on forever simply because it's a great entry level roadster offering and because they don't want to make it better.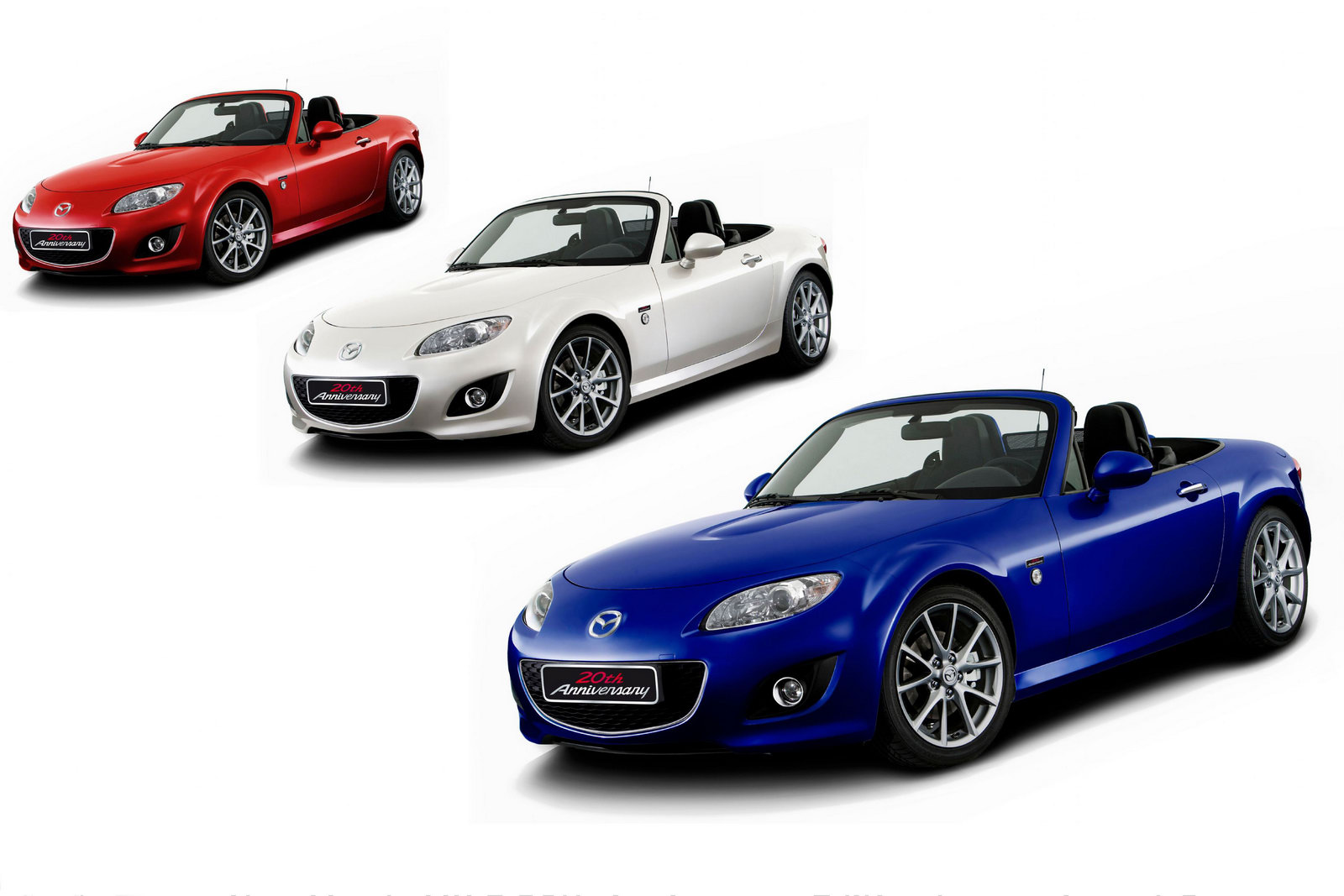 With the RX-8 however things are a little different. Since it's playing in a different league, with different expectations, its life is a lot harder.

The future of the models is, predictably, different. Or is it? There's been considerable talk about this matter and it seems that Mazda may be bringing the MX-5 and RX-8 closer together.
In keeping the MX-5's weight low and perhaps even lighter for the next generation the main engine it gets is expected to be a small 1.3 liter.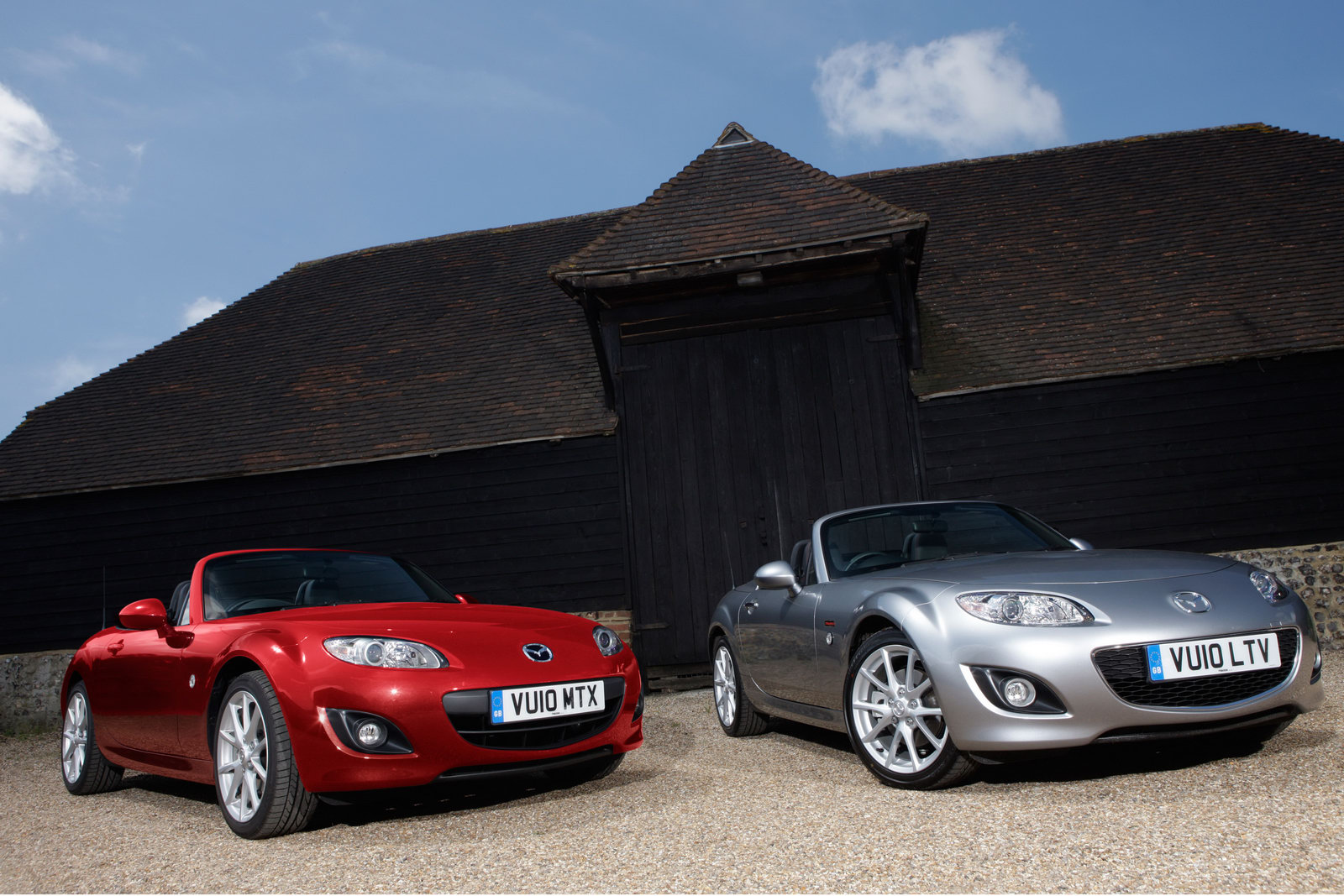 By some accounts this is the 4 cylinder you see in Mazda's hatchbacks but by some it's an evolved version of their Renesis rotary engine.
In other words, the Mazda MX-5 could, in the very near future end up using the bigger engine of the RX-8, albeit tuned down a little for the sake of fuel economy.
That's all very nice, but what will happen with the Mazda RX-8? Well, that answer doesn't come quickly enough. In 2012 the current model leaves production and there's no certain word on a follow-up model.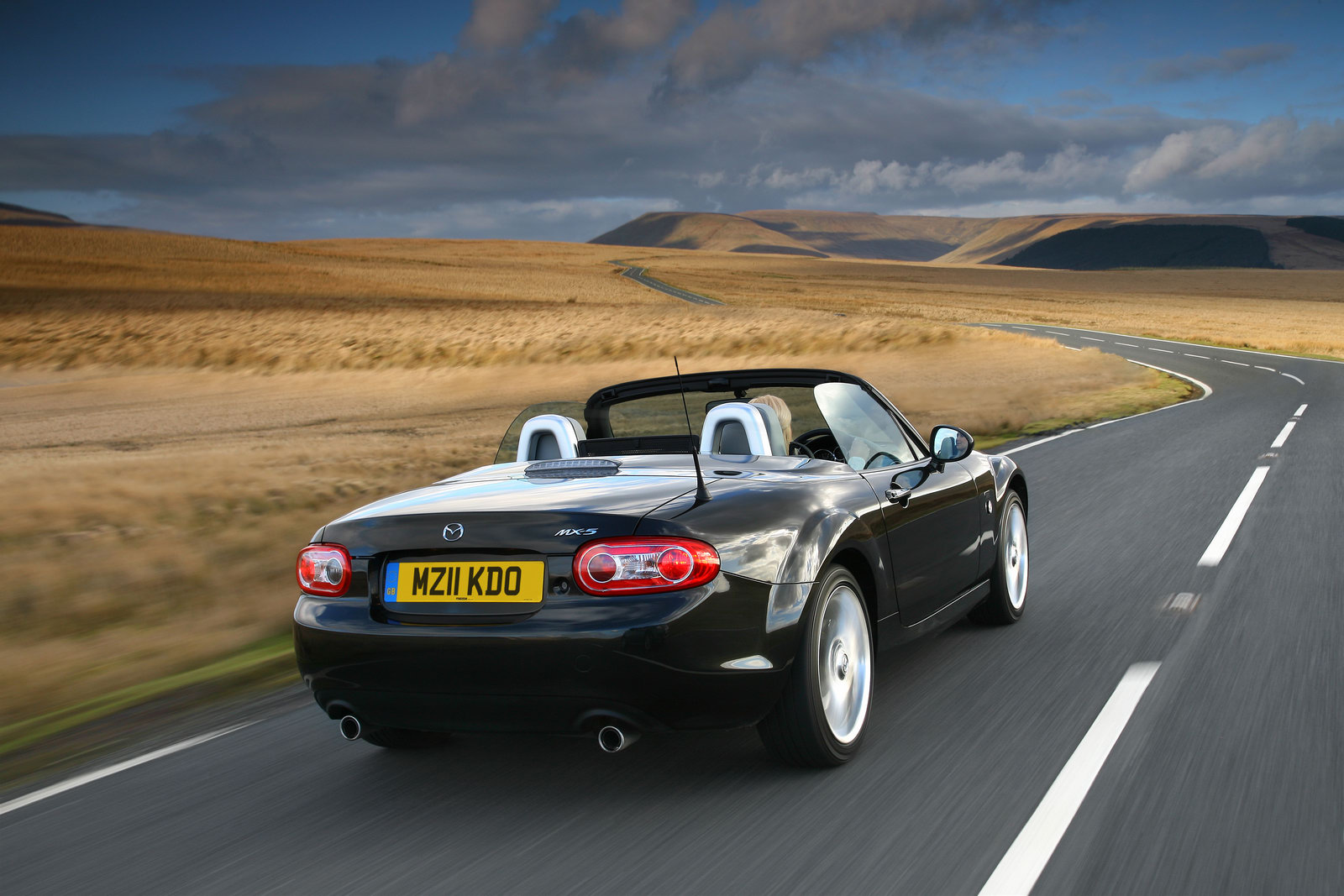 If it would happen, the rotary engine would need some considerable overhauling to meet emissions standards while still producing respectable performance and would thus delay the replacement by quite a bit.