The Japanese people from Honda decided to reveal the first drawing for the new Honda Civic, more exactly for the ninth generation of the model, a model which will be introduced soon by a concept prototype, the unveiling date being set for the Detroit Auto Show which will start on January 10th, next year.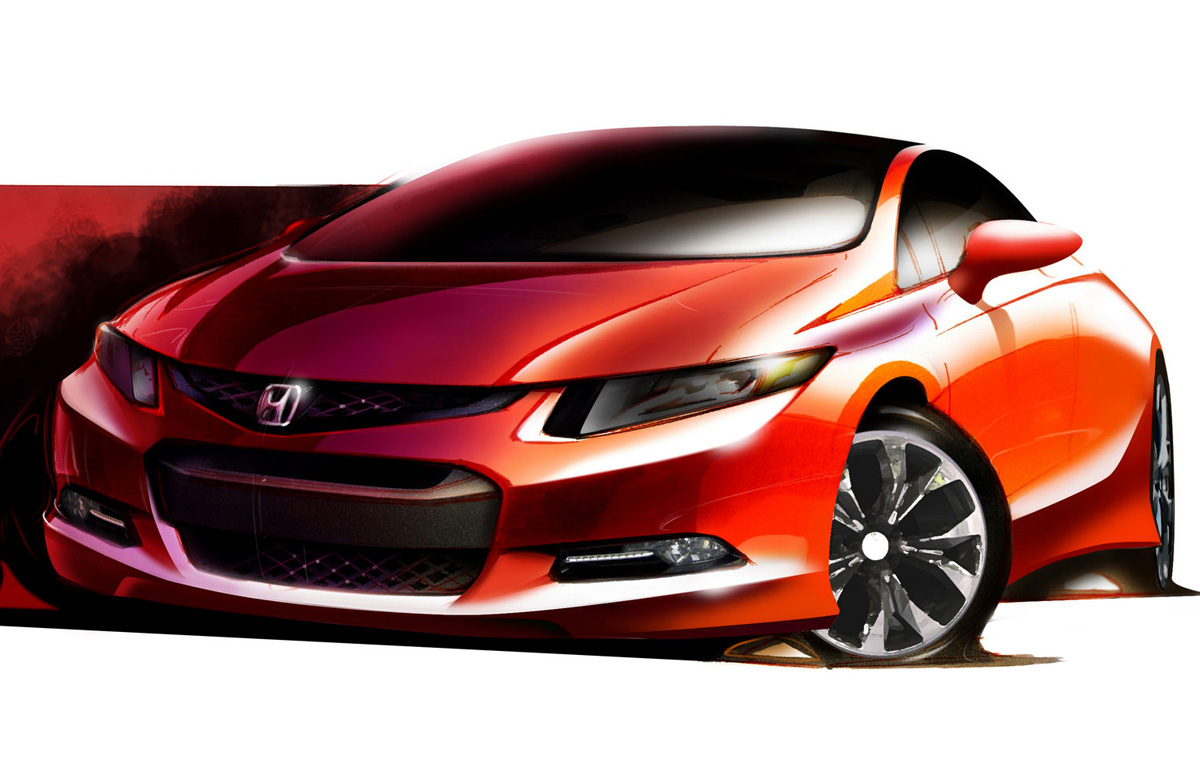 At a glance we can see that we deal with a three-door version of the new Civic although there are some strong assumptions that the Japanese manufacturer will introduce at least one more body version for the new model. Honda decided to reveal this teaser sketch without any technnical details, thus, we cannot talk about the engine range or othet technical stuff yet.

In fact, there aren't any confirmed information for the new Honda Civic excepting the revealing date of the concept, the only proof that the model is under development and it will be revealed soon is the official sketch above.