Chrysler, the one out of the Detroits' Big Three that I like least has really rolled up its sleeves and set to work.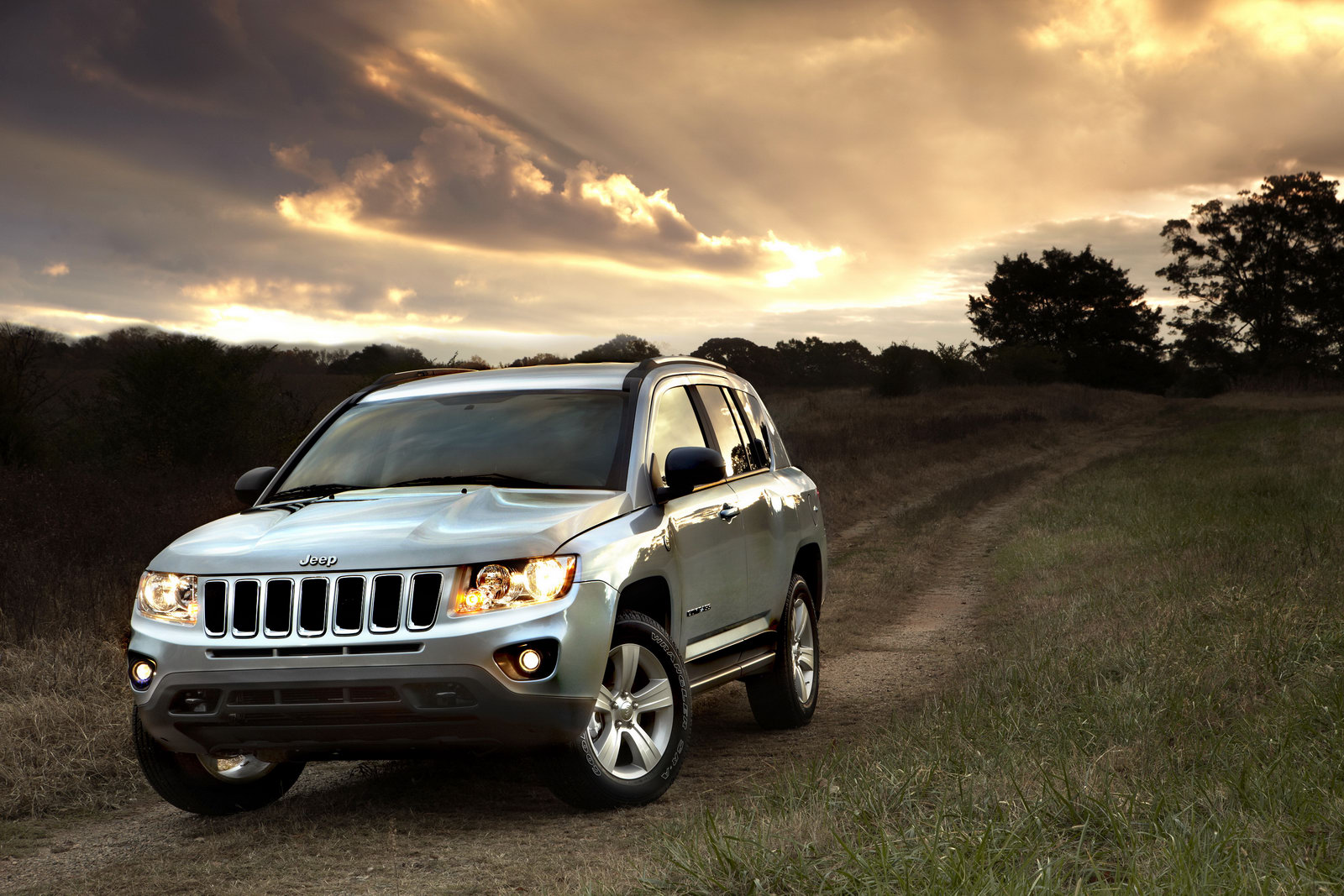 Their labors latest fruit is a new face for the Jeep Compass. In readying itself for 2011 the Jeep Compass became more of a Grand Cherokee.

I'm not one to really admire the way car companies of today tend to strive for a "brand image", some design elements that are easily found on their entire lineup but there you go.
I'll give Chrysler a thumbs up because I like the look of the 2011 Jeep Grand Cherokee so it would only be natural to "spread the DNA".
We've seen the styling cues of the bigger brothers go into the 2011 Jeep Patriot as well and while it doesn't look bad, it does make downsizing feel like a major drag.
Getting back to the 2011 Jeep compass, the new face does bring along a few other changes but they are less impressive. The engine choice count still stops at two. You can have a 2.0 liter four cylinder petrol powered engine or a bigger brother, the 2.4 liter.
Power varies from 158 horsepower and 141 lb-ft to 172-horsepower and 165 lb-ft of torque but, weirdly, the fuel consumption figures are claimed to be identical.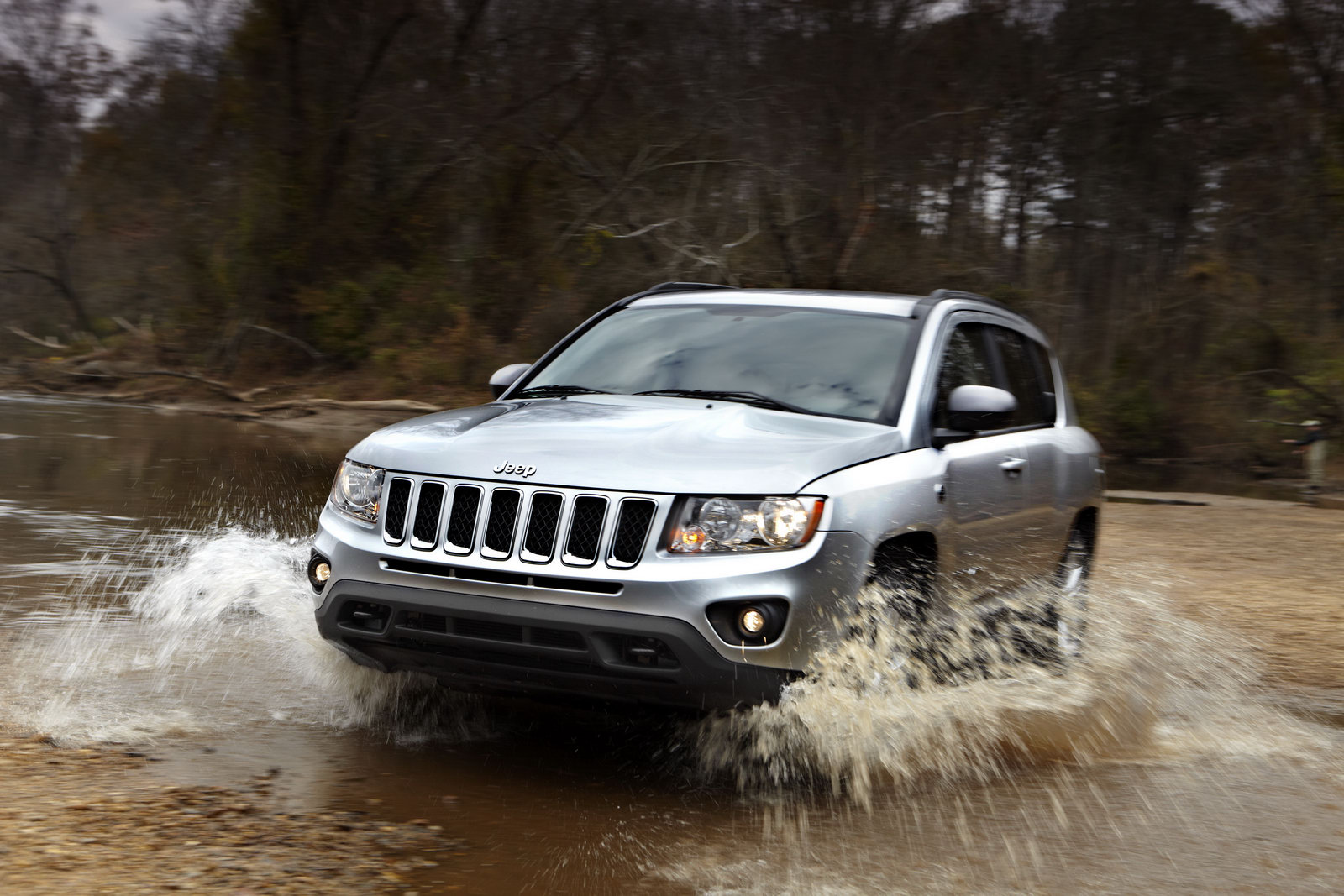 The underpin changes for the 2011 Jeep Compass aren't really there but the offering is pretty strong. You can go for the base, front wheel drive version, an active four-wheel-drive system teamed to a lock mode and the higher class, four-wheel-drive system and a second-generation continuously variable transaxle with low range gearing.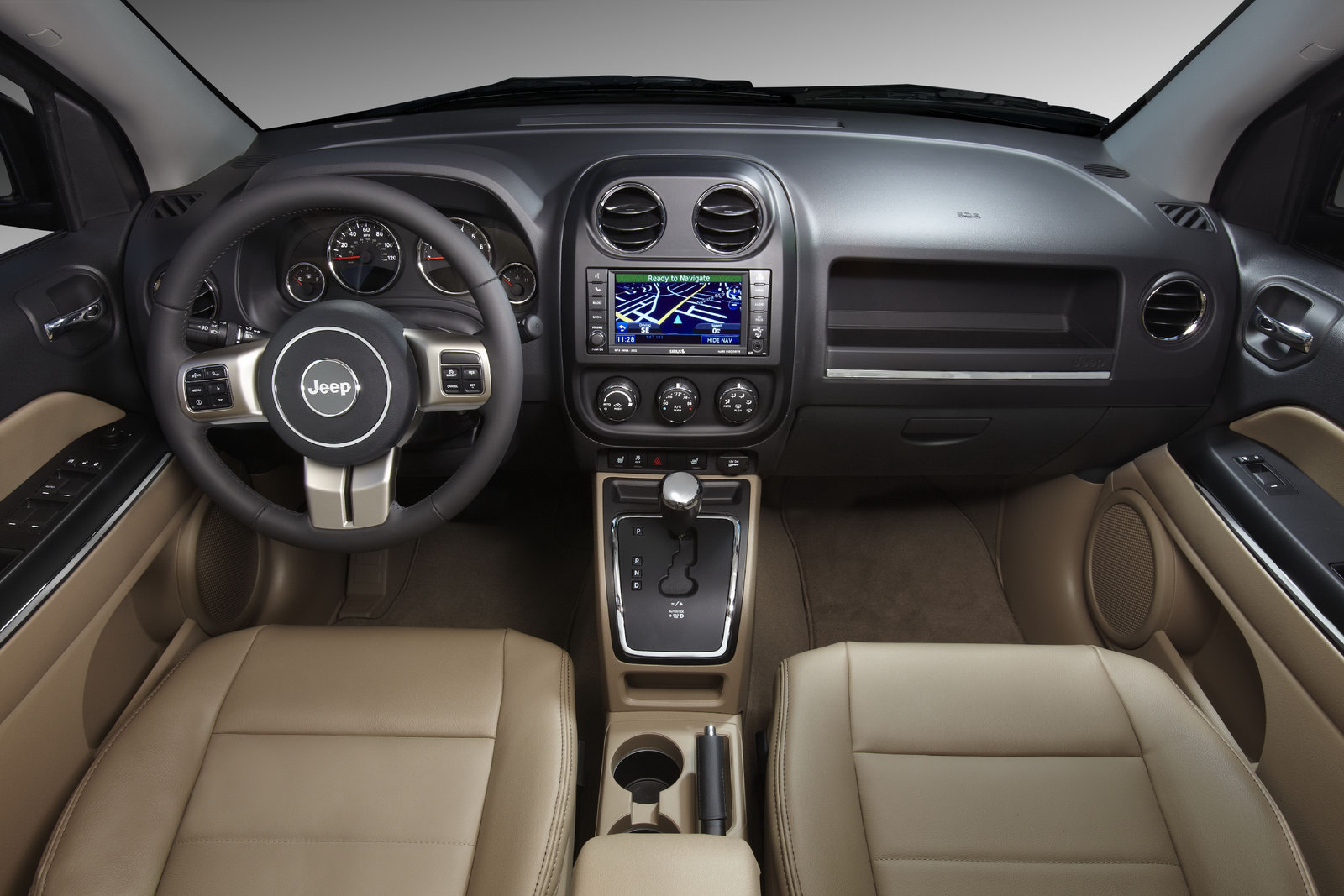 Pretty good stuff, but the facelift is seriously almost 90 to 95 percent about the looks.