About two weeks ago we talked about the new Chrysler 300 as few official photos were revealed. However, at a time we could admire just the exterior shape and design of the model. Now, the American manufacturer decided to show us few images with the interior of the new model.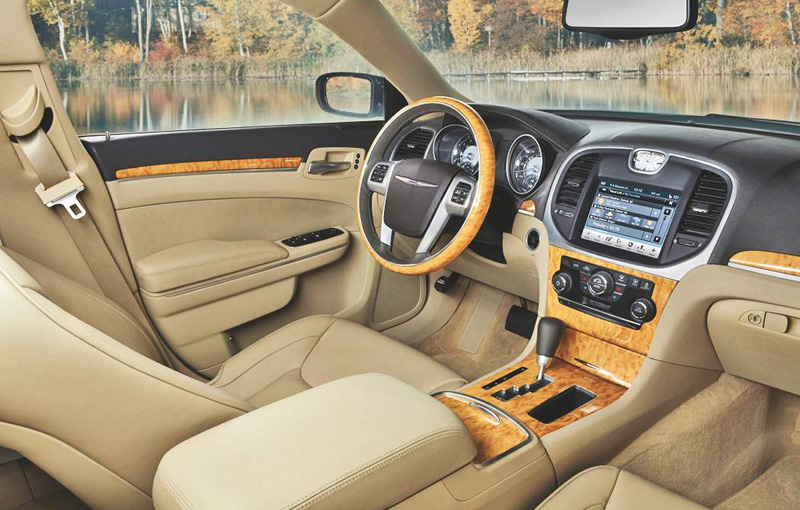 The new Chrysler 300 it's expected to be revealed very soon, at the Detroit Auto Show next year, thus, this decision to reveal the interior of the model is somehow normal. The model will come with two traction systems, namely a rear-wheel drive and the all-wheel drive.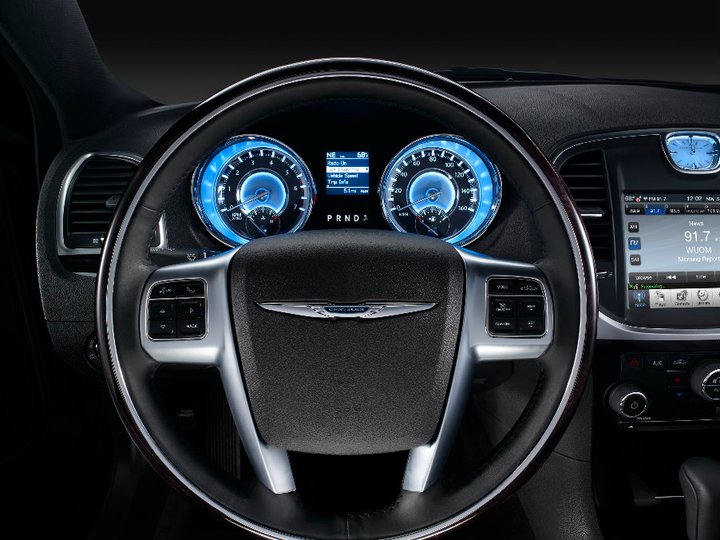 In the interior shots below we can see two interior color combinations, one of them benefiting from wood trim and beige leather for the seats, dashboard and door pannels. The Americans from Chrysler seem to dress up the interior with high quality materials but also with few refined ideas such as the classic clock present in the middle of the dashboard.