Off-roading is very popular sport and hobby with a devoted fanbase, so car makers and not only, invest into building better and better machines to tackle the rough terrain.
One of the latest beasts to come from Honda is the XRE300 bike, and while the bike itself is pretty good, the way Honda advertised it really rocks.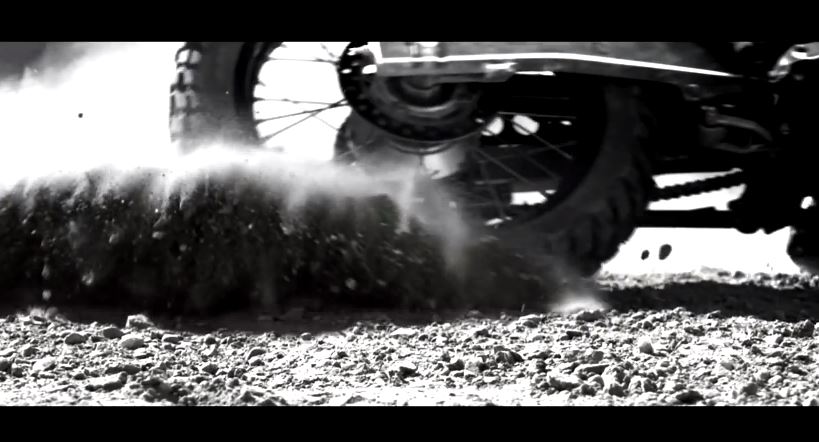 We all know that a bike can go pretty much everywhere, and that is exactly the point of the ad. I will not spoil it for you by talking about the ad, as you can watch it just below, but I will talk a bit about the XRE300.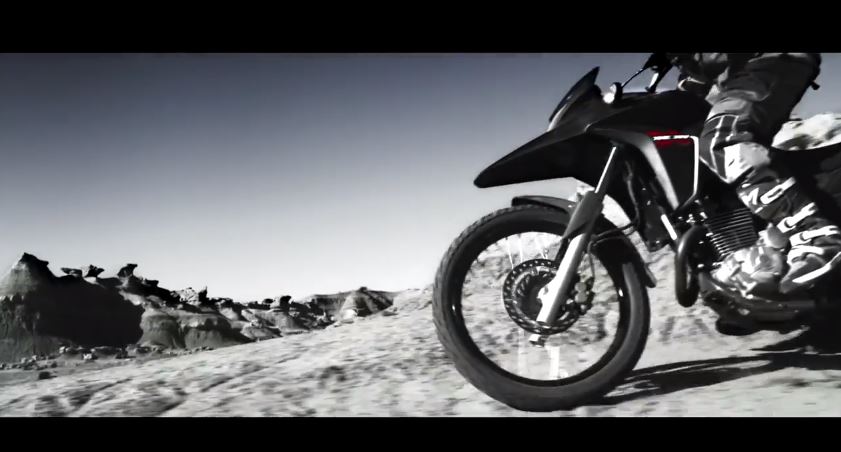 This is the 2014 model of the bike, and it sports a 291 cc air cooled engine. The unit is able to produce 26 Hp at 7.500 RPM, and you can fill it up with either normal fuel or you can even burn alcohol in it. The tank will be able to hold 13.6 liter of your chosen fuel, providing a decent amount of fun for any user.