When the Japanese car makers started hitting the U.S. market their main selling point was the low prices they could offer customers.
Recently, as the Koreans got themselves a great economical boom they earned their notoriety for pretty much the same reason.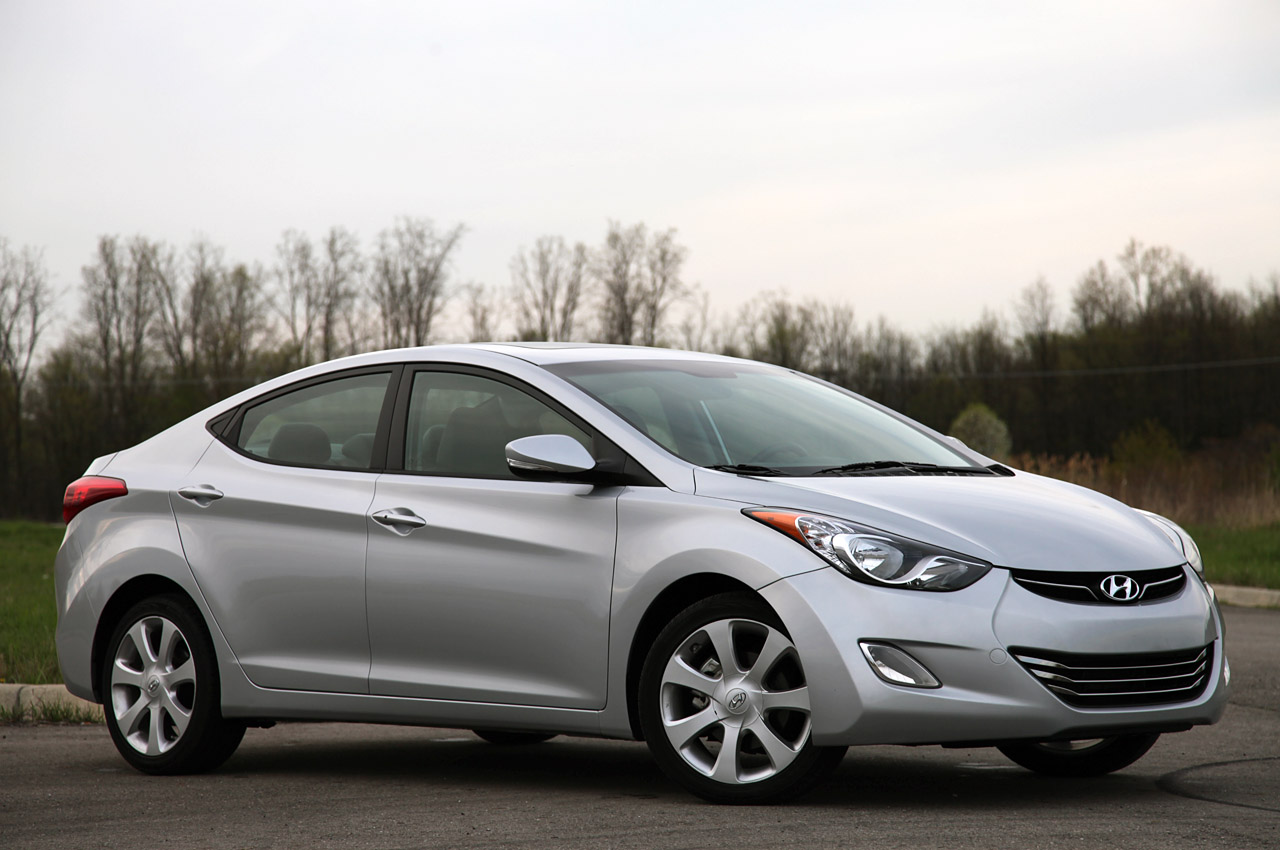 A new study done by Edmunds for USA Today revealed something else though, particularly as it was focused around the Hyundai Elantra.

The results were a little surprising. It seems that on average, buyers of the Hyundai Elantra are paying more than those opting for a Honda Civic or Toyota Corolla.
On average, the Hyundai Elantra commended a $19.711 price tag which is $300 more than the average Honda Civic and $1.500 more than the average Toyota Corolla.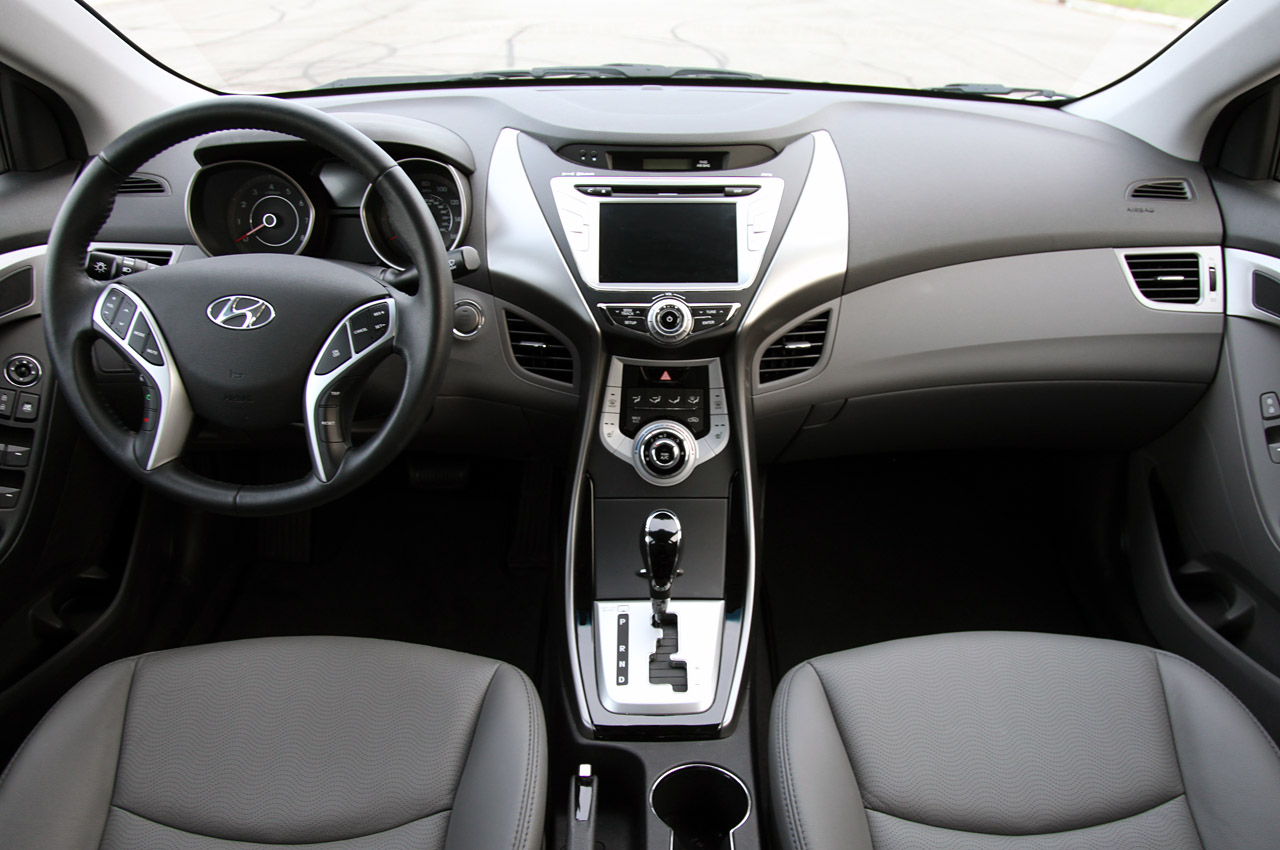 On top of all the figures, it seems like the Hyundai Elantra doesn't have that much of an obvious advantage or selling point over the rivals.
So does that mean that the Koreans are ripping customers off? Not at all actually, pricing on the Hyundai Elantra is more than fair.
With the Korean option over the Japanese you get quite a bit more of everything for that same or slightly more of a pricing.
The equipment levels are better, the option of a six speed manual gearbox, the better styling and the better warranty all make for quite the difference.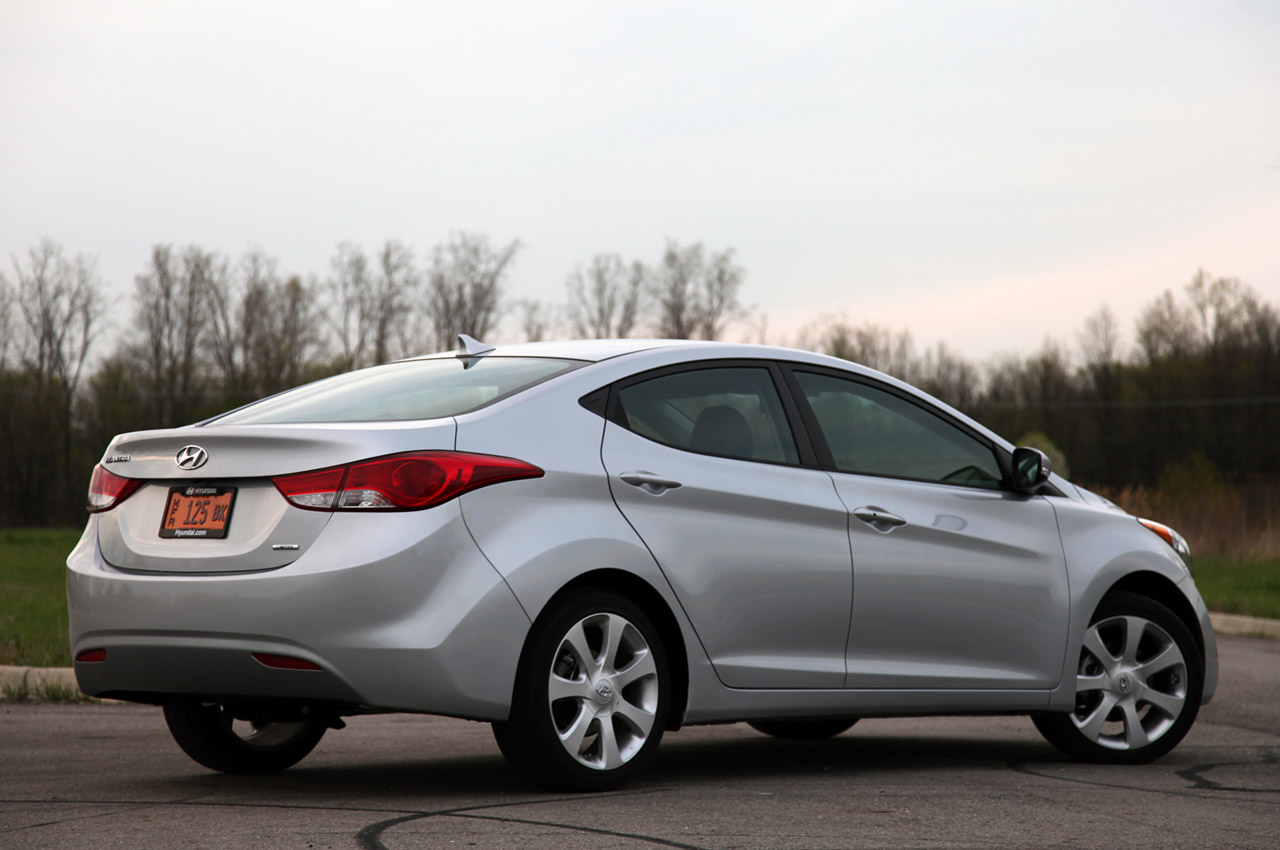 It seems like the study took a look at the Hyundai Sonata and its rival pricing to find a similar surprise. Though that Korean isn't more expensive than the Japanese alternatives, the price gap is getting smaller.
Reportedly, the average price of the Sonata is now less than 1000 dollars away from what the Japanese are charging for their products.