I've recently been seriously singing praises to Hyundai for their new cars but there's one truth about them that's undeniable.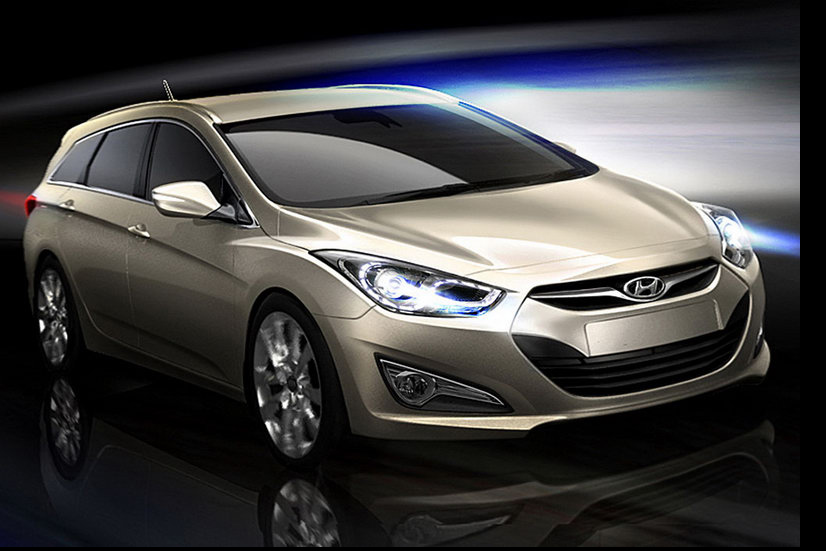 The Koreans are only seriously successful because they lack a brand image.

The cars made by Hyundai are more than decent creations but because they don't have a brand image, a sporting pedigree or some considerable history and tradition they have to be sold at what they're actually worth.
That'll be the proper price, a price that's cheap. This time, in teasing the Geneva Motor Show, Hyundai has targeted a segment where they may actually rule supreme.
Meet the teaser images of the Hyundai I40. A car created for a segment where dominance is nearly impossible to achieve. The Mid Sized estate market.
The Hyundai I40 is going to compete with cars like the VW Passat Estate, the Ford Mondeo Estate and the future Toyota Avensis Estate. Leaving aside other competitors such as Renault's Laguna Estate or Peugeot's 407 estate and quite a few others it's one very loaded market.
Even so, Hyundai aim to bring us the I40, show it in Geneva and wipe the floor with the competition when it goes on sale. On this front, I'm not so sure… I reckon that with this one, Hyundai may have bit off more than they can chew.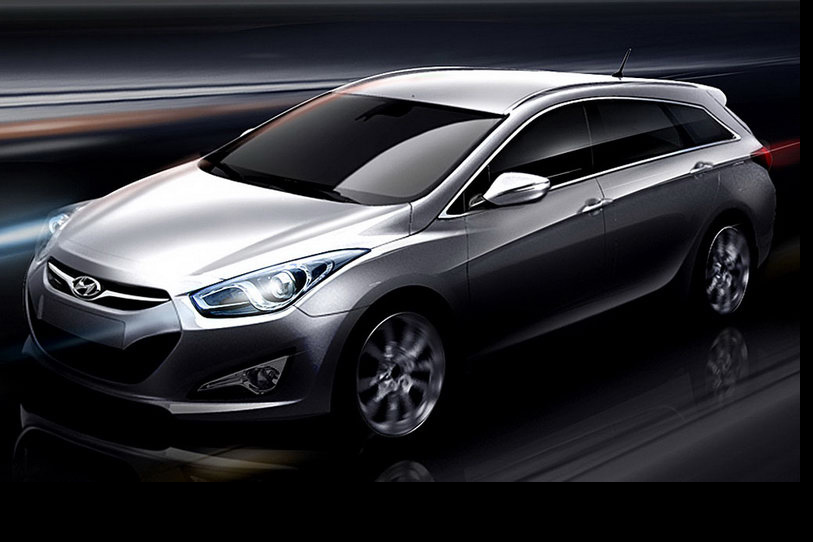 I hope I'm wrong cause the new Hyundai I40 looks great.