We recently talked about the manufacturing plans of the Americans from Ford regarding the new Focus. At that time we found that new Ford Focus will be produced in Germany, at the Saarlouis plant and we also noticed that the long awaited ST version of Focus will enter the market somewhere in 2012.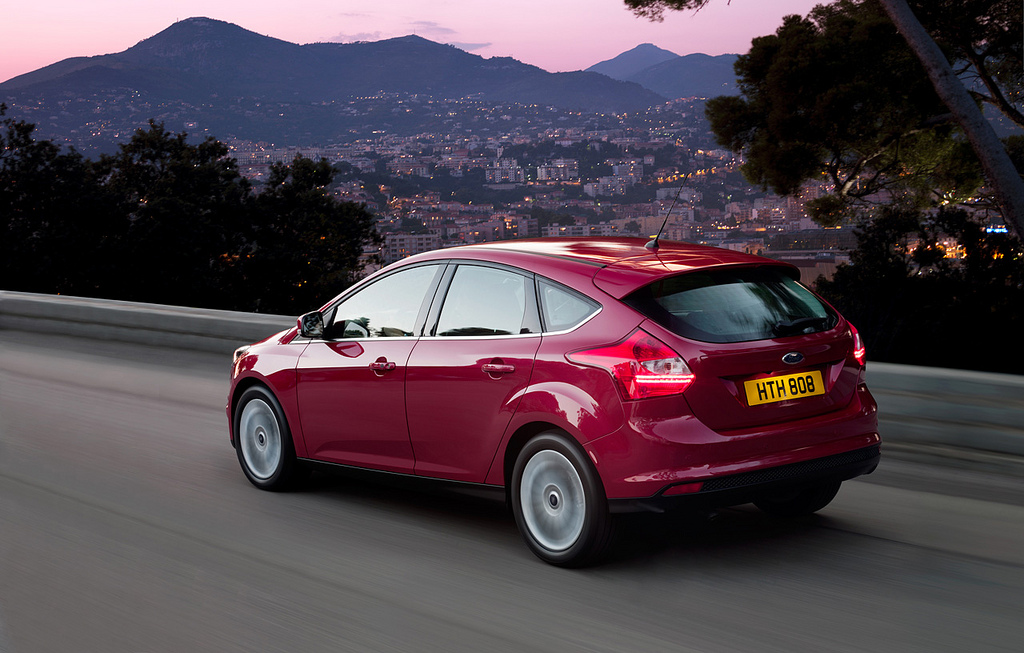 Back on topic, the rumors regarding a Coupe version of the new Ford Focus were denied, not in the most official way indeed but quite enough to make the things clear. Mark Schirmer, an American official from Ford stated on the manufacturer's Facebook profile that they are not planning a Coupe version of the new Ford Focus, thus, all the rumors are not reliable.

According to the first assumptions, the Focus Coupe was rumored to be equipped with a 247-horsepower 2.0-liter propeller but as the Americans denied the rumors there is no room for this type of details anyway.