Or at least that's what I can't help but think when I look at their egg-shaped concept vehicle presented at the Seoul Motor Show. And the Grinch already stole Christmas.
And this is probably the only vehicle that makes you wear the roof. Yes, the roof is actually a special hat that comes with the vehicle and grants you a low self-esteem.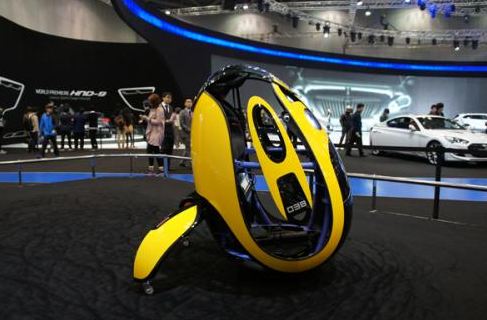 It reminds me a bit of Jeremy Clarkson's P45. Controlling the egg from Hyundai is done by shifting your weight, similar to the aging Segway. The difference is that instead of wheel the E4U runs on sphere aided by two supports (let's be honest, they're training wheels), offering great mobility.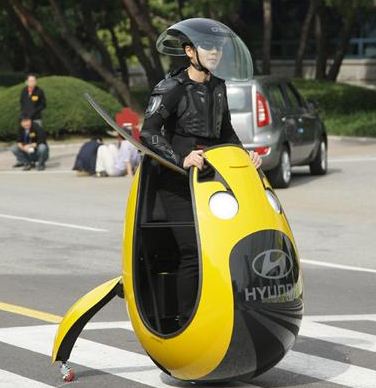 The top speed of this funny concept personal mobility device is of 30 km/h, thanks to its 500 watt electric motor. It's not much, but somehow I doubt you will take this baby out on the highway.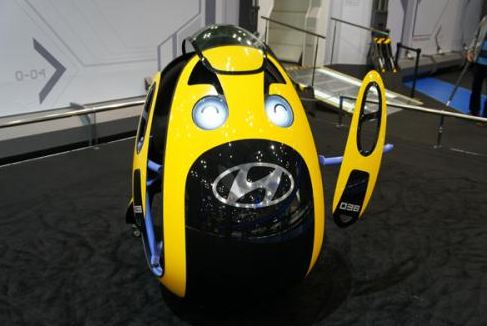 Hyundai E4U is named so conveying the 3 E's taken into consideration when it was designed: Evolution, Electricity Eco-friendliness and, what else, Egg. I admit it looks fun for a couple of rides, but we'll see if it will actually happens.