I for one always reckoned that Mercedes' Maybach brand is the most straight forward and no nonsense one out there.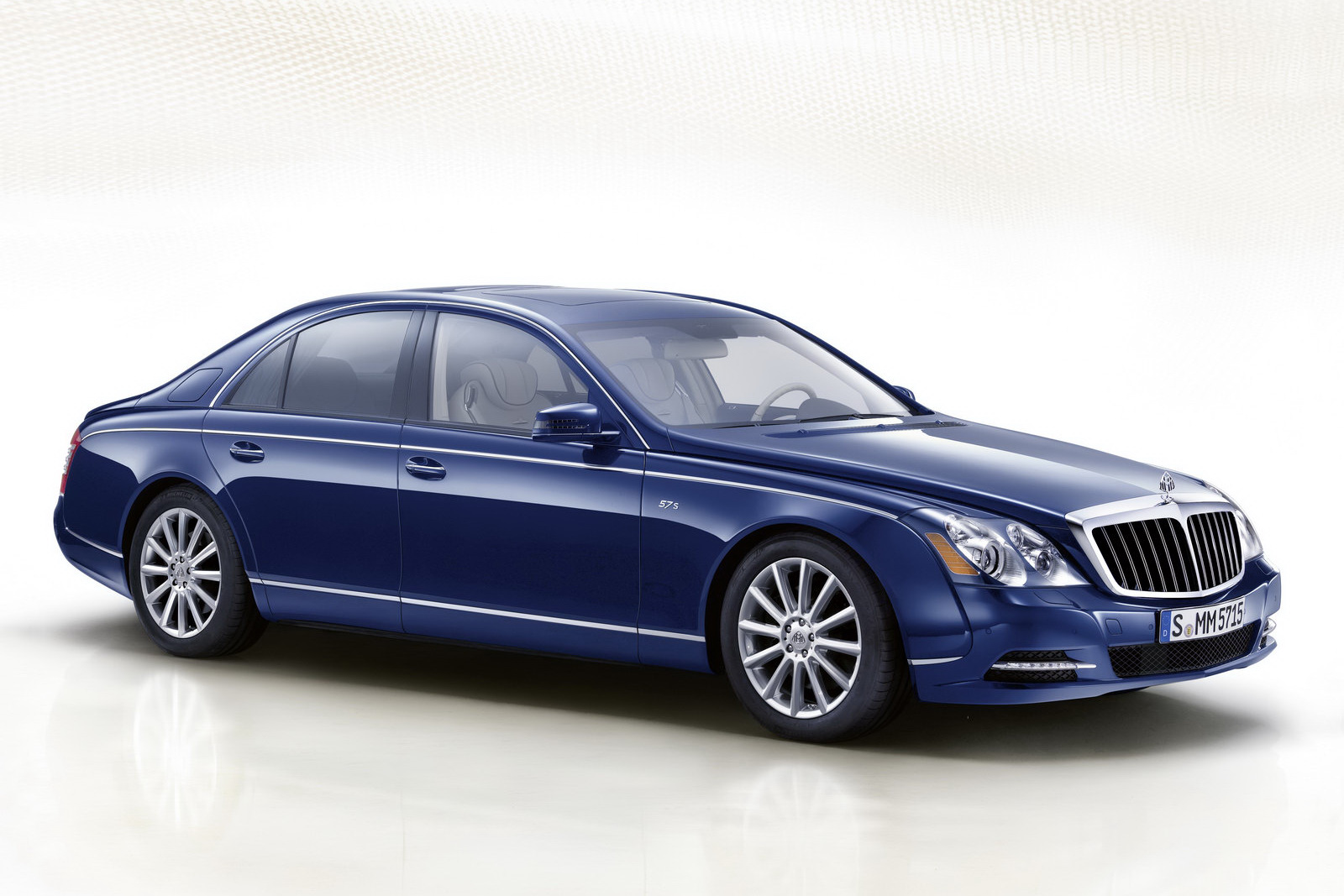 For some reason or other, most of the journalistic media would prefer to mock it and favoring creations by Bentley and Rolls Royce to it.

I understand the appeal of those cars but I don't understand why Maybach is failing. Even so, Mercedes are taking this matter seriously and they have a pretty interesting plan for saving Maybach.
Are you ready for this? As part of the program to revive the most uber-luxury German brand ever will involve a glamorous British brand, Aston Martin.
That's right, Mercedes has done some numbers and called in some managers on the situation and found out that a collaboration with Aston Martin could benefit both brands quite possibly.
Here's how it's going to go down, Mercedes will be turning the Maybach into something more special than it already is. Mercedes will put together the chassis and drivetrain, and the coachbuilding will be outsourced to the British.
This makes things cheaper for Maybach and it frees them of a time consuming part of the manufacture process. This time can be invested in further refinement of the underpinnings of the extremely luxurious barges.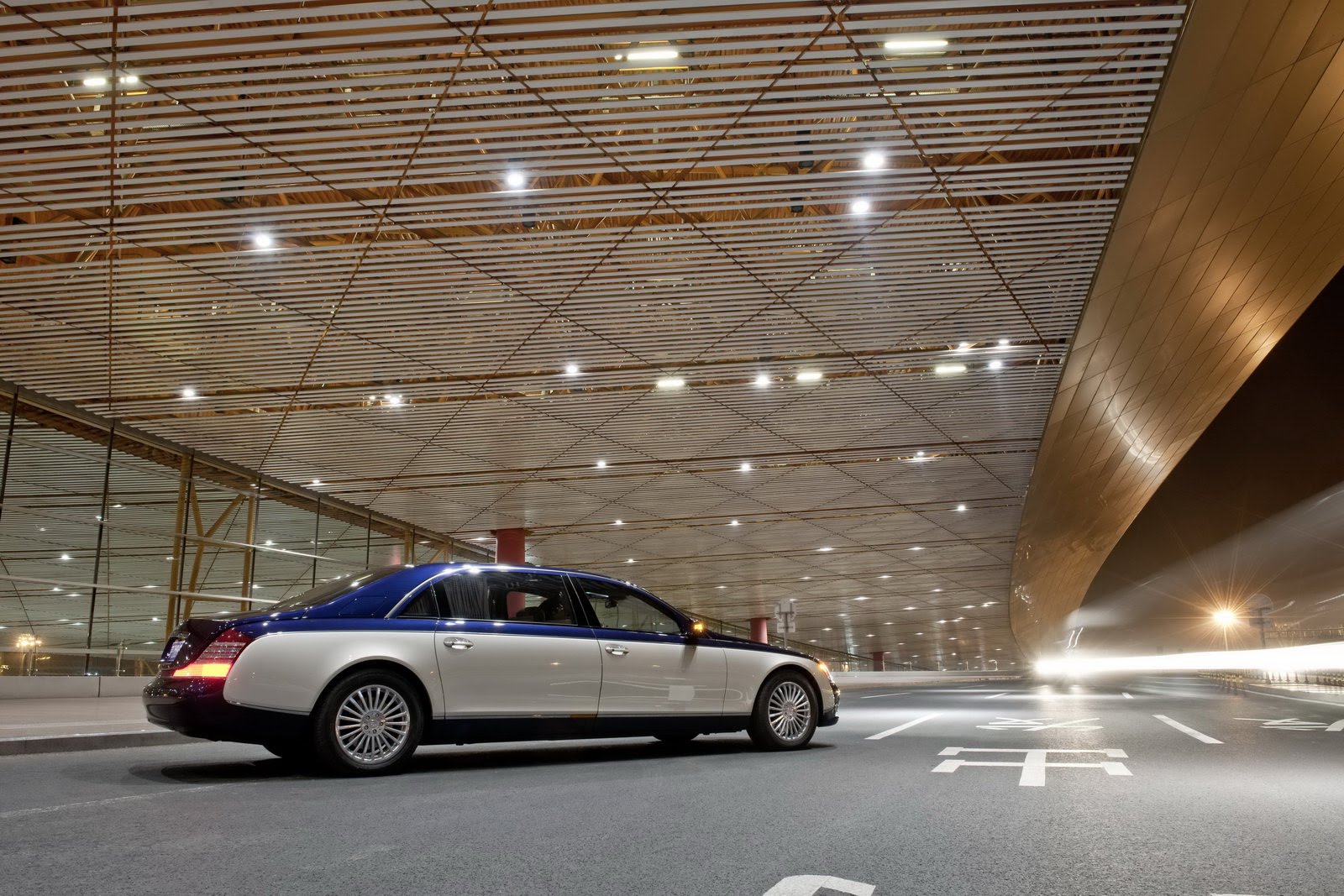 In return, Aston Martin would get technology for smaller displacement engines so that they can end up meeting EU emissions legislation without having to create horrible things.