The long-rumored and speculated replacement for the Hyundai Tiburon coupe is expected to make its world debut at the 2010 Paris Motors Show in October.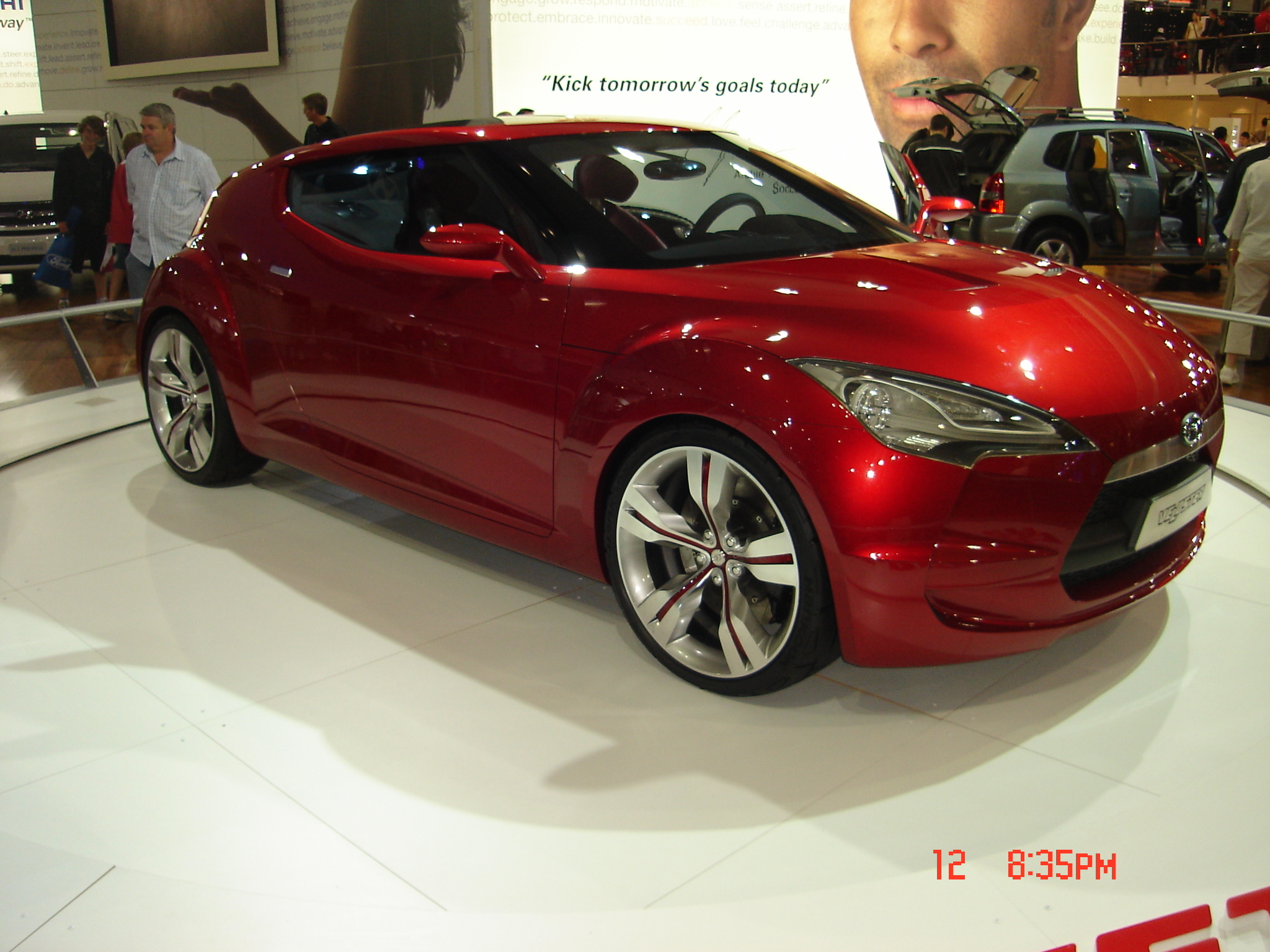 A debut in October may be nice but there is little inside information that is having people quite interested in this new release.

The most shocking of these inside information is that the car is changing market orientation and it will succumb to quite a lot more changes than that. For starters the car won't be what you call a Coupe but a three door. Even that's not completely understandable as it won't be that simple.
The new car will have an asymmetric body design as one side will have one door and the other will feature a system similar to what you can find on the Mazda RX-8. The part of the design which will be more conventional is that this new car will have a normal hatchback.
From its description so far it is most likely to be a lot like the Hyundai Veloster Concept.
There is even word on some engine for the launch and it is going to be the 1.6L direct-injection Theta engine producing around 140 horsepower which can be mated to an optional twin-clutch gearbox. A more powerful version is expected at a later time with anywhere up to 200 horsepower.