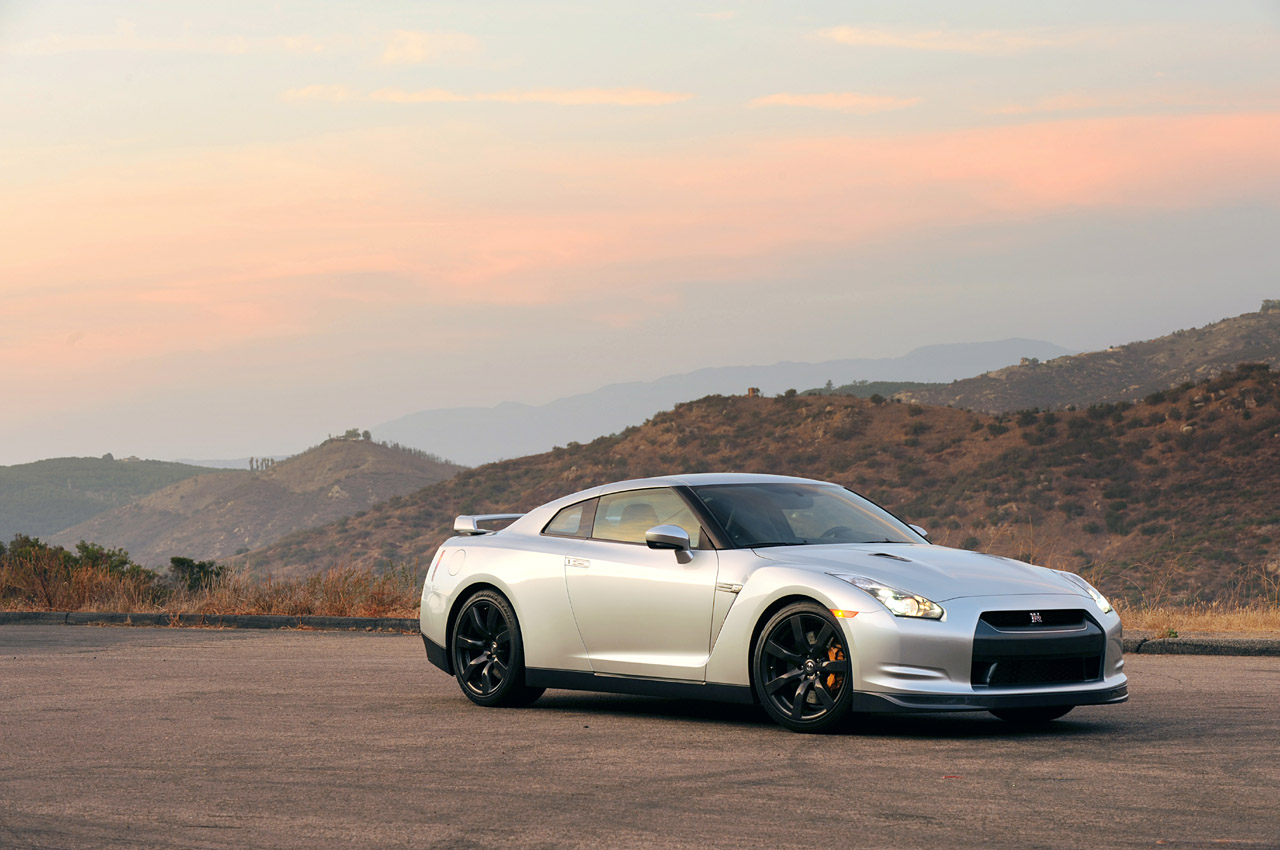 The European version of Nissan GT-R will receive many improvements in 2010, many of them are similar to those shown on the model in Japan. Nissan introduced the 2010 version of GT-R that will be sold in Europe. The model has a modified suspension and many other improvements. Japanese engineers have changed the way that work the four-wheel drive and automatic transmission, but also the braking system.
Nissan GT-R's engine now meet Euro5 rules, without having losses in terms of performance and CO2 emissions have dropped to 295 grams per kilometer. In the sixth gear, transmission of GT-R will rely more on the torque of the V6 bi-turbo unit, while in 5, 4 and 3 gear it will change it to lower earlier.

Also, Nissan GT-R has received two cooling pipes that have been applied to air speaker, elements intended to cool the evacuation and transmission. In terms of aesthetics, front and rear bumpers of the GT-R got a double layer of paint, which gives them a great shine and the speedometer dials have received a new finish. The 2010 GT-R version gains a new multimedia system, which have a memory of 40 GB.