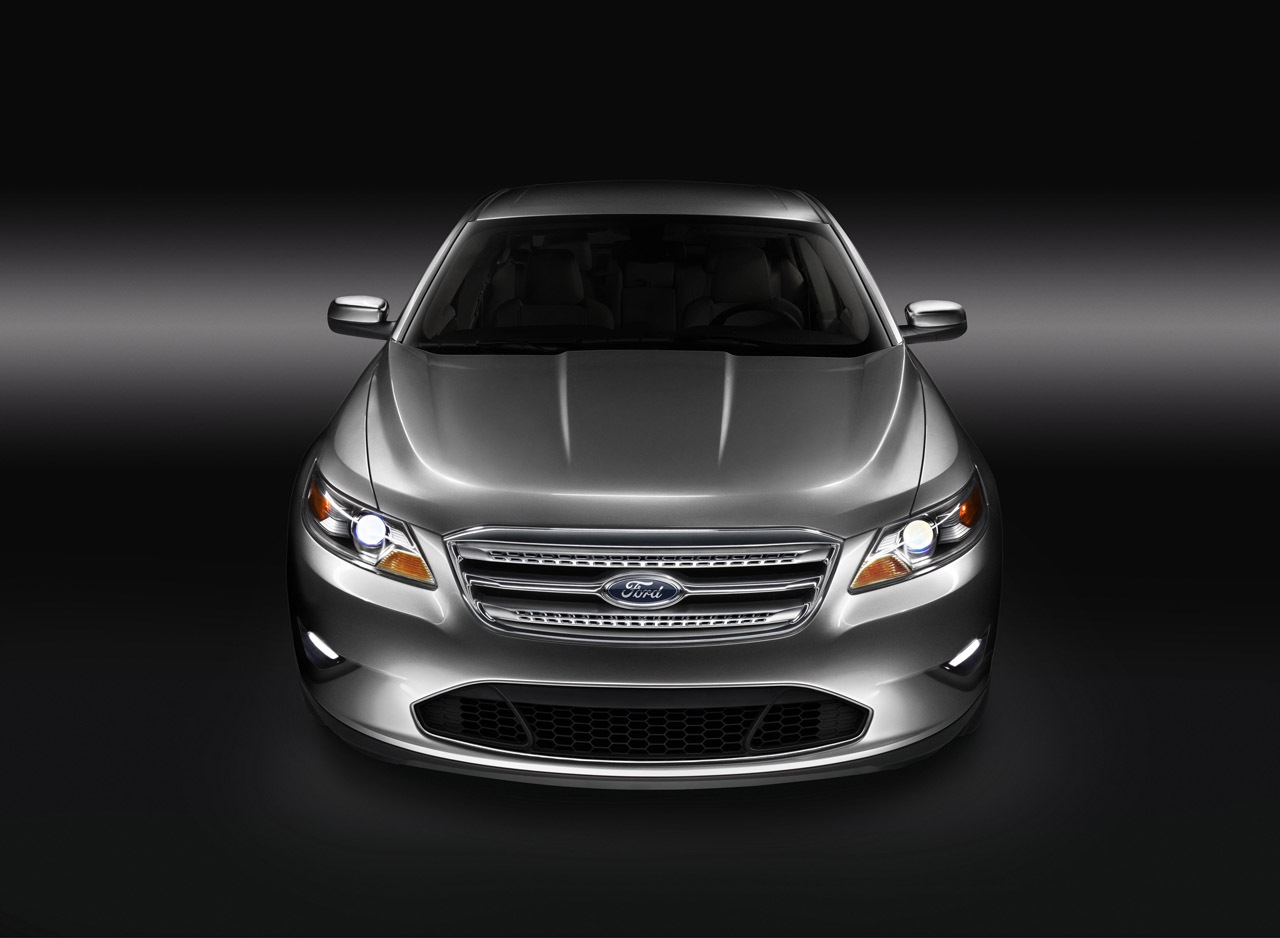 Yes, 2010 Ford Taurus was officialy named the vehicle of 2010 International CES. This happened not long time ago, more exactly, yesterday. This show will be held  between 7 and 10 January next year (2010). Actually there are only few months left so stay tuned to our blog to read the latest news about 2010 Ford Taurus.
The price of 2010 Ford Taurus starts from $25,170 and depending on what choices you make, it can reach even the price of $31,995. There is also another version of 2010 Ford Taurus named 2010 Ford Taurus SHO and the price of it starts from $37,995. This is a car typical to US drivers and I think it will be sold not very well because the prices of it are way too big.
2010 Ford Taurus SHO is even more expensive than BMW X1 SUV so I would rather buy such a car because is more helpful and it's a much bigger car than this one.