The first hybrid model developed by the Japanese people from Infiniti was unveiled at the American auto show in Los Angeles. Under the hood the hybrid propulsion system offers a 50 kW electric engine together with a 3.5-liter V6 petrol engine and an automatic seven-speed transmission. According to Infiniti, the hybrid powertrain is able to develop around 350 horsepower which is quite well for a hybrid model but the main feature of the model is totally different.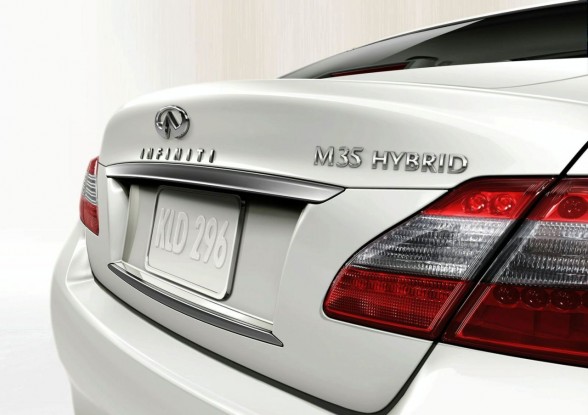 The Japanese hybrid model sets a landmark as it is the first hybrid vehicle to use an audio warning system for pedestrians. This system wants to be the key feature of the model and also to decrease the number of accidents between vehicles and people.

The VSP (Approaching Vehicle Sound for Pedestrians) uses several sounds to warn the pedestrians about the danger of being hit. However, this system developed by Infiniti is able to work if the speed of the model does not exceed 30 km/h.