Could be, we won't know for sure until we see it happening. What this actually is, is a Subaru Impreza Design Concept.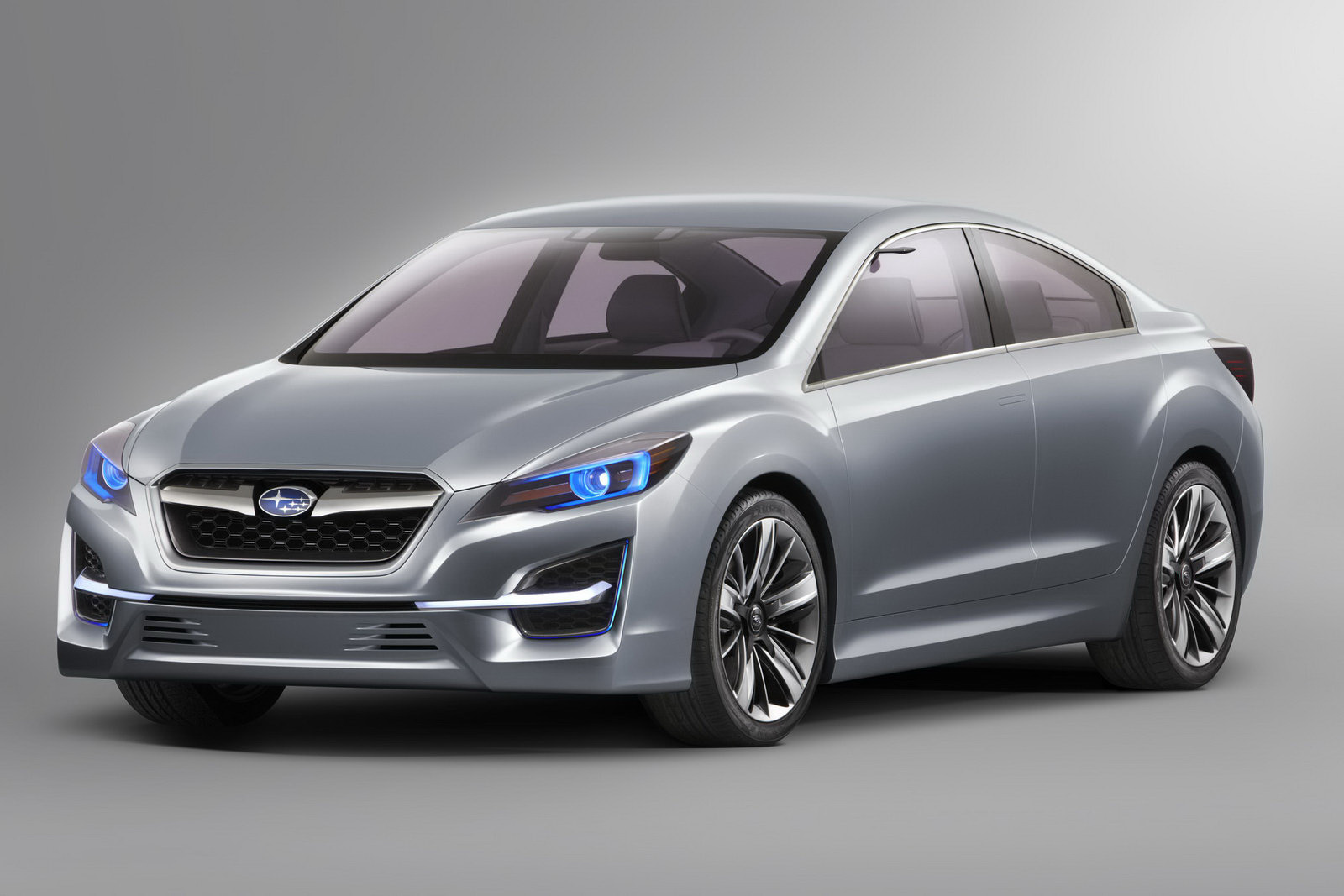 The Los Angeles Motor Show finally started revealing some of the interesting stuff we've been waiting for.

The concept we have here is something borderline in terms of aspects. Here's the thing, I love the look of it but at this moment it's a concept car.
There is some sort of problem though, when a concept goes from that state into becoming a marketable product the looks get watered down. The problem with the Subaru Impreza Design Concept study whatever it is will be within a stock version of this car which i think will look like a Skoda Octavia.
Think about it, would you pay this much for a brilliant Subaru that looks like a car a third of the price?
If Subaru sort out the looks we're good to go because this Impreza concept looks unbelievable. And just look at the interior of this concept Subaru Impreza.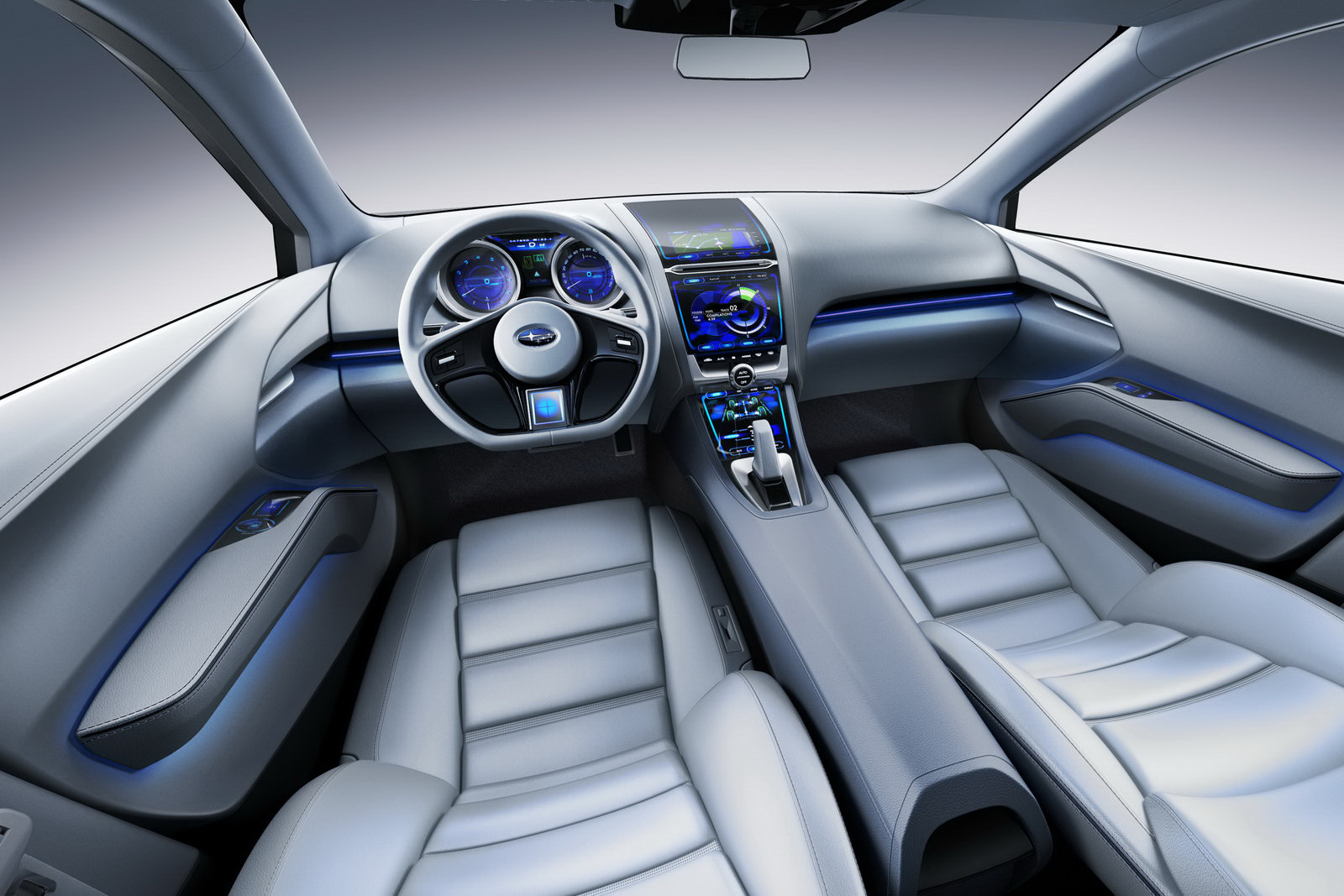 Inside it's just full of touch screens that replace any button and further more, this Subaru Impreza concept car has such a nice clean and pleasant place to be for an interior. It's not all that boy racer sedan anymore.