After a spot of bother with a teaser, Toyota finally revealed their RAV4 version that's powered by Tesla.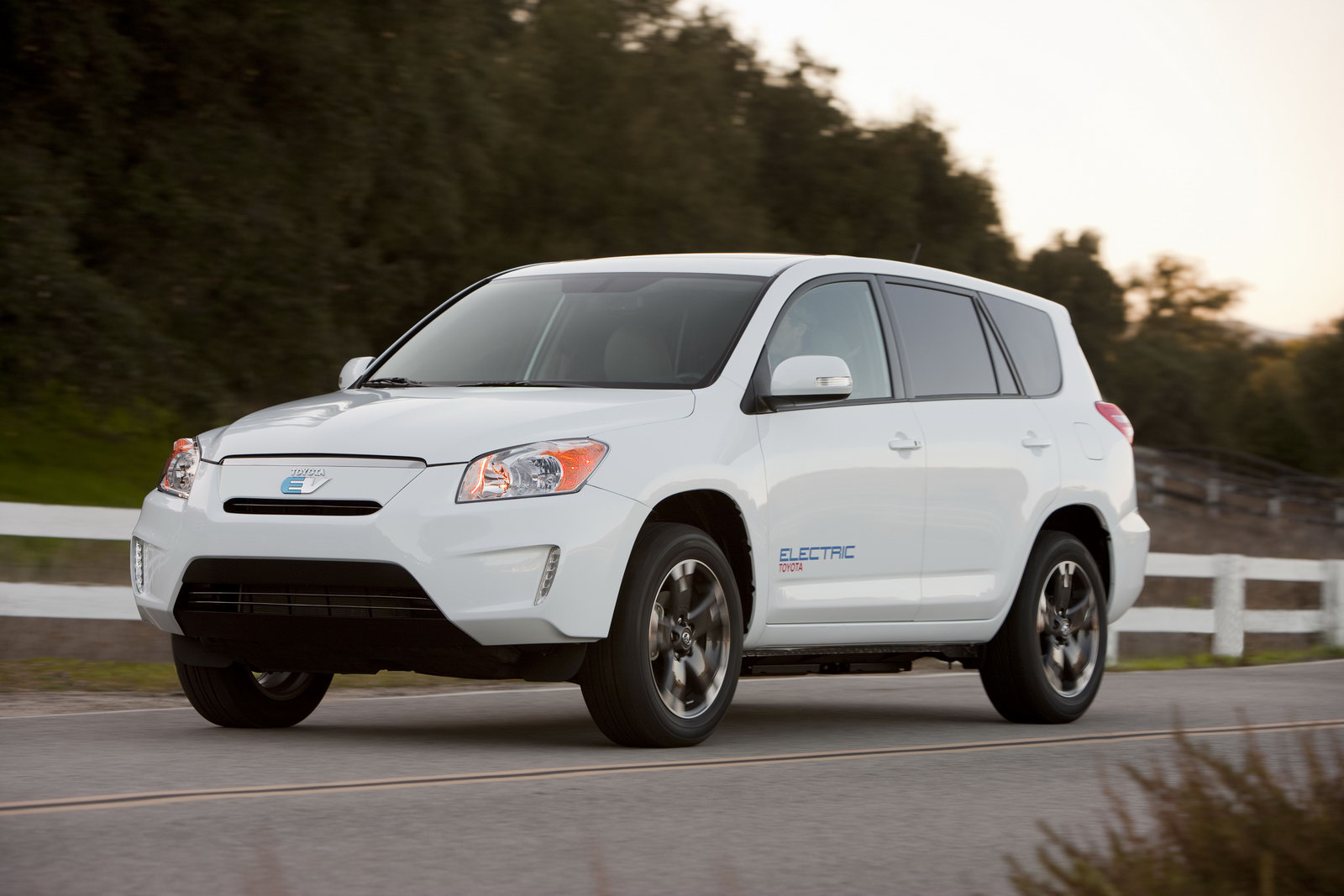 Being one of the goodies of the Los Angeles Motor Show that's nearly a production version there's quite enough reason to be excited.

Well, in actual fact, if you're one of the chaps that got a few thrills from reading this headline you should pace yourself.
Sadly, in terms of availability, up until 2012 you won't be getting a Toyota RAV 4 that's powered by Tesla. There is a slim chance for you if you're one of the 35 lucky ones selected for the 2011 real world testing of the electric SUV.
Apparently, Toyota RAV 4 EV will be going through a similar testing the Mini E is already in.
Apart from that, the RAV 4 EV remains essentially remains the same Toyota you know and love. The Tesla powered model is 220 lbs more than a V6 model that has pretty much the same trim and options. Even though this is true, the performance is about the same.
Range figures will take a while to crop up but it's nice to see the look of this Toyota RAV 4 EV is also pretty much unchanged from the normal version of the car.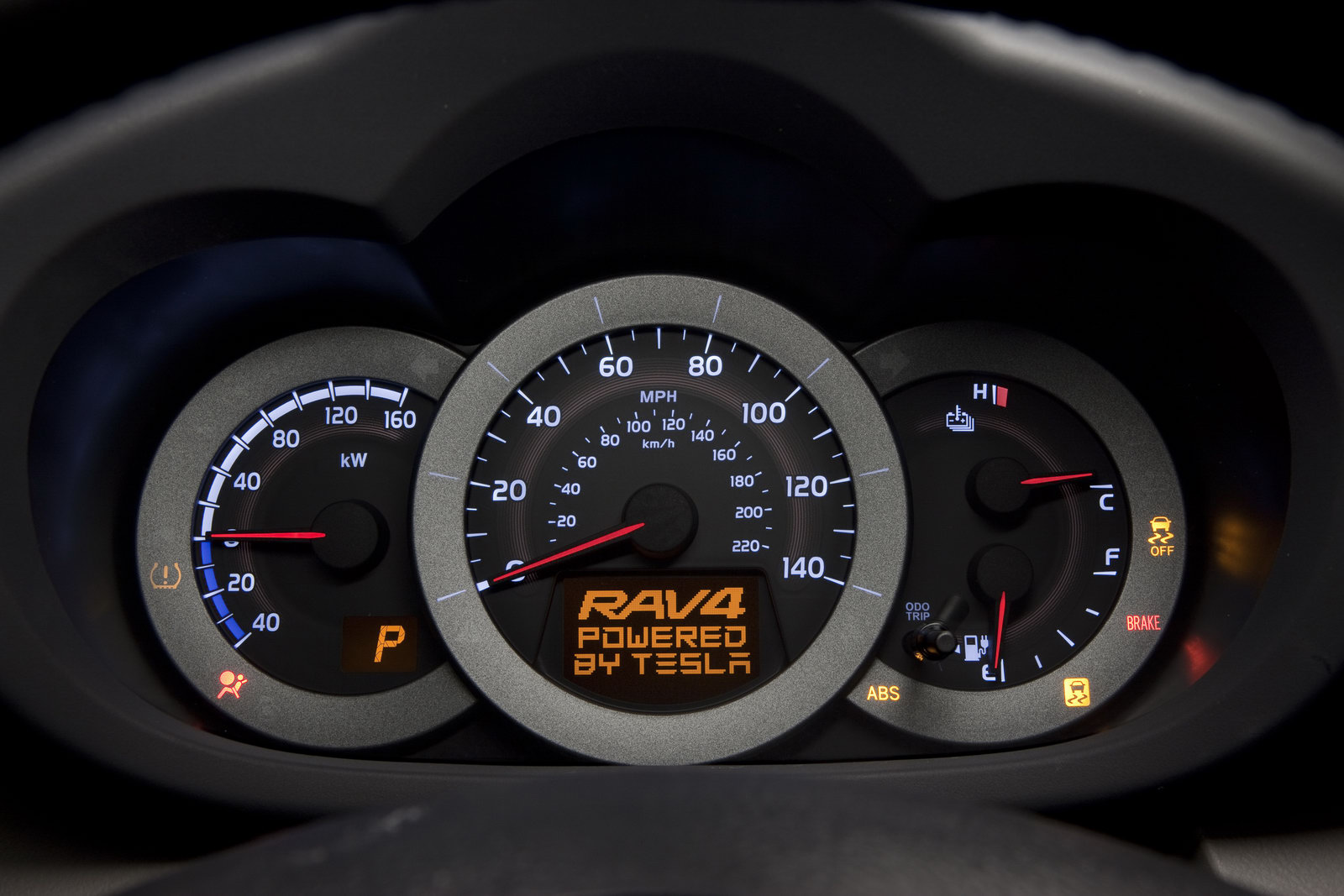 The only styling exception that's noticeable is the lack of a radiator grille but that's to be expected as there isn't really a big V6 engine to cool down any more.