The fresh new Jaguar F-Type Coupe R gets exclusivity since it was first purchased in the UK by the famous Jose Mourinho, the manager of Chelsea and former Portuguese football player.
Mourinho states that he feels proud of being the first owner of the new F-Type Coupe R and he wants to thank the British team that has put such an effort in building it.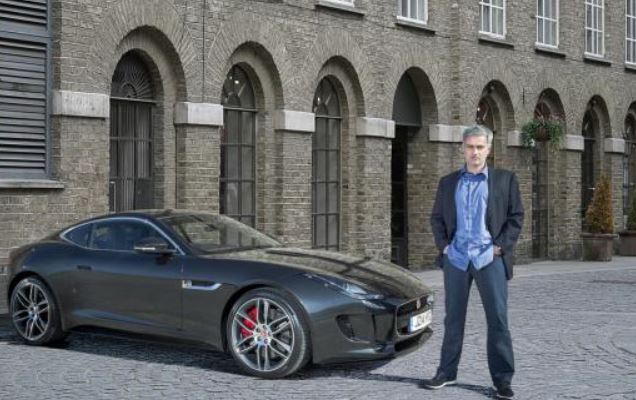 The Jaguar F-Type Coupe R model that Mourinho has bought, comes in a Stratus Grey Metallic paint, along with a panoramic glass roof, 20-inch Gyrodyne black wheels, which cover the red brake calipers.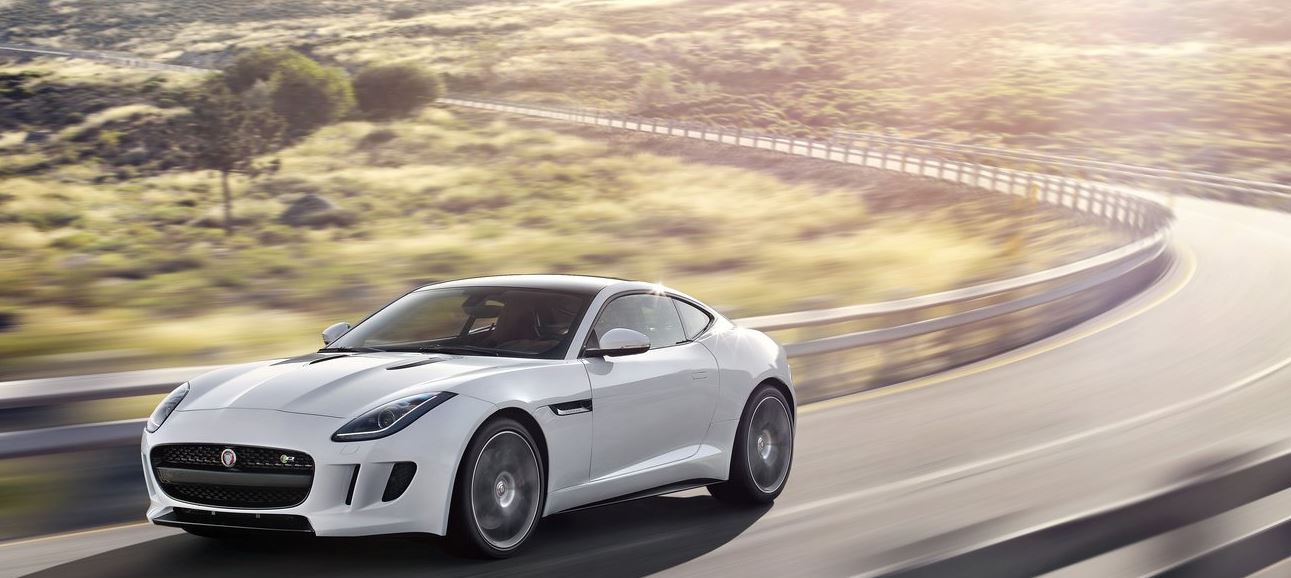 Inside, the Jaguar F-Type Coupe R comes with high-tech enhancements and a 12-speaker Meridian audio system.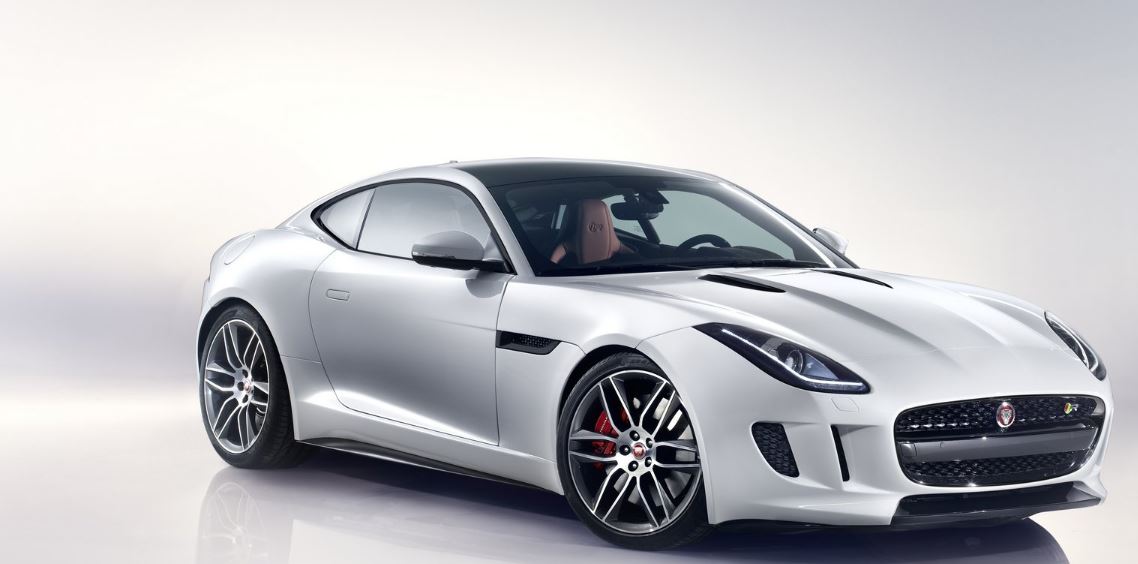 Under the hood, the Jaguar F-Type Coupe R is powered by a massive supercharged V8-engine, developing a huge 550 horsepower and 608 Nm (501 lb-ft) of torque.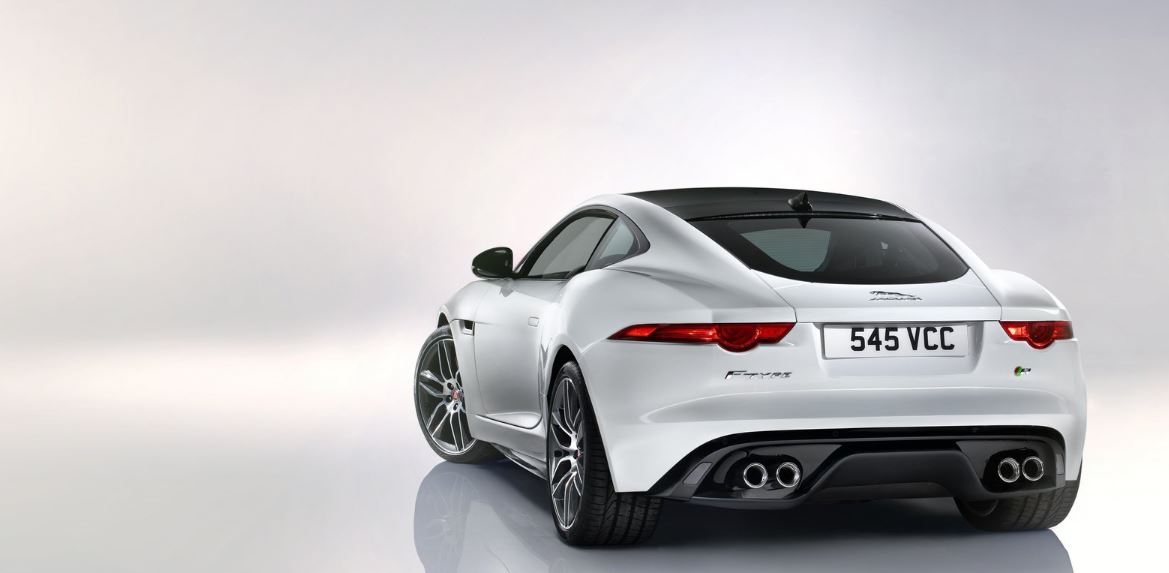 The same engine is also put on other Jaguar models like the XKR-S or the XKR-S GT.
However, the Jaguar F-Type Coupe R sprints from 0 to 100 km in only 4 seconds, being the fastest Jaguar version ever built.