The famous Ford American based auto maker has put on sales a highly valuable supersports car which is the 2015 GT Prototype PB1-3, costing $400,000.
The 2005 Ford GT Prototype PB1-3 is worth every penny since it was put to some rough testing, with the supercar handling just great under weather conditions.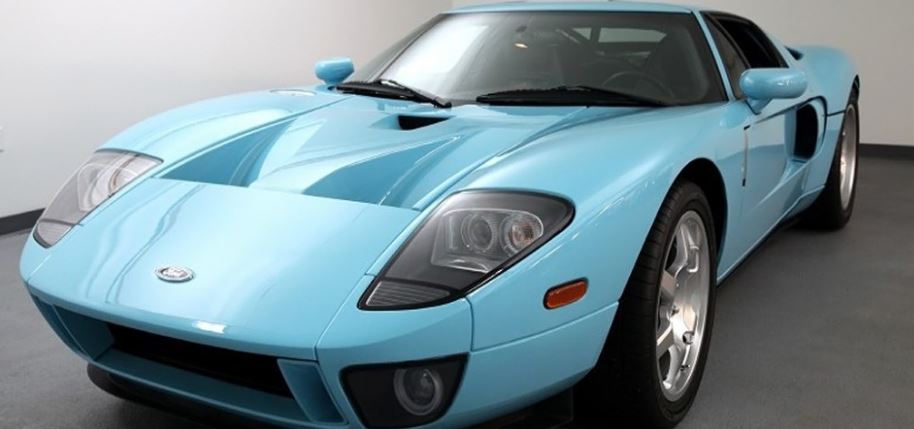 Also, the GT Prototype PB1-3 comes with fine tweaks that really makes it stand aside, like prototype exhaust with racing headers, a pre-production transmission and much more.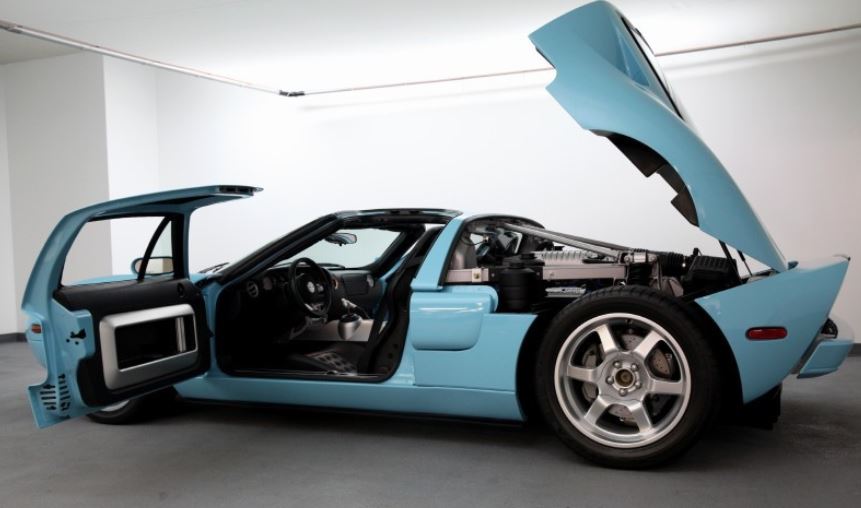 The 2005 Ford GT Prototype PB1-3 is painted in a Heritage Blue color, without the supercar featuring the common stripes that we can see on the present GT.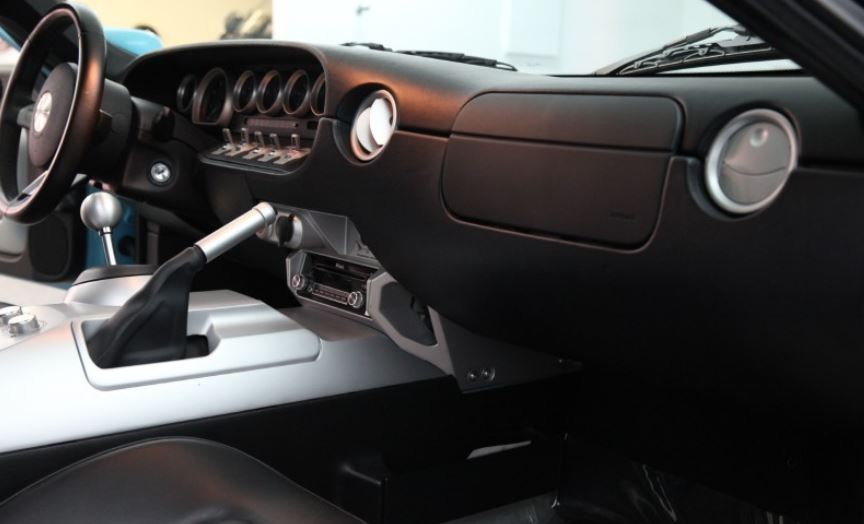 Perhaps the price is also reflected by the Prototype`s symbol of the most iconic car in the history of the American auto industry.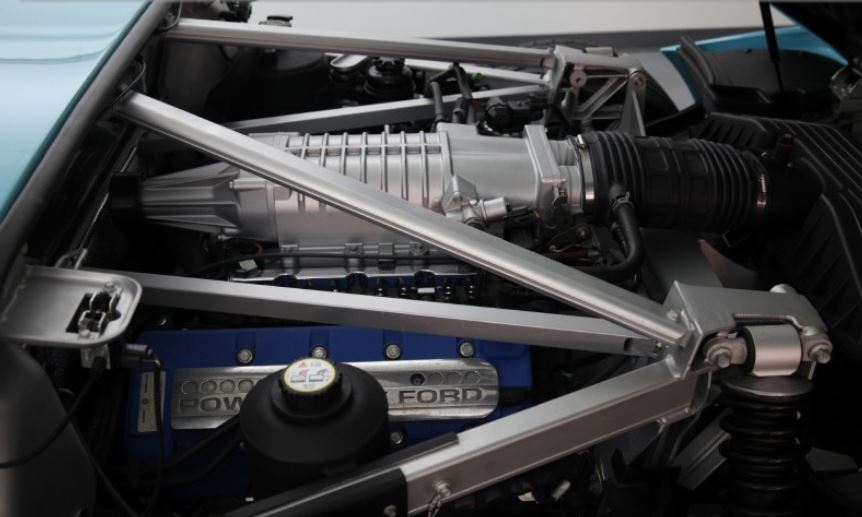 The GT Prototype PB1-3 is that rare supercar being quick and equipped with 550 horsepower under the hood, and with the agility of hitting the 0 to 100 km in just 3.5 seconds.
The 2005 Ford GT Prototype PB1-3 will be built in only 4,038 models, so if you want exclusivity, hurry up and deposit your $400,000 right away.