The new Porsche four-cylinder Macan that has been recently displayed to the public, is now available for sales in the UK.
However, there are no fresh news concerning the price tags that the new Porsche Macan entry-level model will have in the UK, the company announcing that they will soon give further information.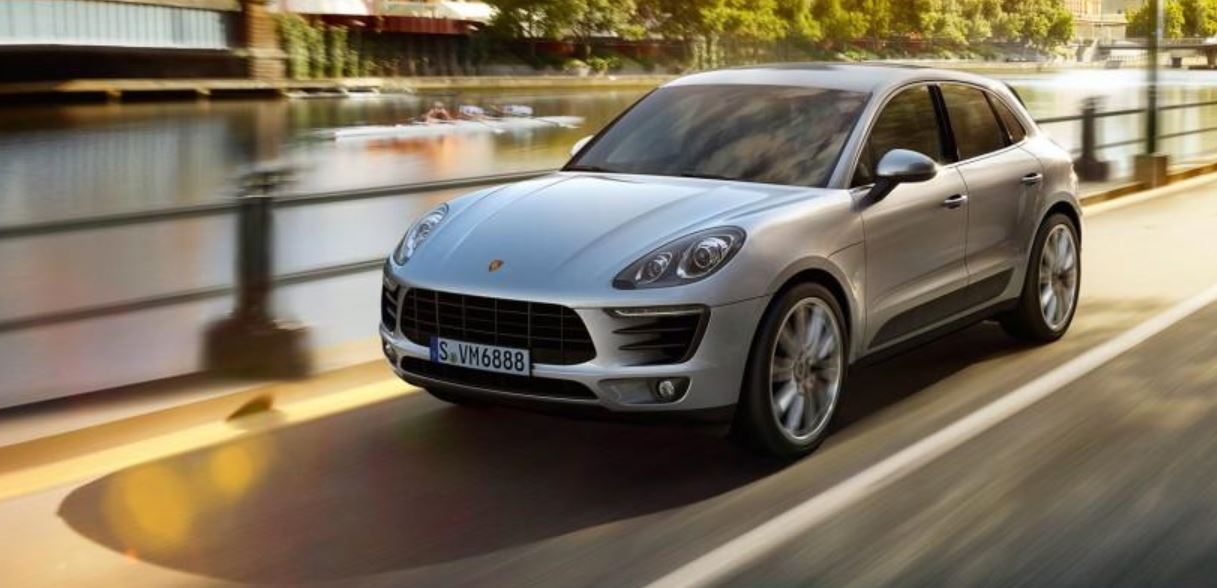 However, if you are indeed interested in the Porsche Macan`s fair prices, you can also call a Center that will perhaps give you more details about the prices and options.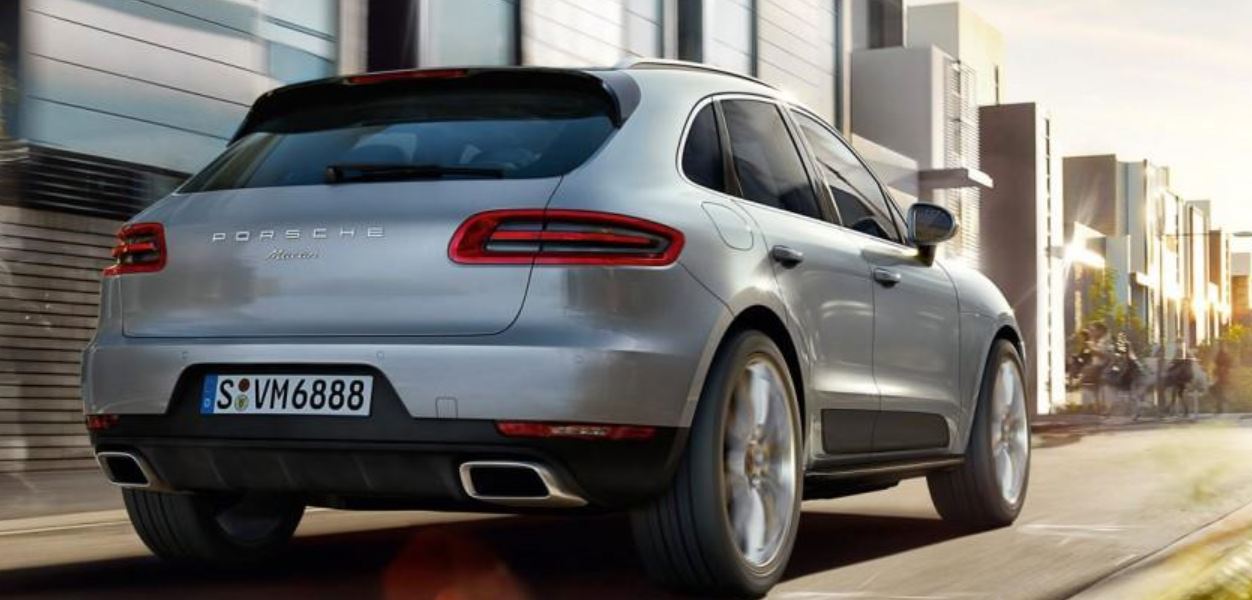 Even if so, some rumors state that the new Macan will be priced somewhere around 40,276 GBP.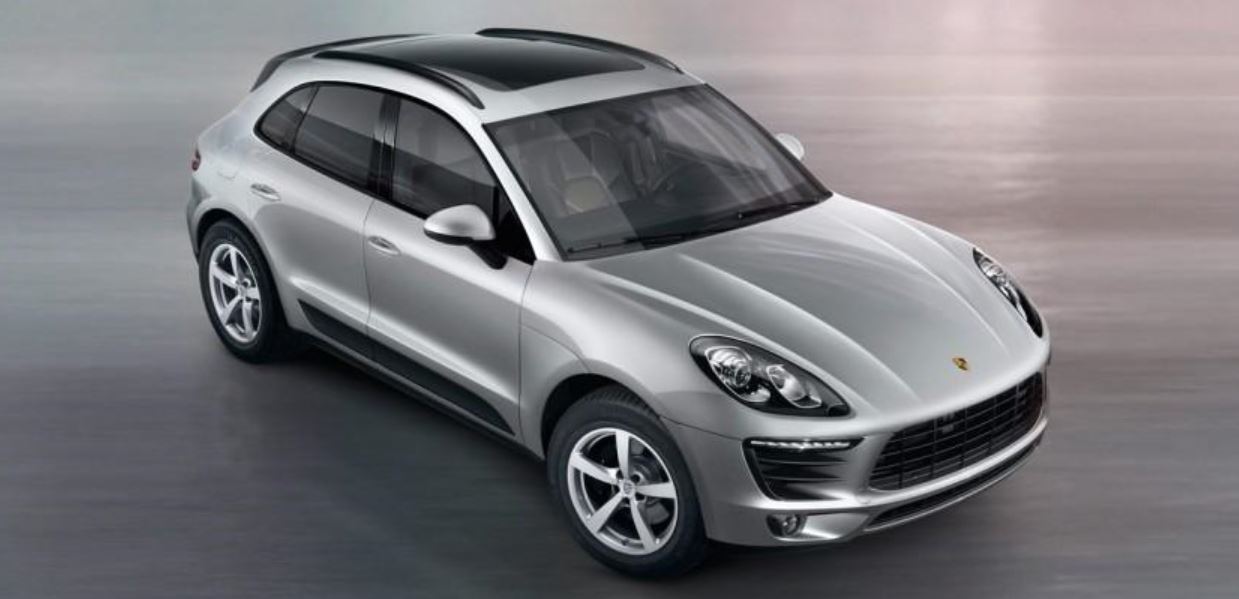 The Porsche Macan sports a 2.0-liter turbocharged gasoline four-cylinder unit under the hood, with the entry-level version producing 237 horses and 350 Nm of torque.
More than that, the vehicle is able to reach the 0 to 100 km/h mileage in 6.9 seconds, having a top speed of 223 km/h.
The Porsche Macan is supposed to have a fuel consumption of around 7.5 liters for each 100 km. No other features are yet rendered, except for a dual-zone climate control or the vehicle`s 18-inch alloy wheels.