It seems that while the British at Jaguar are clearly moving forward since the Indians took over.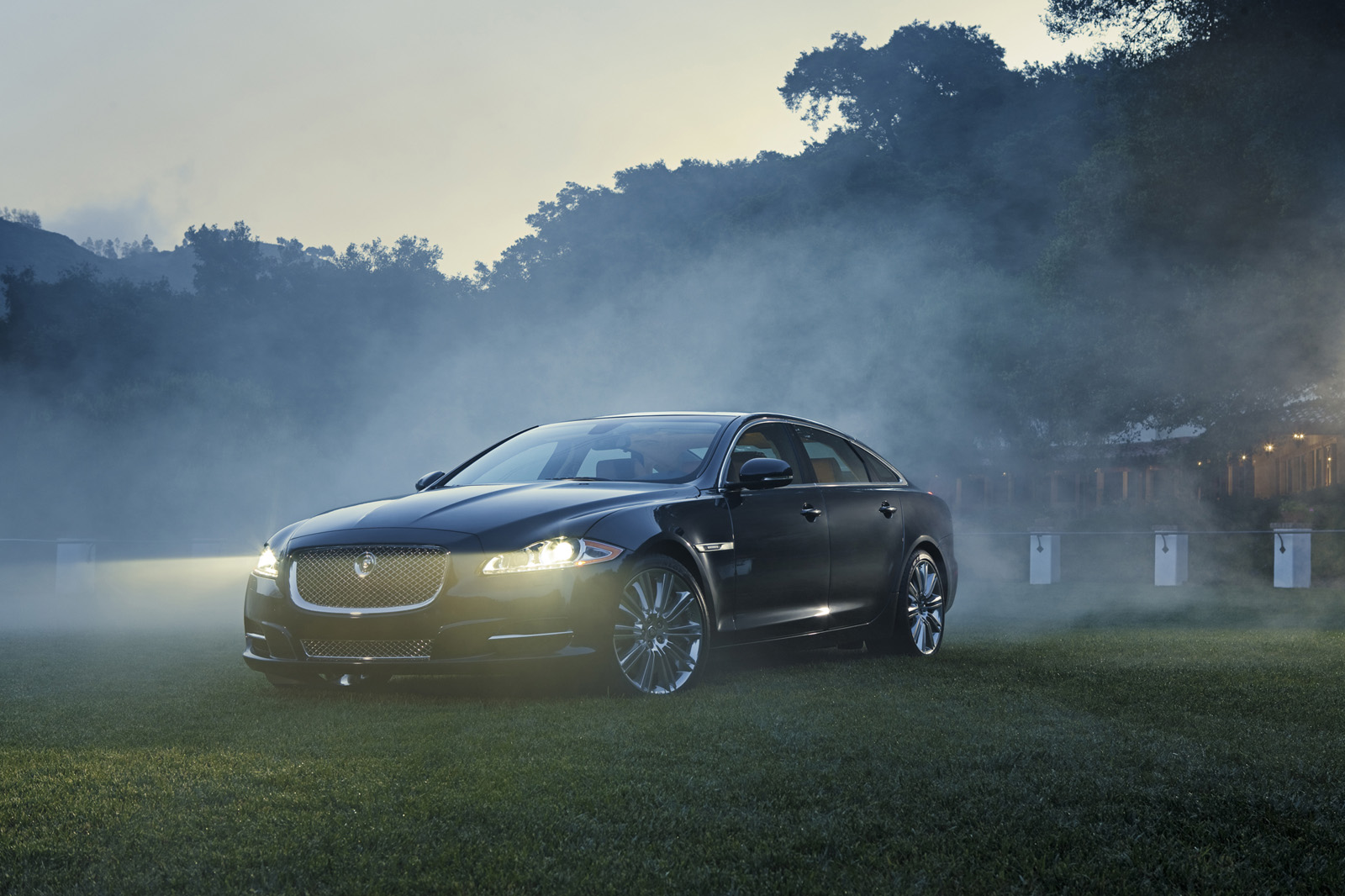 Every now and again, massive leaps forward do imply a few mistakes along the way. This is just the case of the new Jaguar XJ.

The Jaguar XJ has only been out for months but it's going in for a recall very soon.
The Jaguar recall focuses on the windscreen wipers. Apparently, the wiper arms weren't fastened to the appropriate torque during assembly.
This could mean that if the bolts on your Jaguar XJ's wipers fail you'll get a lack of synchronized action from them and potentially more problem.
Beside the risk of your Jaguar XJ not clearing the rain off your windscreen properly you may face of not having it cleaned at all when the wipers just fall off.
That could lead into a massive problem if you're at highway speeds, in the rain and can't see where you're going.
This recall only affects Jaguar XJ's sold in the U.S. and in a limited number of 6,475 but it's still a poor situation. I mean, one of the most rained upon countries can't produce a car which has properly working wipers.
The Jaguar XJ recall is set to start sometime before December the 13th and dealers will properly fasten the wipers free of charge.