The Frankfurt Motor Show is the closest coming event of major importance to the petrolhead so most car makers are ready to make it worth while for everybody.
Whereas most manufacturers are cropping up with new bumpers for current models, some rumor makers tell us that Jaguar is cooking up a brand new concept.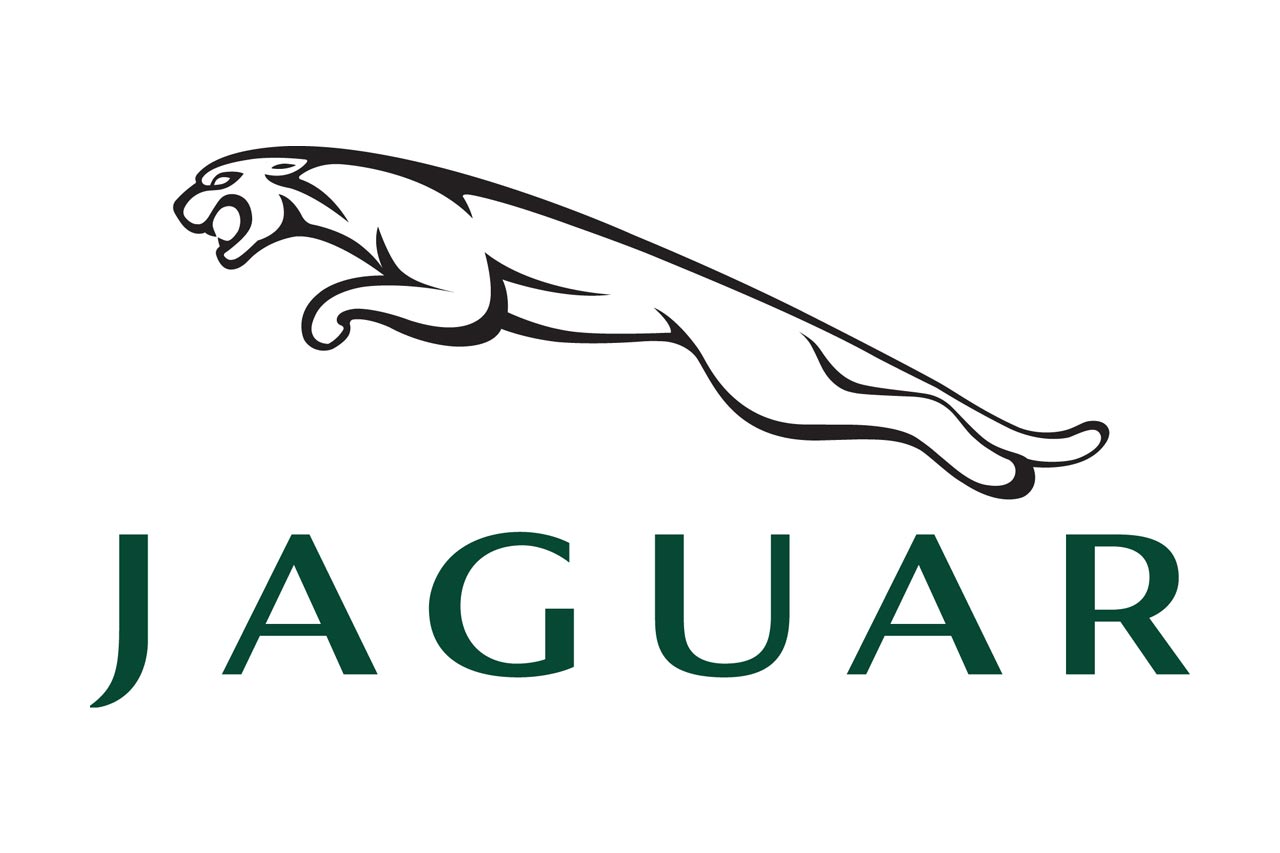 That's not unusual for Jaguar since there was a time when they were popping up with a new concept every few weeks. What is unusual though is the predicted size of this new Jaguar concept.

Unlike previous ones, or the very recent Jaguar C-X75, this new Jaguar concept is meant to be a bit nostalgic and relatively small.
Since this year also marks the 50th anniversary of the Jaguar E-Type, a model that is one of the most important ones in the company's history and one of the most loved by fans, it's easy to see how the rumors that are flooding in have appeared.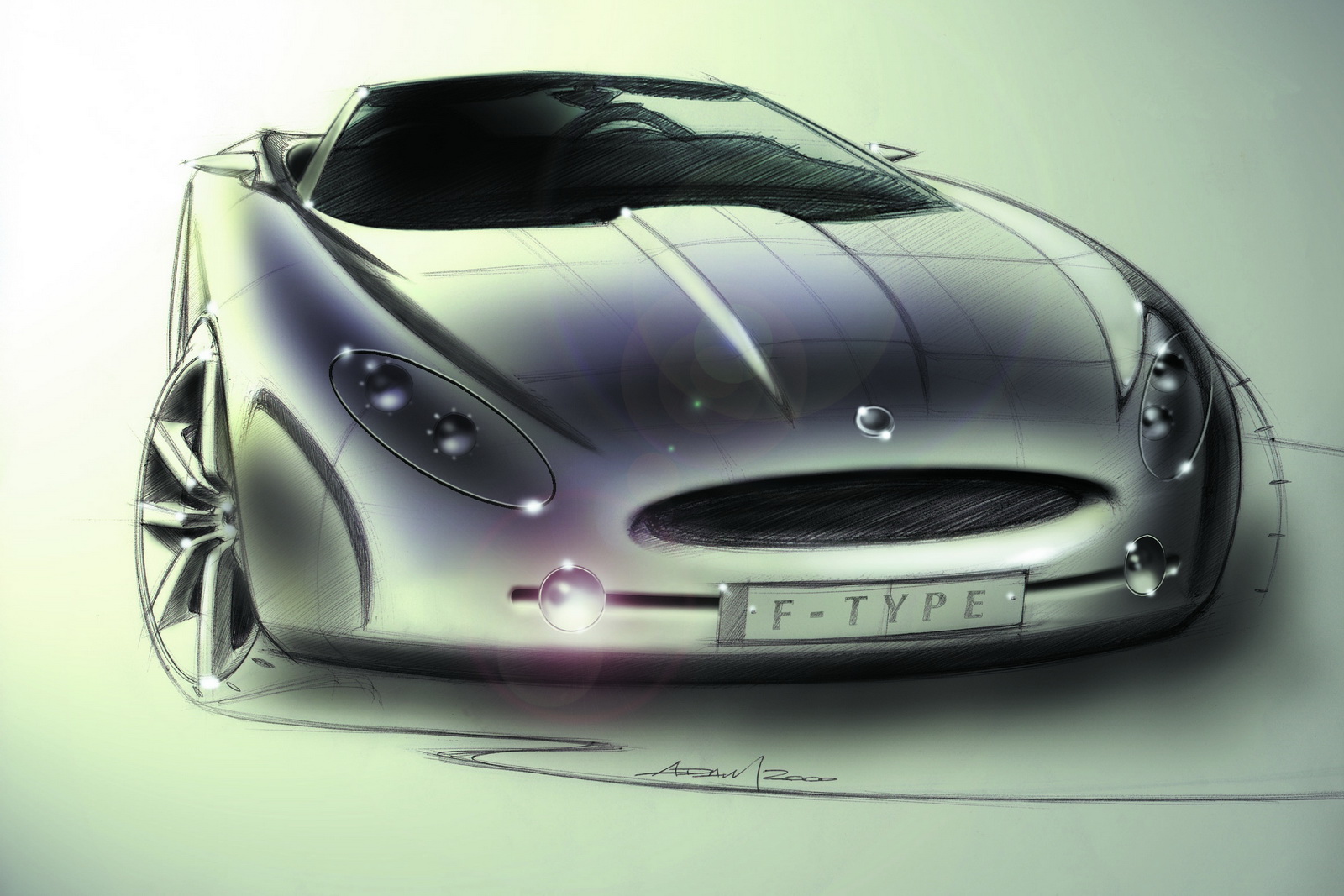 You see, the true rumor about Jaguar's presence at the 2011 Frankfurt Motor Show isn't just limited to them unveiling a new concept, it's actually to unveil what could be the F-Type.
This is a new version of the E-Type, a modern interpretation of the iconic coupe or roadster that has been envisioned by plenty of coachbuilders throughout the years some of which were actually quite recently released.
If Jaguar finally find a courageous enough plan to make a new E-Type, it should be quite the presence for the Frankfurt Motor Show, an event that's just around the corner as it's schedule to begin in just over a month.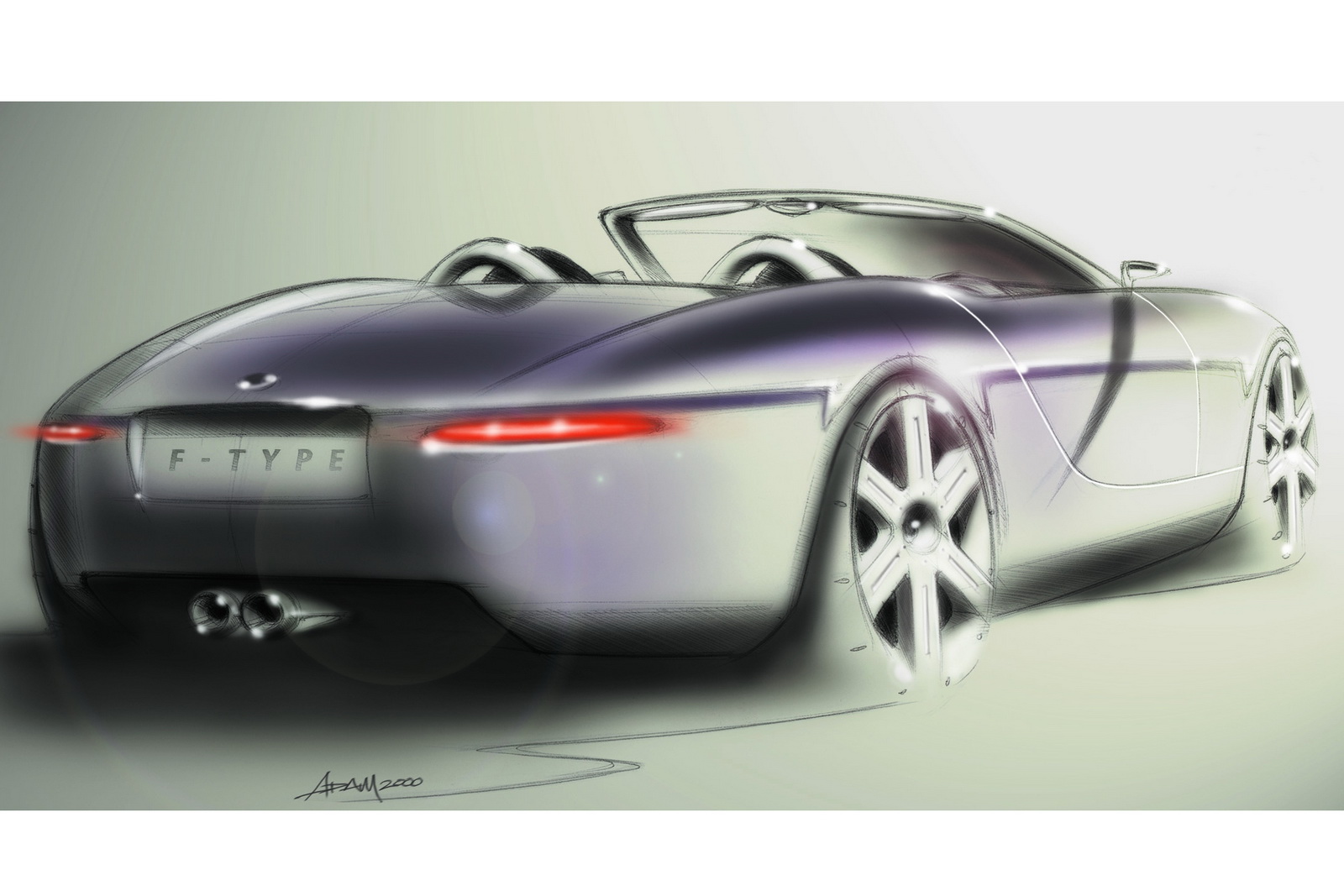 What is important and what could actually make us and Jaguar proud of a replacement to the E-Type would be more than just a concept.
Obviously, the British company would have to give it a green light for production just as the aforementioned C-X75 concept but there's a massive "but".
Unlike that concept, the modern day Jaguar has to meet a few special requirements. First of all, like the original, it has to be great value for money.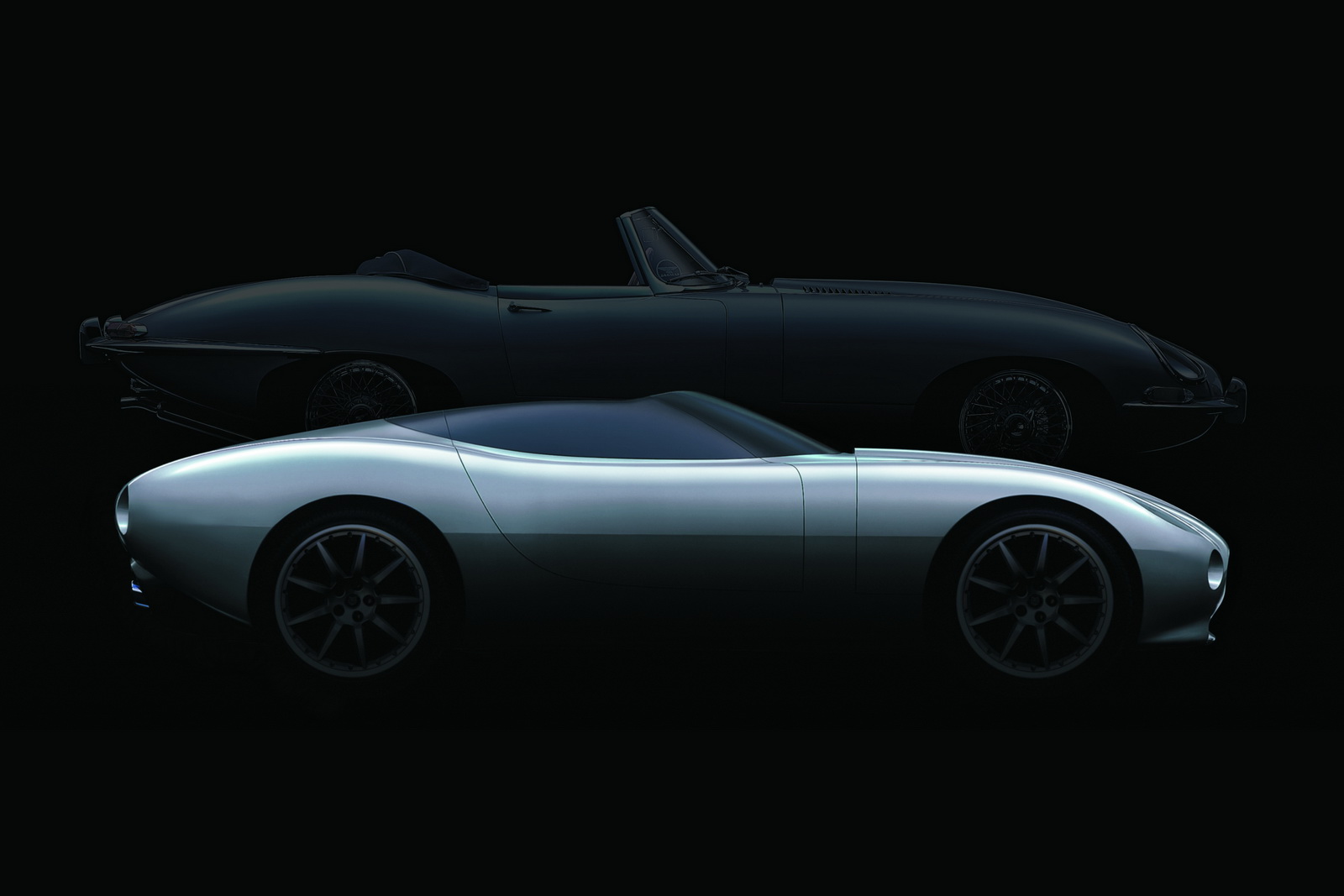 Secondly, it needs to be fast. And thirdly, it needs to meet the modern convenience of marketing. A new Jaguar E-Type cannot fight for territories with the XK.
A new, production ready Jaguar E-Type would have to slide in below and come meeting all these challenges while still managing to look incredibly beautiful.