McLaren's latest big boy toy has had its first serious encounter with the world of endurance racing at the 24 hours at Spa.
The British company announced somewhat gingerly that they would take their racing converted MP4-12C in the GT3 class the past weekend.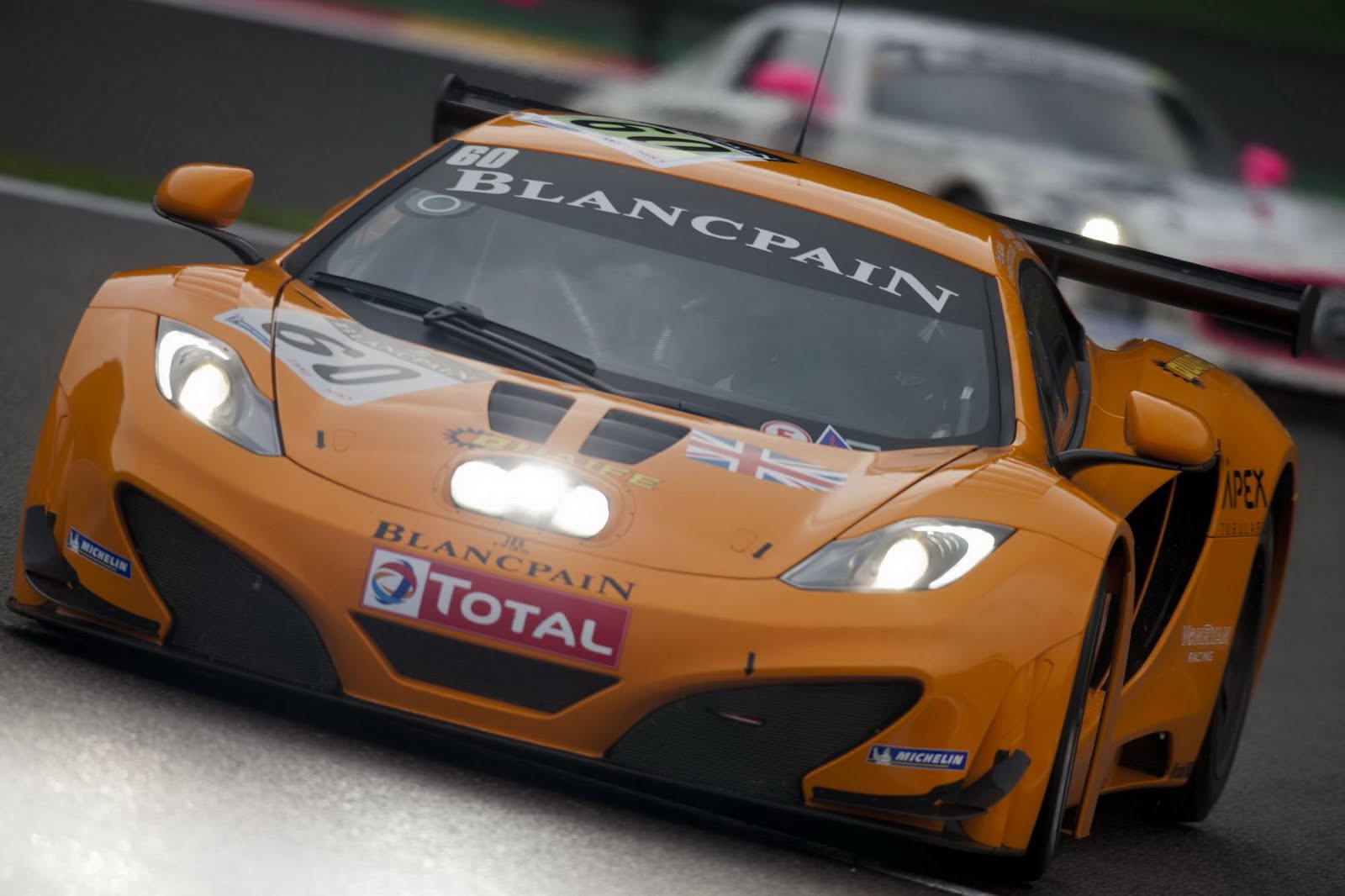 Even though none of the McLaren MP4-12C GT3 units that raced round the infamous Spa-Francorchamps circuit managed to bring home a prize, the company is very pleased with the outcome.

Furthermore, it's not only that none of these cars raced at the highest tiers of the pack, two of the racing McLarens didn't even manage to finish.
Although the blame doesn't fall on the shoulders of either car or the drivers, when it comes to racing in endurance competitions it's not exactly good news.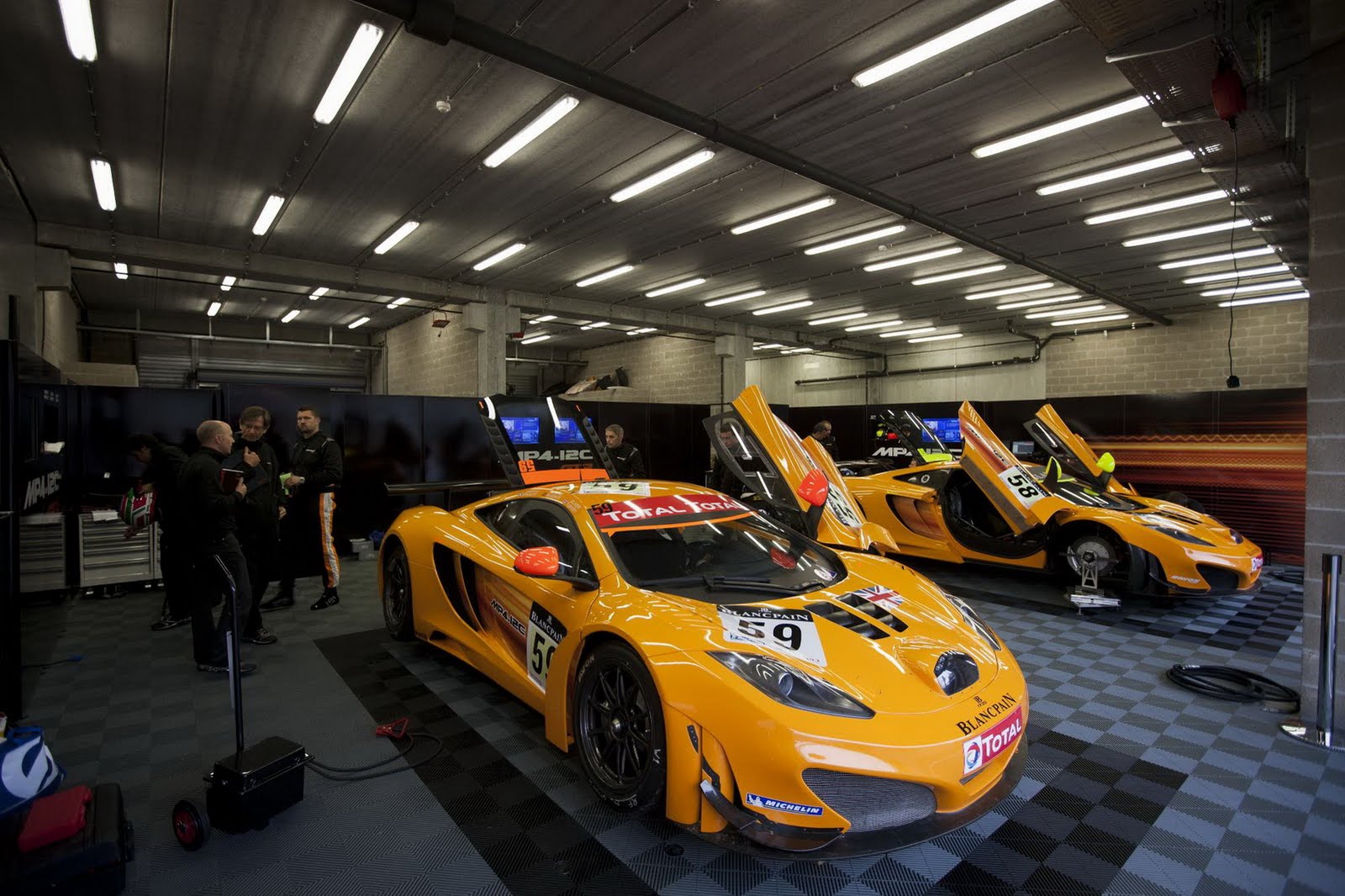 Interestingly enough, of the three MP4-12C GT3 models the two that were taken out of the running were run by McLaren themselves whereas the privately owned one managed to finish.
The team running it is called VonRyan Racing and they are the first of 20 teams to be running a McLaren MP4-12C GT3 in future competitions starting next year.
As for the two McLarens that were run by the factory, the first to be run off the track was the number 59 car. This particular MP4-12C GT3 had project manager Andrew Kirkaldy for a driver.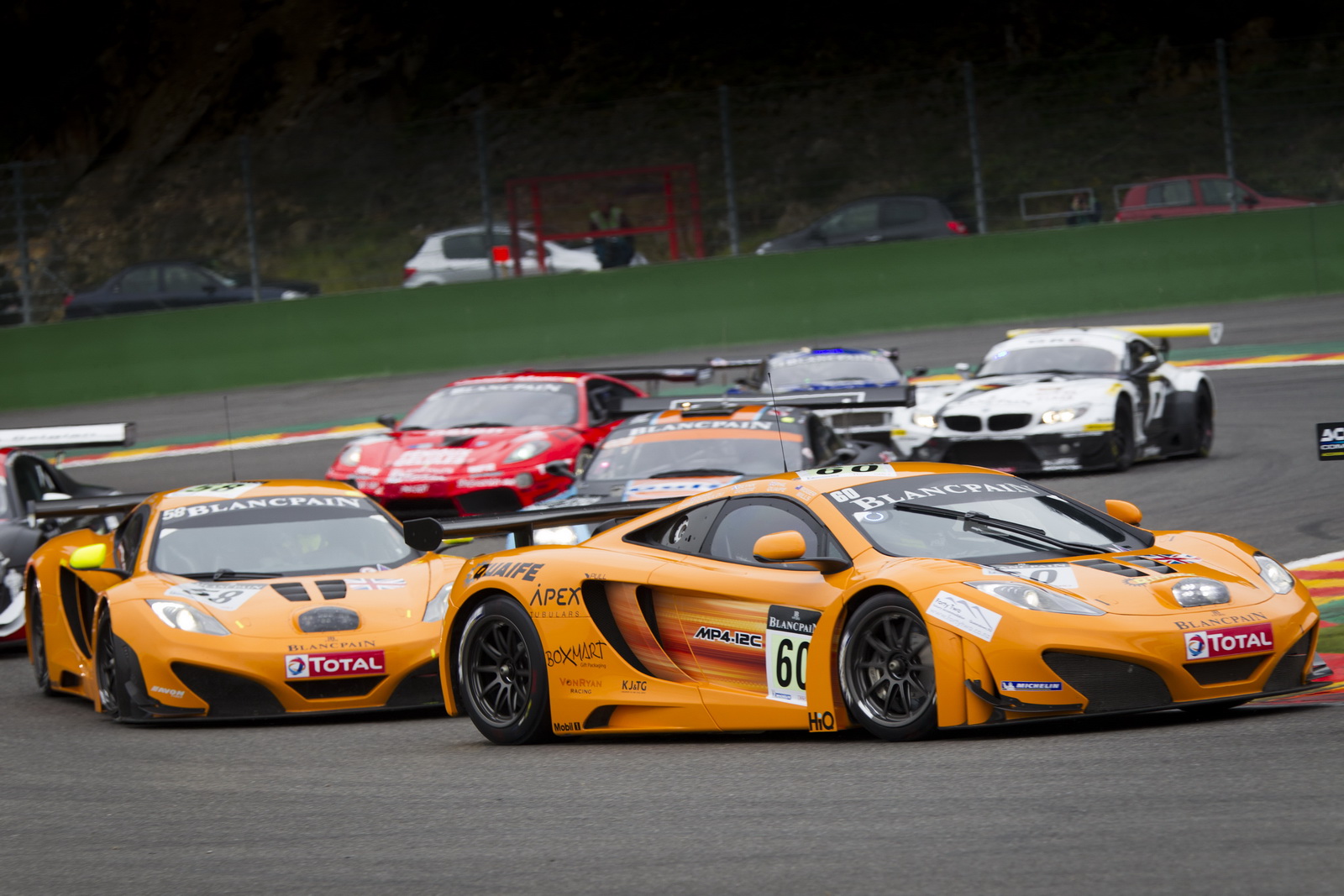 It was very early on that he came into contact with a competitor, was forced off and eventually hit a wall at the turn #1.
Not exactly the most glamorous or detailed moment on behalf of McLaren but it's nothing compared to what happened to the second MP4-12C GT3 racer.
That would be car number 58 and it was retired "voluntarily" because of what is described as a thermal incident. The driver at the time, a chap called Tim Mullen stated that there was in fact a small fire, but that it hadn't occurred as a result of any major mechanical failure.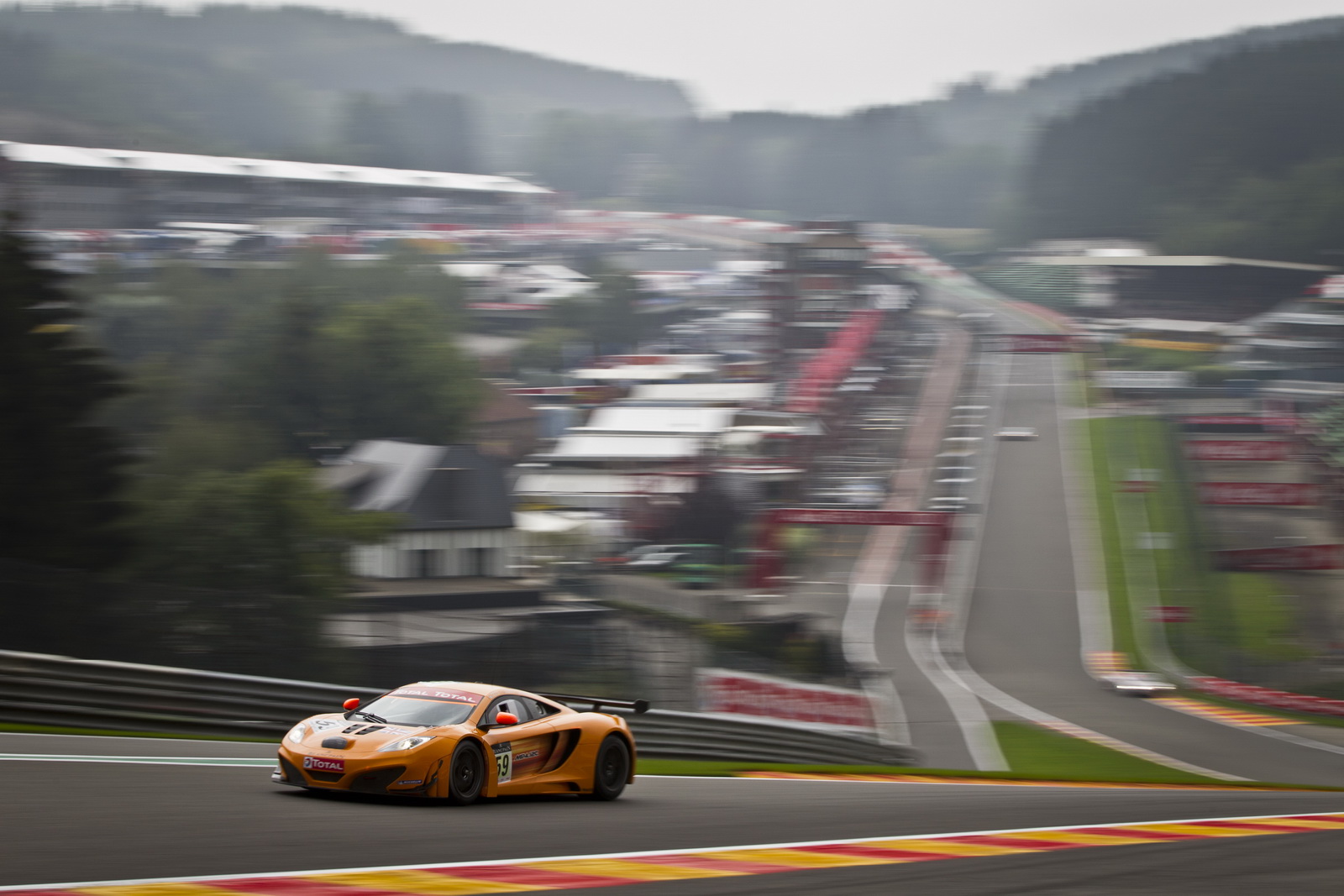 Number 60 on the other hand, was the McLaren that really shined through. During lap 256 it took Adam Christodoulou to a very impressive time of just 2:23.214.
At the end of the event Chris Goodwin, McLaren GT executive and Chief Test Driver said that both he and the British company are very pleased with the results of the MP4-12C GT3 racer.
It's a bit difficult to grasp but it seems that as far as reliability and driveability targets are concerned, the baby McLaren is doing just fine.