Czech car manufacturer Skoda Auto has also had a positive July this year, selling 58,513 units more than last year's July and ending the previous month with a 13.4 percent increase in sales compared to the year 2009 with a total of a shade over 437,000 units.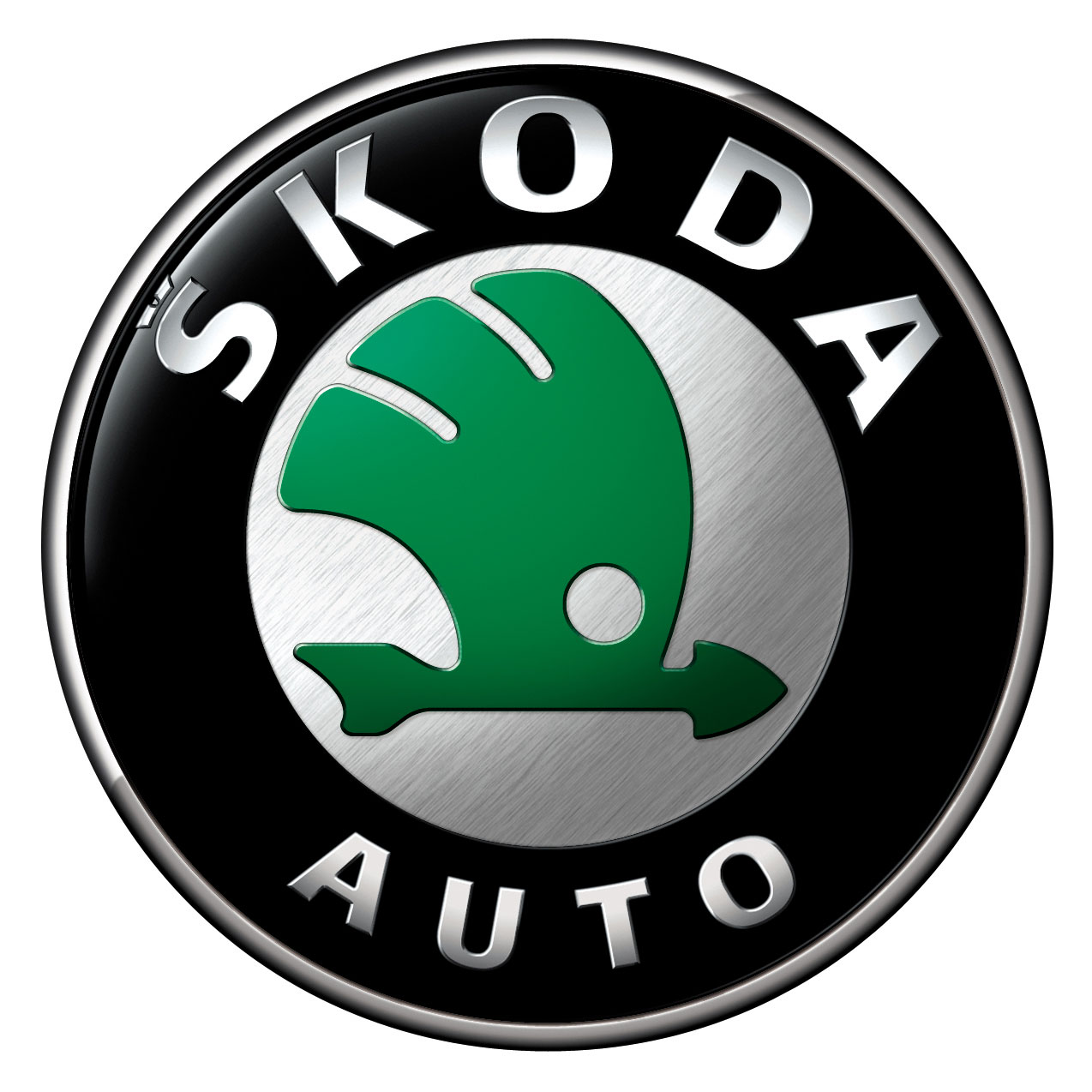 This success has been attributed to the Skoda Octavia model with 24,000 units sold and the Skoda Fabia model with almost 18,000 units and according to the Skoda brass, reflects the rising trust of the customers in the brand and models.
Another factor that had a very big influence on Skoda's sales were the markets, especially from the People's Republic of China and Great Britain. In China, Skoda registered an increase of over 15,000 units in July alone, this being over 50 percent and in Great Britain a 44 percent increase compared with the year 2009. Eastern Europe contributed with an almost ten percent increase in sales and overall overseas markets registered over 70 percent sales increase from the beginning of the year. Even the domestic market saw a positive trend, with more than 11 percent than last year.