Jaguar XJ is a full-size luxury car sold by the British people from Jaguar since 1968 and built at the Coventry plant in the UK. The first generation of the Jaguar XJ was also known as Series 1 and has been sold for more than five years.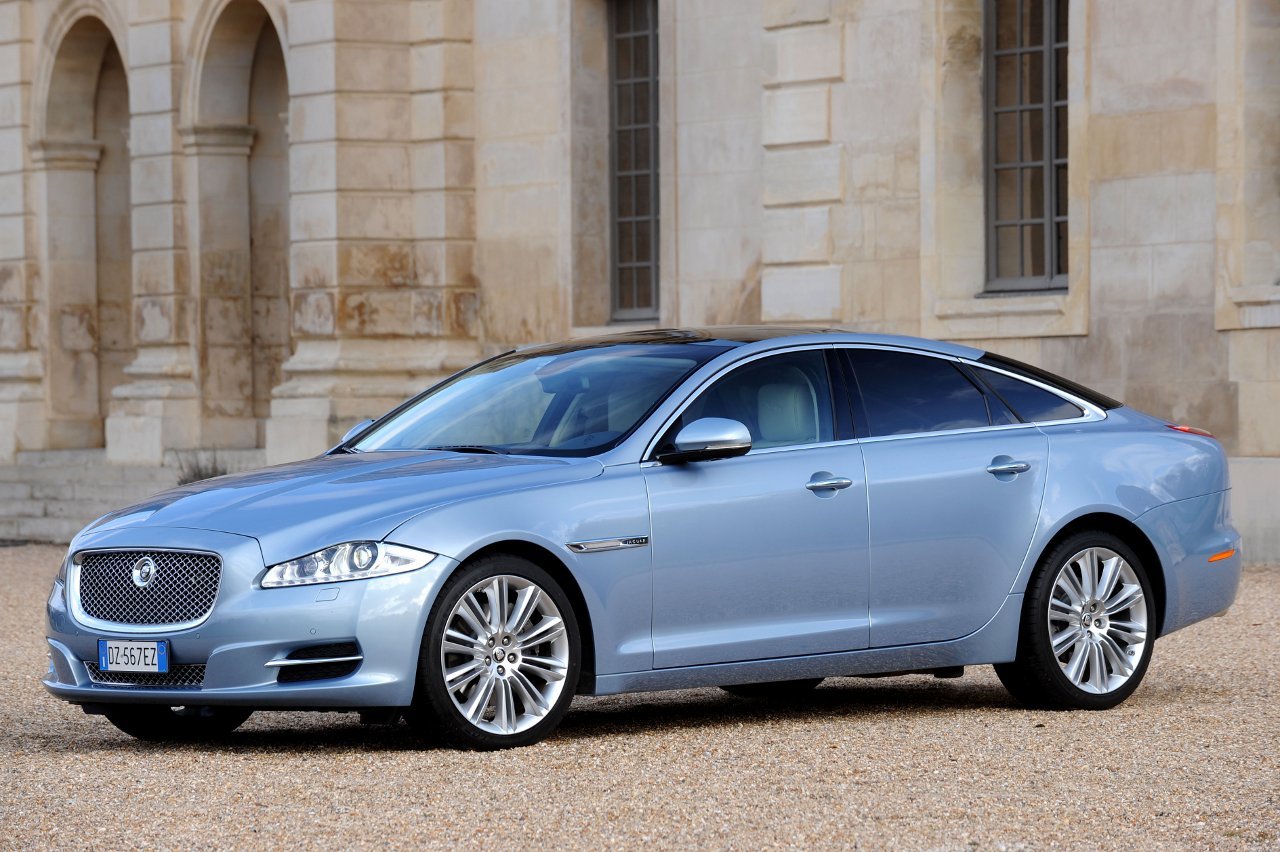 According to the official figures, Jaguar produced around 82,000 units of the first-gen XJ with a choice of three different engines ranging from a 2.8-liter inline six to the more powerful 5.3-liter V12.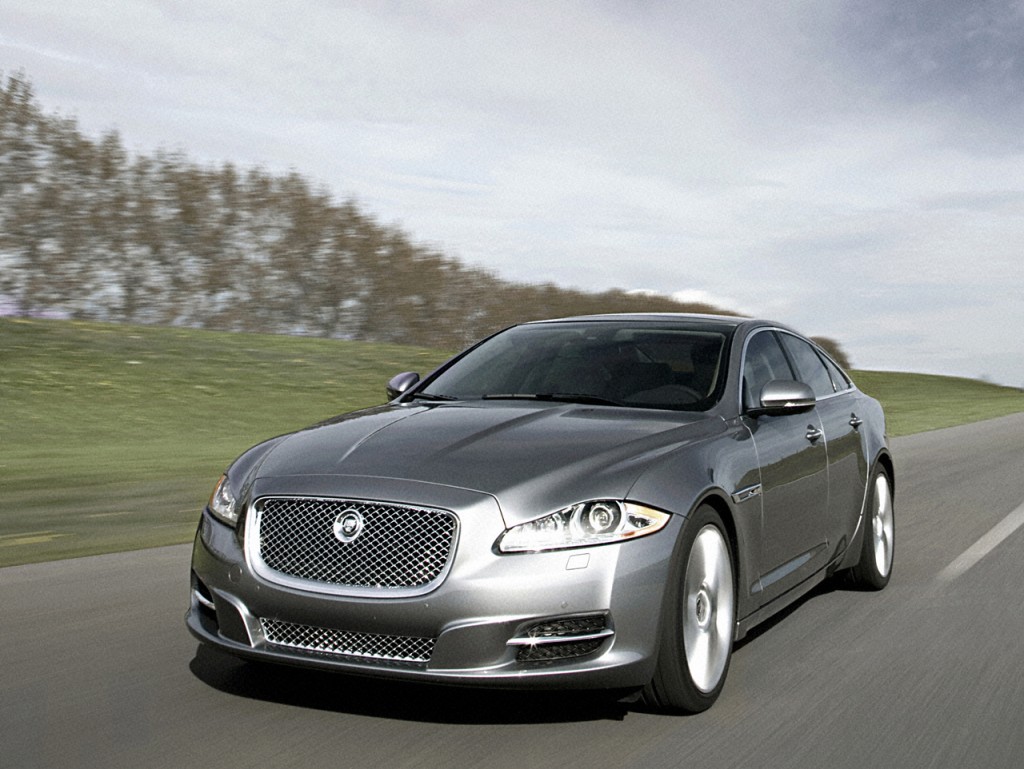 Few years later, namely in 1973, Jaguar introduced the Series 2, a model manufactured in more than 90,000 units but with a new engine under the bonnet, a 3.4-liter developing 161 horses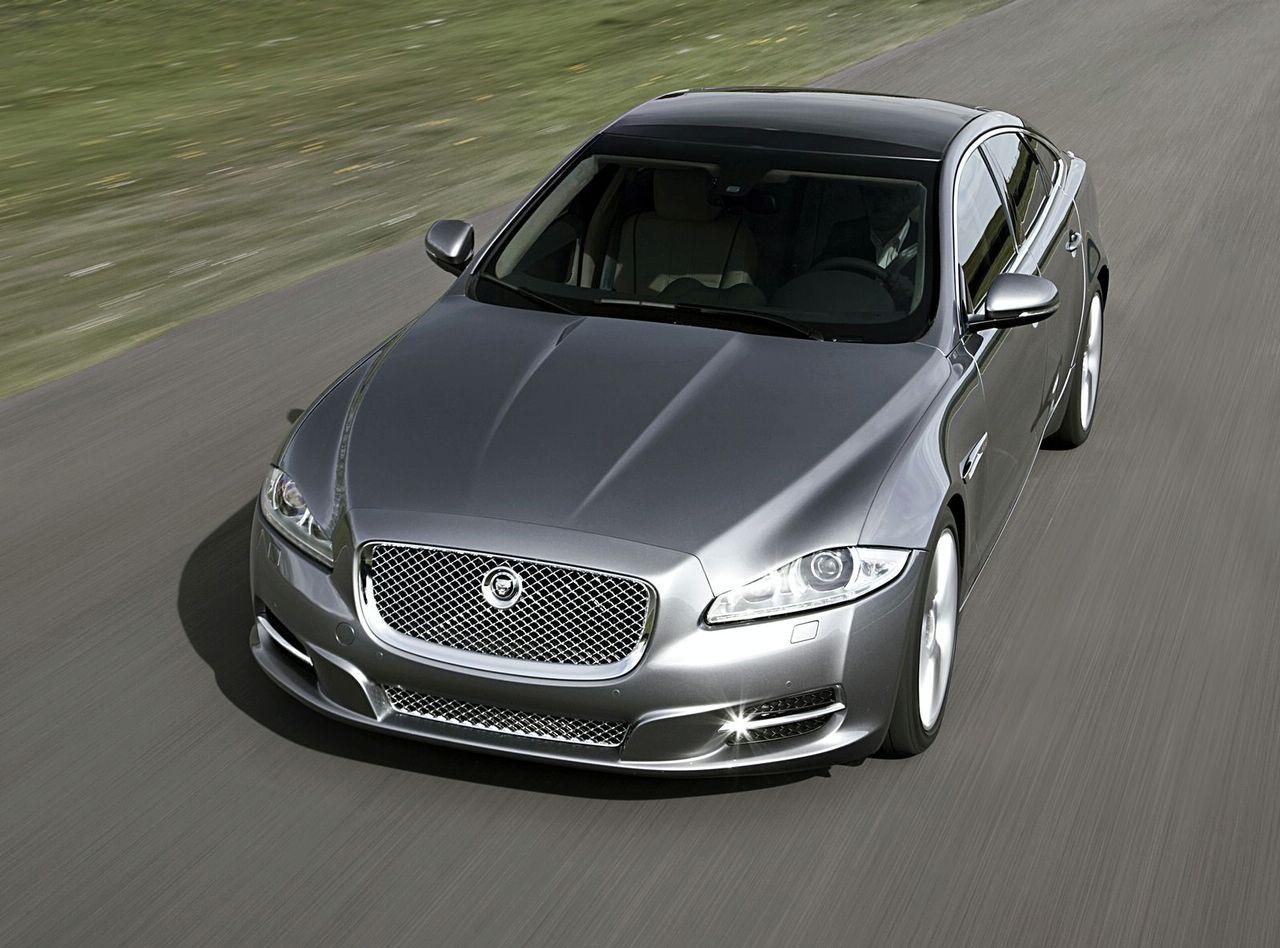 Back to these days, the British company introduced the new generation XJ in 2009 at the Saatchi Gallery in London. The new Jaguar XJ is also known as X351 and is exclusively built at the Castle Bromwich plant in the UK.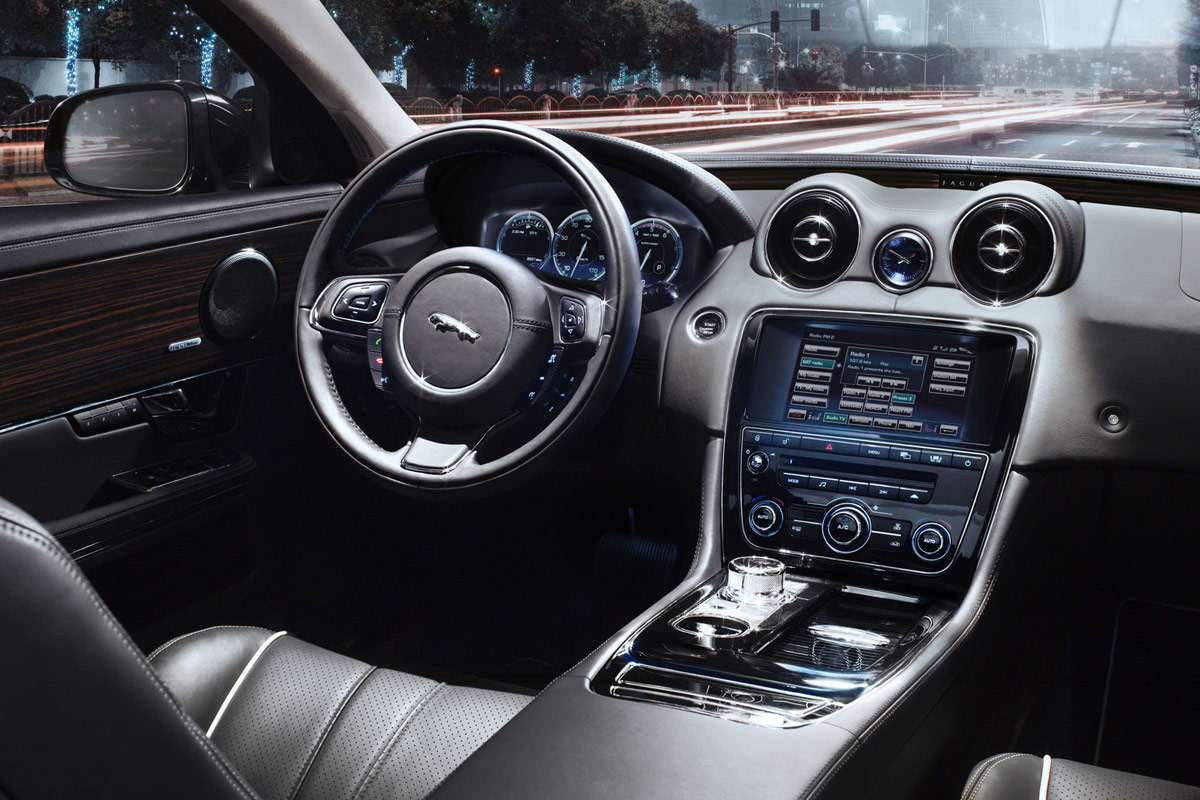 The model is available only as a four-door sedan while under the bonnet a choice of three units is offered to the customers. The entry-level unit is a 3.0-liter V6 with 275 horses followed by two 5.0-liter V8 engines with outputs from 385 to 510 horsepower.