Jaguar XK is a model manufactured by the British company since 1996 over two generations. The first-gen Jaguar XK replaced the XJS in 1996 as a grand tourer available in two different body styles, namely two-door coupe and convertible. Under the bonnet, the model benefited from a total of four units, two 4.0-liter V8 units and also two more powerful 4.2-liter engines. These units can be coupled either to a five-speed or six-speed automatic transmission.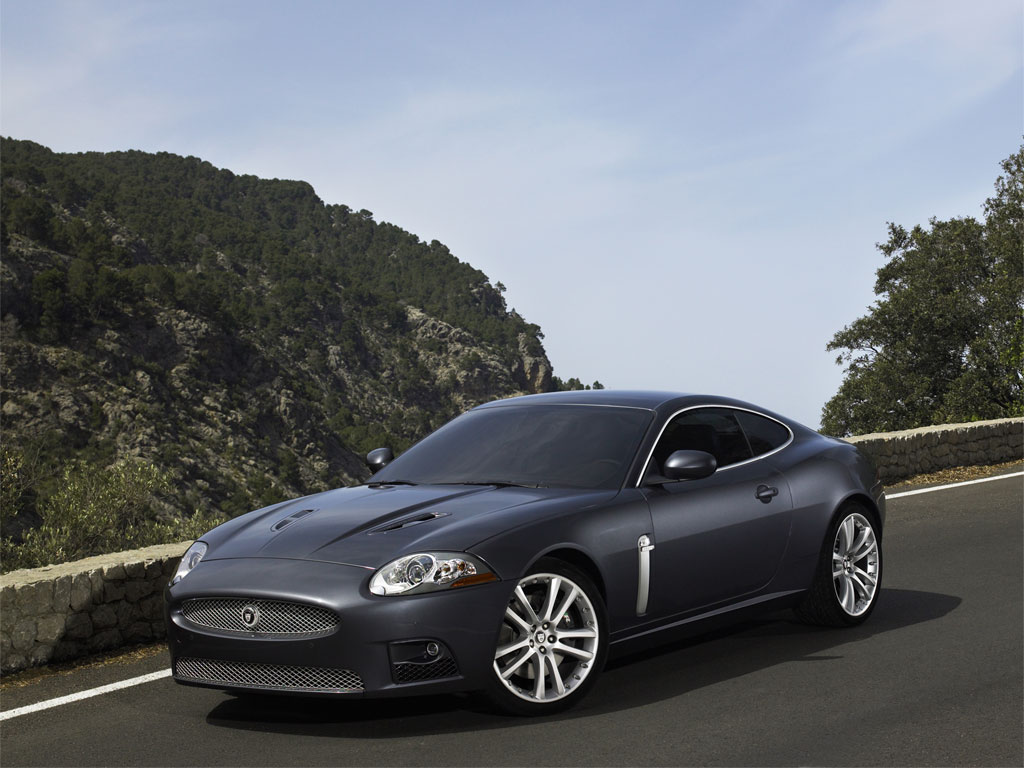 Few years later, year 2005 to be more precise, Jaguar introduced the second generation of the XK at the Frankfurt Motor Show while a year later the model entered the assembly line in Birmingham, UK.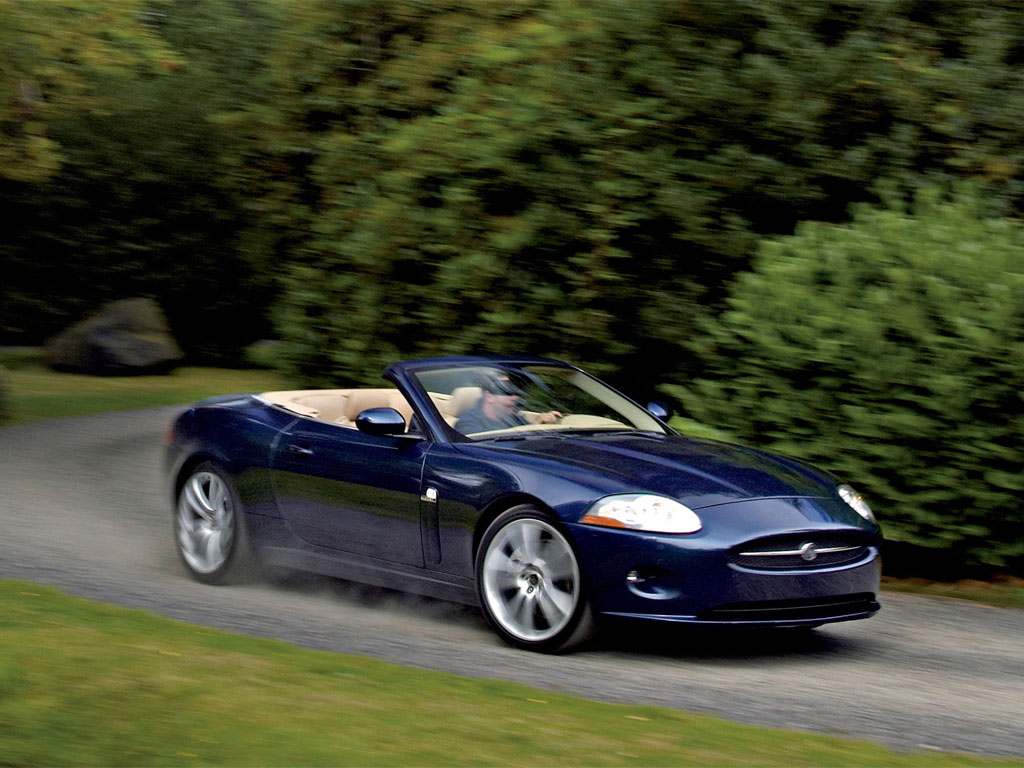 The new Jaguar XK benefited from the same body styles while under the hood the company retained the 4.2-liter units and added a more powerful 5.0-liter V8.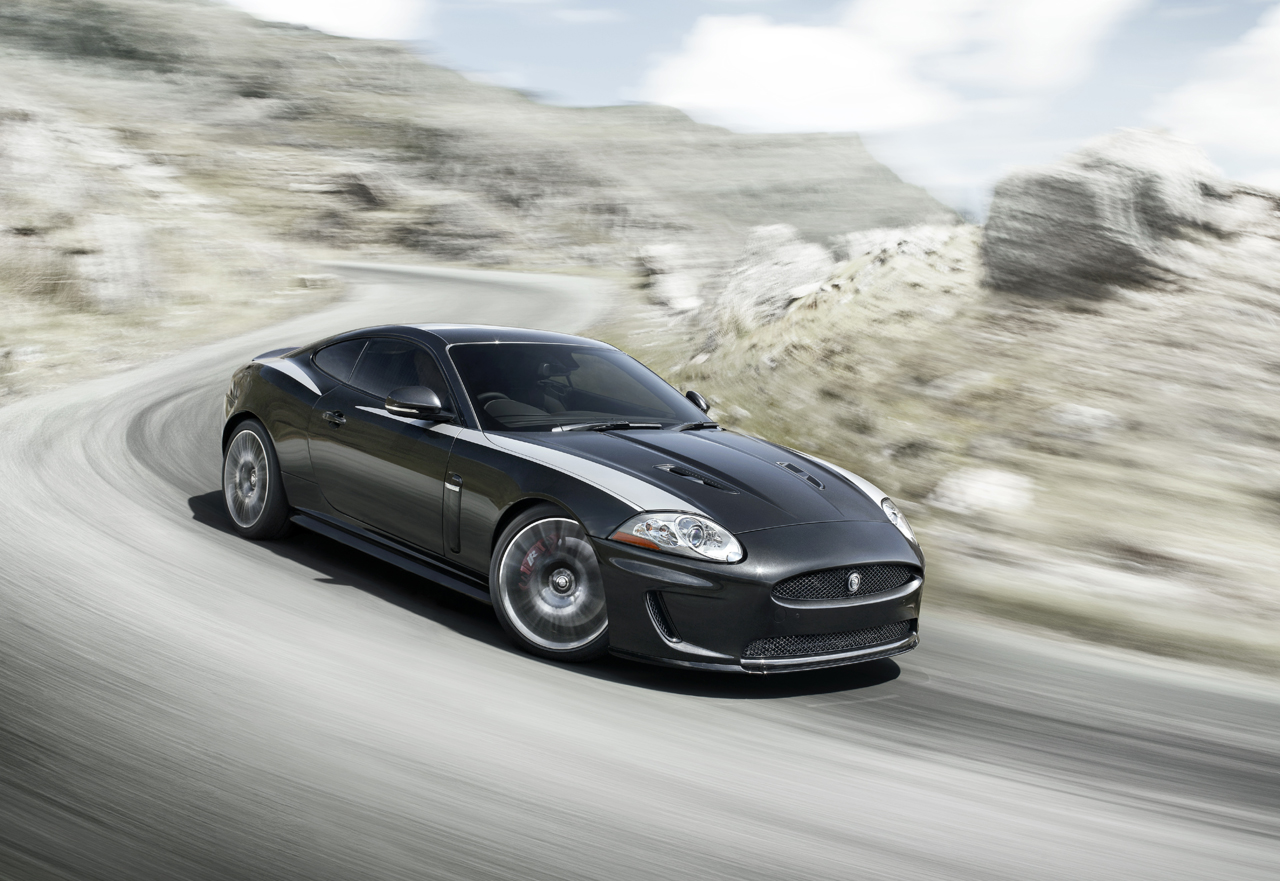 The latter supercharged V8 is able to produce 550 horsepower and 680 Nm of torque for an acceleration from 0 to 100 km/h in 4 seconds and a top speed of 300 km/h.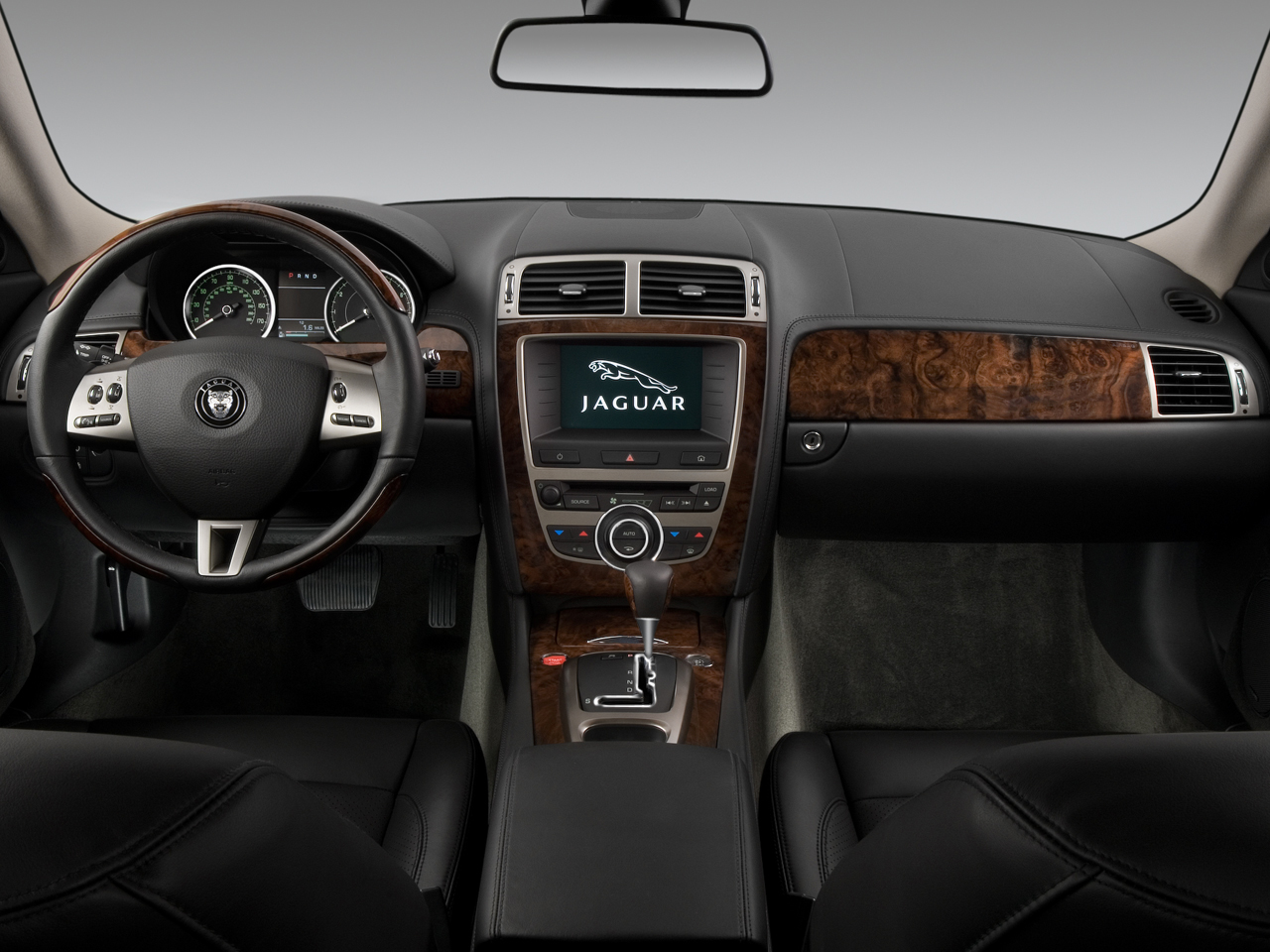 These engines are available with a six-speed automatic ZF transmission along the JaguarDrive selector. The Jaguar XK also benefited from a facelift operation in 2011, a model introduced in March at the Geneva Motor Show.