Nissan Motor Company will be releasing in Japan the third generation of it's most precious minivan from the premier category, the 2011 Nissan Elgrand. Since it's debut in 1997, the Elgrand has received many compliments and cheers, both for it's performance and for it's attention to detail, rightfully earning the name of the "King of Minivans".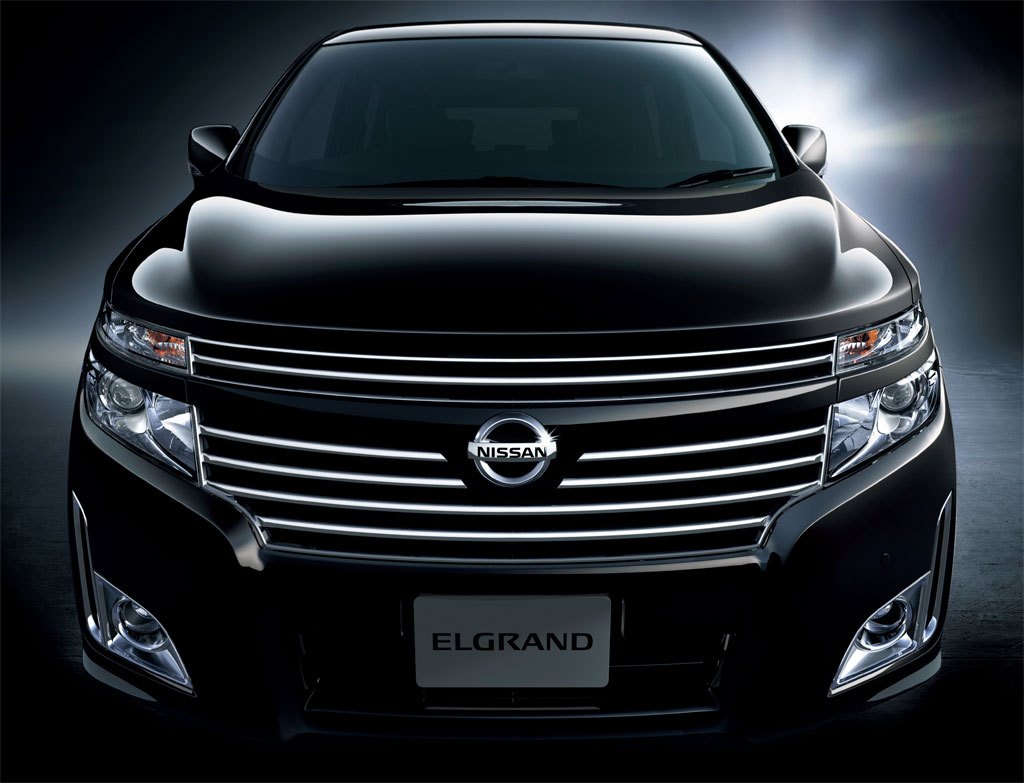 The Nissan Elgrand will be sharing the same platform as the Nissan Quest, which will be heading for the U.S. next year. As we've said before, one of Elgrand's assets is the attention to detail and confort with which it treats it's passengers because it targets the corporate environment. Inside, there can be a maximum of eight quality seats installed, each with it's own leg rest and heating. A world premiere has been achieved with the 11-inch retractable monitor, part of the Private Theatre System, coupled with Bose 5.1 Surround.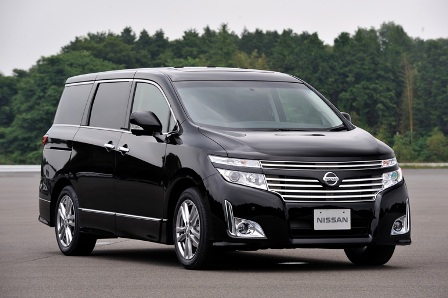 Under the bonnet, there will be two engine options: a 3.5-litre 280 hp with 344 Nm of torque and a 2.5-litre 170 hp with 245 Nm of torque. Both engines will have the Xtronic CVT-M6 gearbox.
The Nissan Elgrand will be on sale on August 18, so stay tuned for more info and prices.