Maserati is certainly a name that will make people think of performance and power, though this was especially true some years ago, when there weren't that many performance models flying around the streets. The Maserati Quattroporte has seen it's fifth generation and still has a lot of fans, fans that would want to see more of it's glory and power. And a Dutch tuning company named Novitec Tridente is going to offer them just that.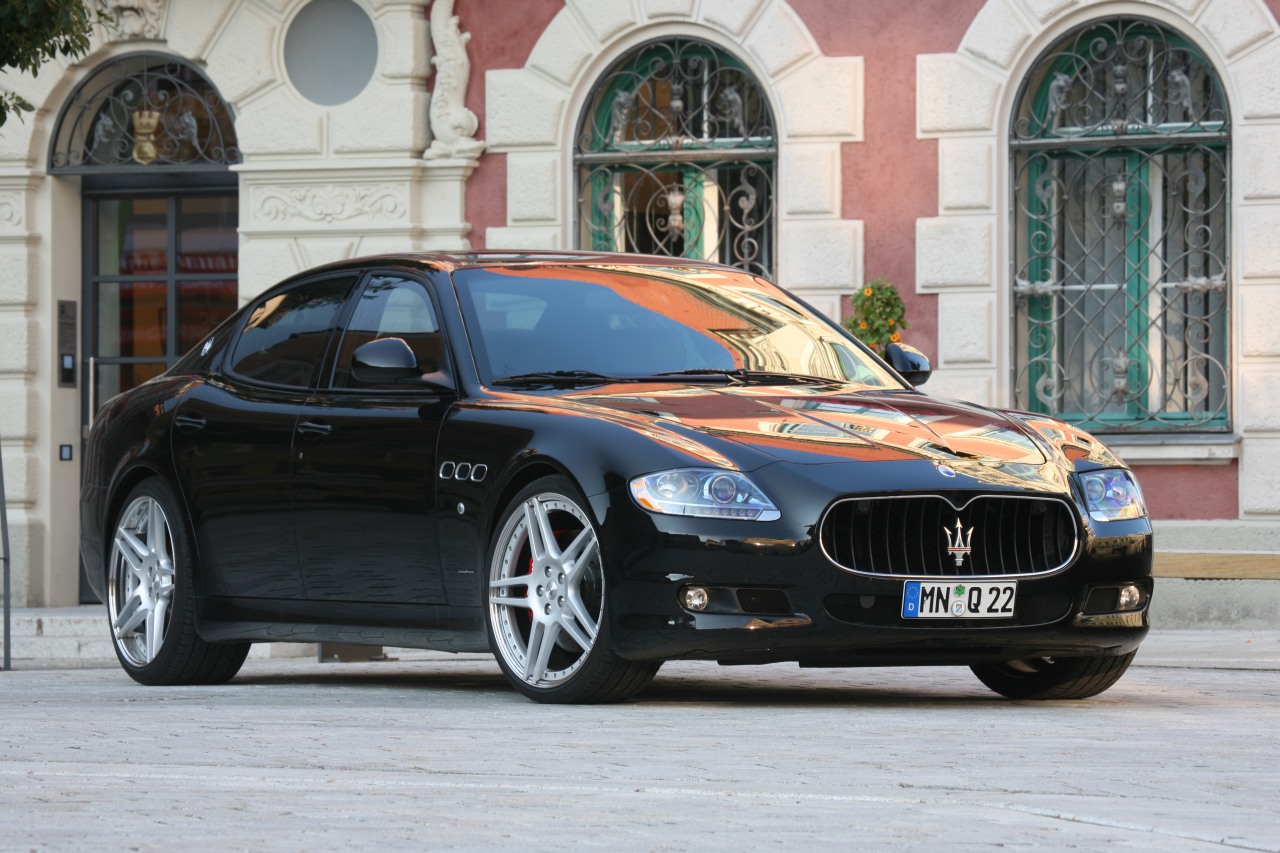 The company released a tuning pack which is compatible with the Maserati Quattroporte S and the Sport GT S. It includes an intercooler, fuel injectors, 21-inch wheels with Pirelli Tires, a supercharger, a new sport suspension made specifically for the wheels that can be adjusted and a remapped ECU. Now, the 4.7-litre V8 engine sports 590 hp and 572 Nm of torque and is capable of topping 183 mph, going from 0 to 62 mph in 4.6 seconds flat.
The upgrade package doesn't come cheap though, being at 19,900 euros.
Also good to know is the fact that Novitec Tridente also does interior customising, so if you want a fast Internet connection, a Blu-Ray player or a custom leather interior, be sure to give them a call.